By Bash Mutumba
When a Muzzinyi crushes, he crushes on real stuff, not mediocre stuff. And yeah, a Muzzinyi doesn't crush like any other man; he does a little bit more action. Go figure!
Well today, we crush on Sheilah Parker. A renowned Ugandan fashion and design genius, and of course Instagram slayer. We are not sure whether she also has some "Rwandan blood" like many Ugandan Slay Queens claim to; but one thing for sure, Sheilah, the blazing hot Carbin Crew(air hostess) trainee is the truth! Check her out: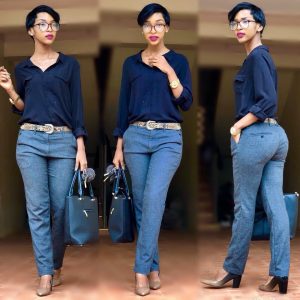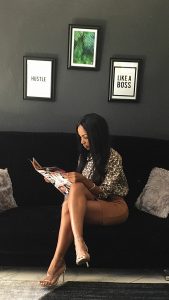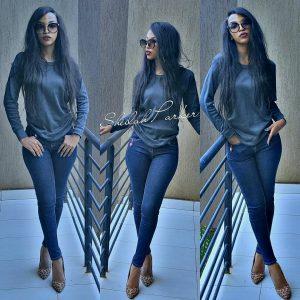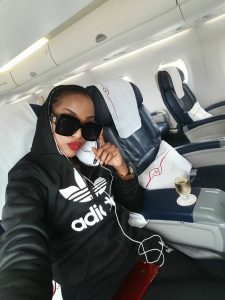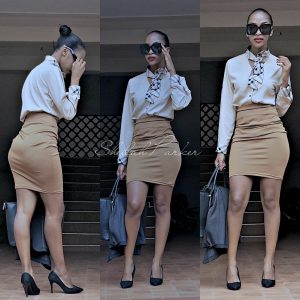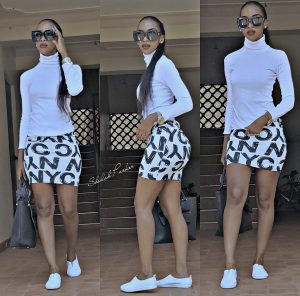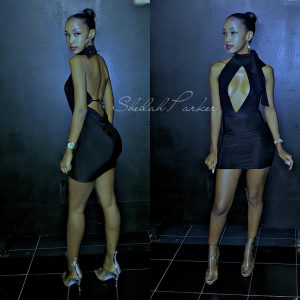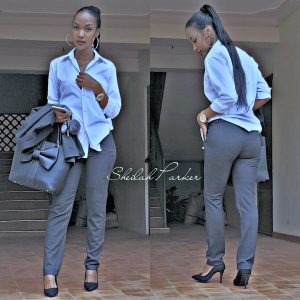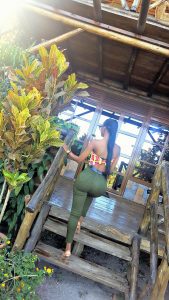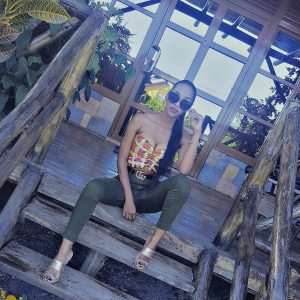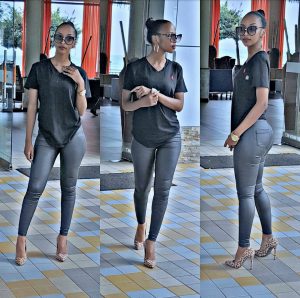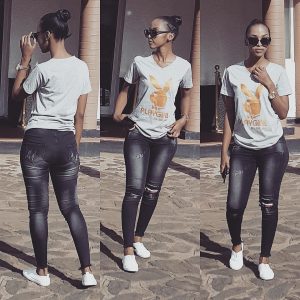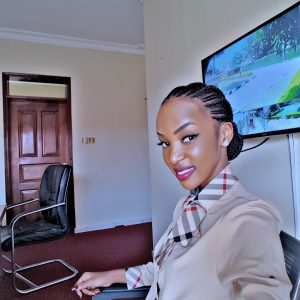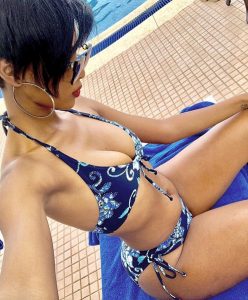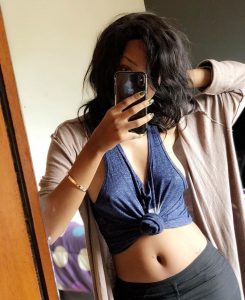 And to crown it all, there's an unbelievable skill that Sheilah has that's uncommon in girls of her stature. We don't regret crushing on you, Sheilah Parker. Keep making our days.