Socialite Zari is single and happy from her current status.
Zari broke up with her man Tz singer Diamond Platinumz after numerous cheating allegations.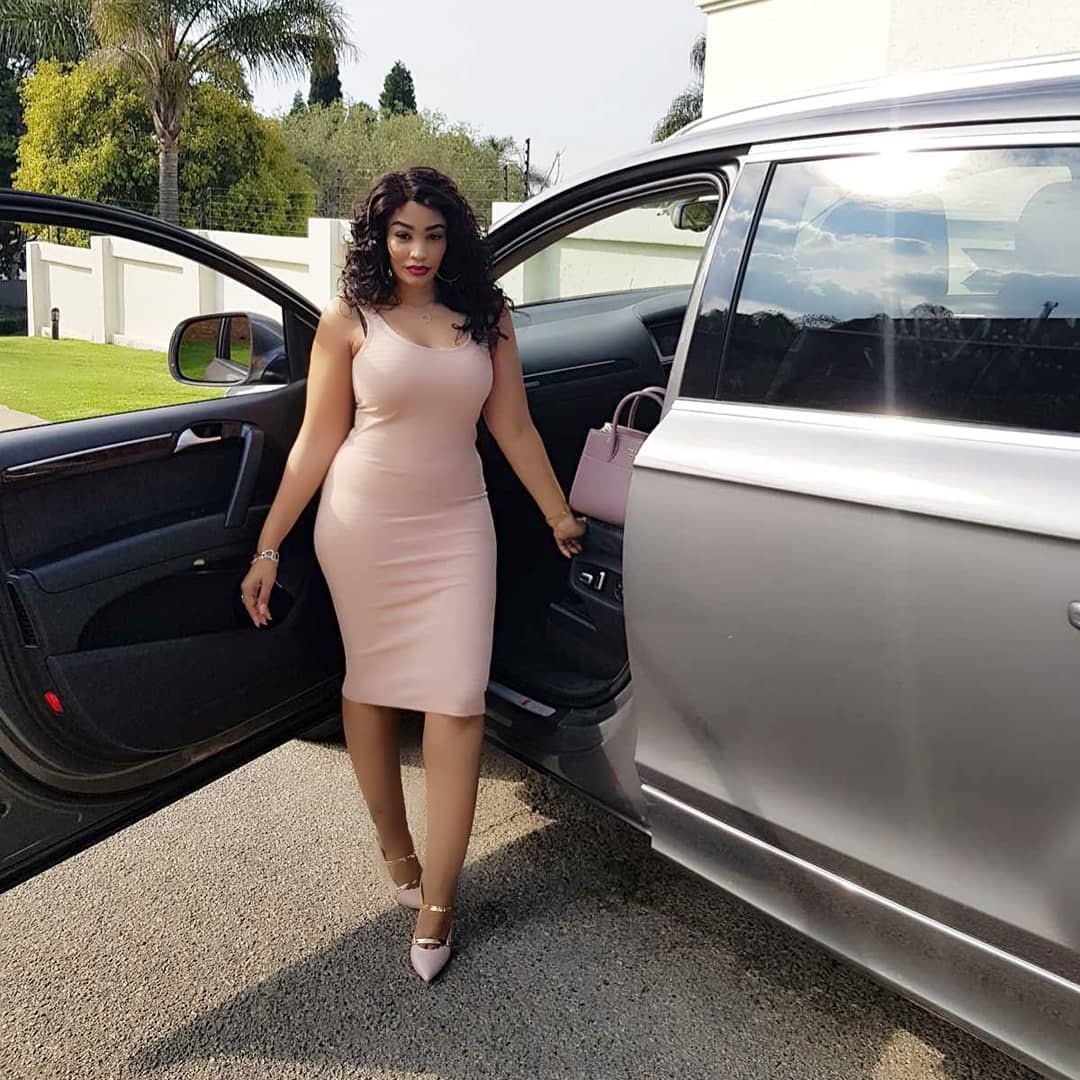 The Ugandan socialite based in South Africa has continued to battle her single life and using the experience to advise her female folks on her social media accounts.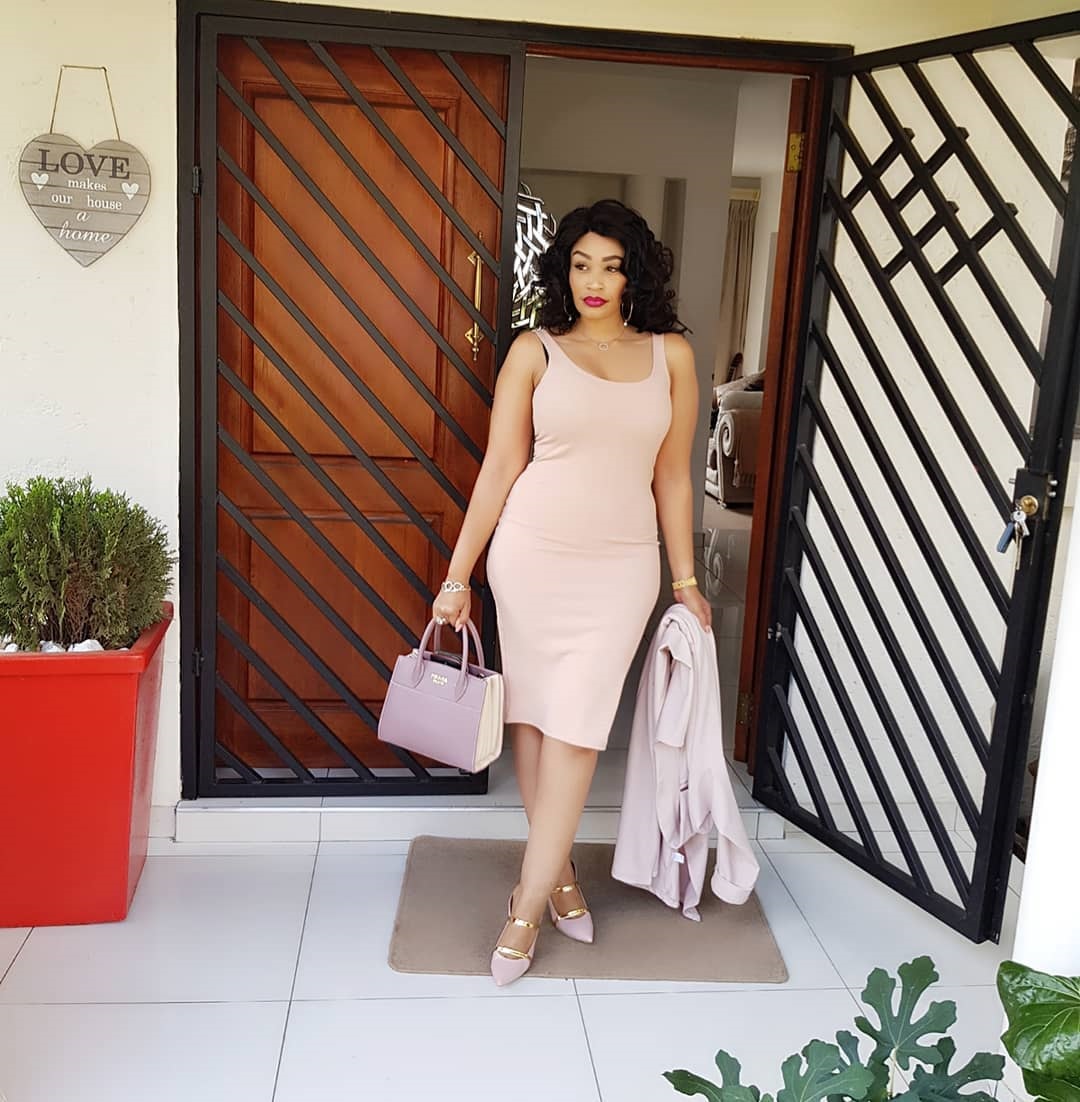 In her latest episode, the mother of five tells girls never to forget their bags when going out for an outing.
We reproduce Zari's tip as she posted it on Instagram account;
Always carry the bag and offer to pay the bill, it intimidates them. It also adds value, men are tired of financially clingy women. Show him you gat it under control. If he insists, offer to to go half way!