By Bash Mutumba
There's never a boring moment in the life of Tanzanian Bongo Flavour icon Diamond Platnumz. After he leaked his own videos doing big people stuff with Hamisa Mobetto and a mysterious hot chic, he has come out to defend himself.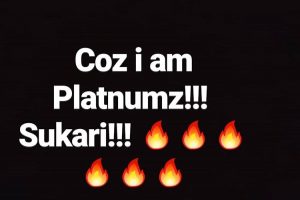 "Coz I am Platnumz!!! Sukari!!!" He posted a photo on Instagram, the same medium which he used to share the bedroom videos of him with his baby momma doing a ménage a trois.
Sukari(Sugar) went on to caption a hard hitting response to critics, "Kama hutaki, jamba!" Which means, if you're pissed(or if you don't like my lifestyle), fart.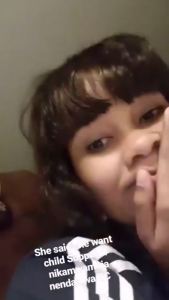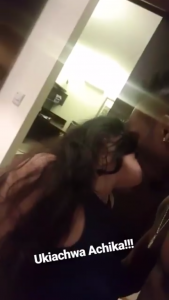 Zari has been silent after this scenario, but had earlier cautioned managers to always advise artists before they post some stuff on their social media. Was she doing some kind of profecy?