By Bash Mutumba
Like him or not, Tanzanian Bongo Flavour star Diamond Platnumz is a golden baller. The man behind hits like Number One, Nana, Waka and Hallelujah, who openly brags about having had sexual relationships with all famous women in Tanzania Showbiz, just proved why he is still the king in that department.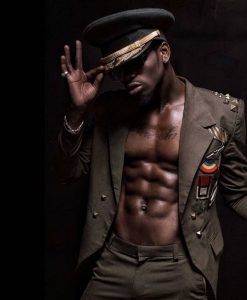 After getting dumped by Zari, Diamond has been doing all pretty girls that cross his path; most especially those with some fame, so we were getting used, but his new 'threesome' with model cum actress Hamisa Mobetto and a hot white babe, is a big time shocker.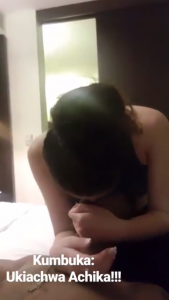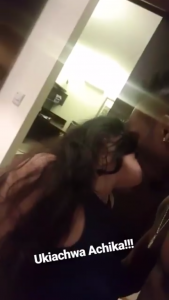 The caption on the numerous videos shared on his Instagram story, "Ukiachiwa achiya" loosely translates to "When you get dumped, lose yourself". Accurate, right? But most shocking was, in the next videos, his Baby Momma Hamisa Mobetto was doing big people things with him, in the same room as the Zungu babe.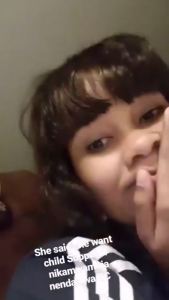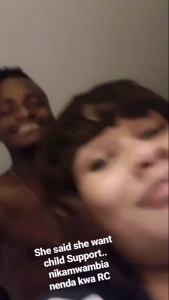 Hamisa kept begging Naseeb not to film her, saying she had one makeup and that she was still "moaning", the seemingly hungry Diamond just carried on. The caption too, was very hilarious,
"She said she want child support, nikamwambia nenda kwa RC(I told her go to the RC)".
Paul Makonda, RC of Dar Es Salaam is currently receiving complaints from single mothers who were abandoned by their baby daddy's: for legal action. Funny man Diamond is, isn't he?