By Denis West
AUPL Tuesday
SC Villa vs Vipers SC – Masaka Recreation Ground, 4:00pm (Live on Azam TV 1)
Express vs UPDF– Muteesa II Stadium, Wankulukuku 4:30pm
Proline vs Police– StarTimes Stadium, Lugogo 4:30pm
Onduparaka vs KCCA– Green Light Stadium, Arua 4:30pm
Forget the Villa, Express and KCCA (VEK) rivalry, the tide has changed – and so fast. While Express will be fighting for survival league against UPDF at Wankulukuku
this Tuesday
, all the attention will be geared to Masaka where Vipers visit SC Villa in a title shaping tie.
The other crunch tie in Arua between hosts Onduparaka and reigning league kings KCCA also has a huge bearing on the title destination but not to the magnitude of the Masaka duel.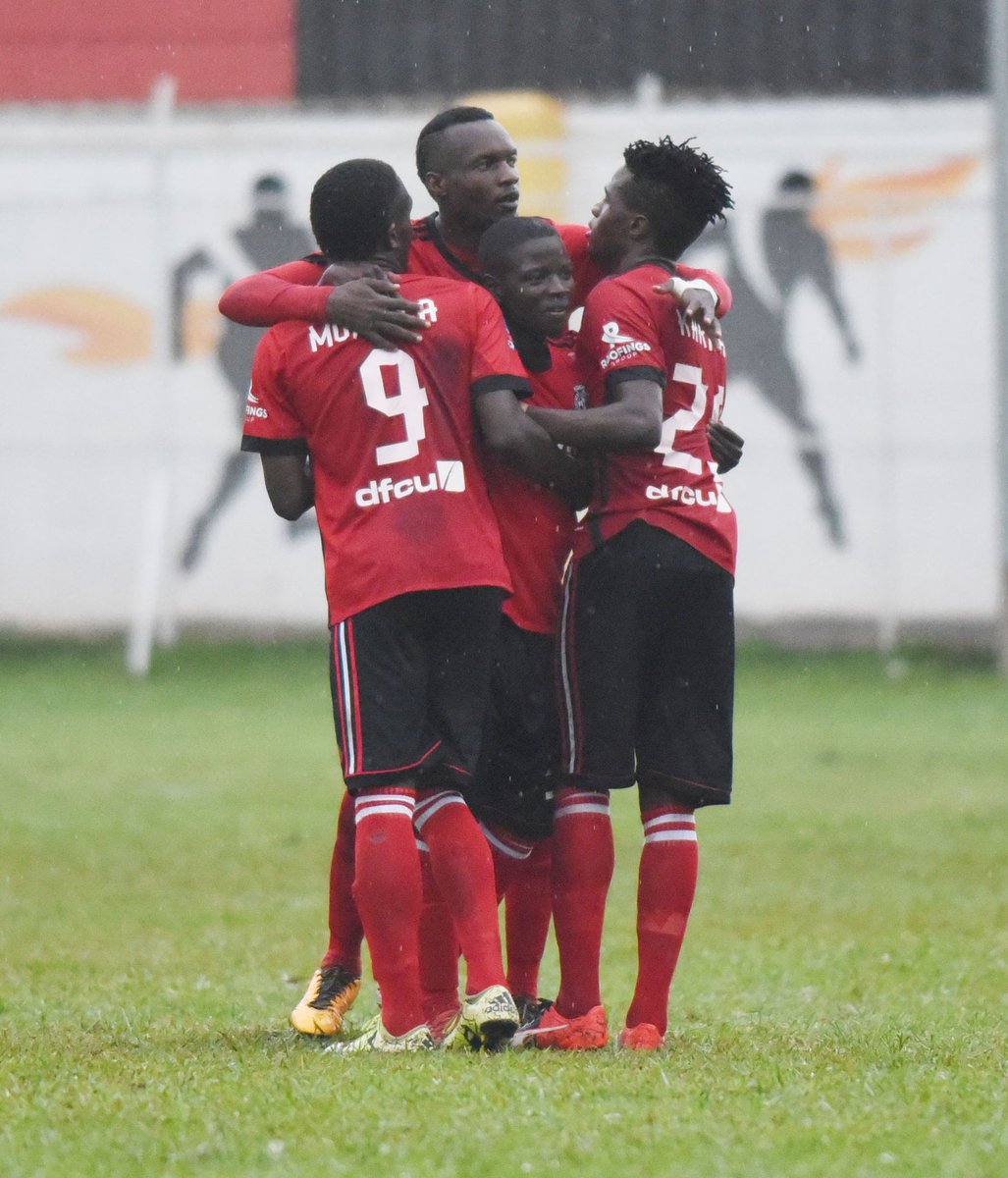 Simply put, it is first vs third – separated by six points and a game in hand – meeting in a sharp league bend.
The mind games are in full flow. Villa officials are disputing Vipers coach Miguel Da Costa's coaching credentials and papers. Villa President Ben Immanuel Misagga, one never of provocation, has insisted for the first time they are going to install match stewards at Masaka Recreation grounds to 'curb' possible violence.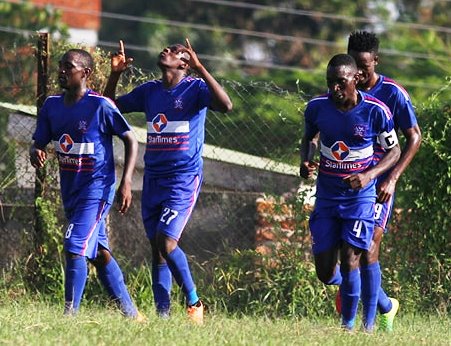 "We shall arrest the culprits and take legal action against them. That is the only way we can curb crowd violence in football stadiums in the country," Misagga stated at a press briefing in the lead up to the game.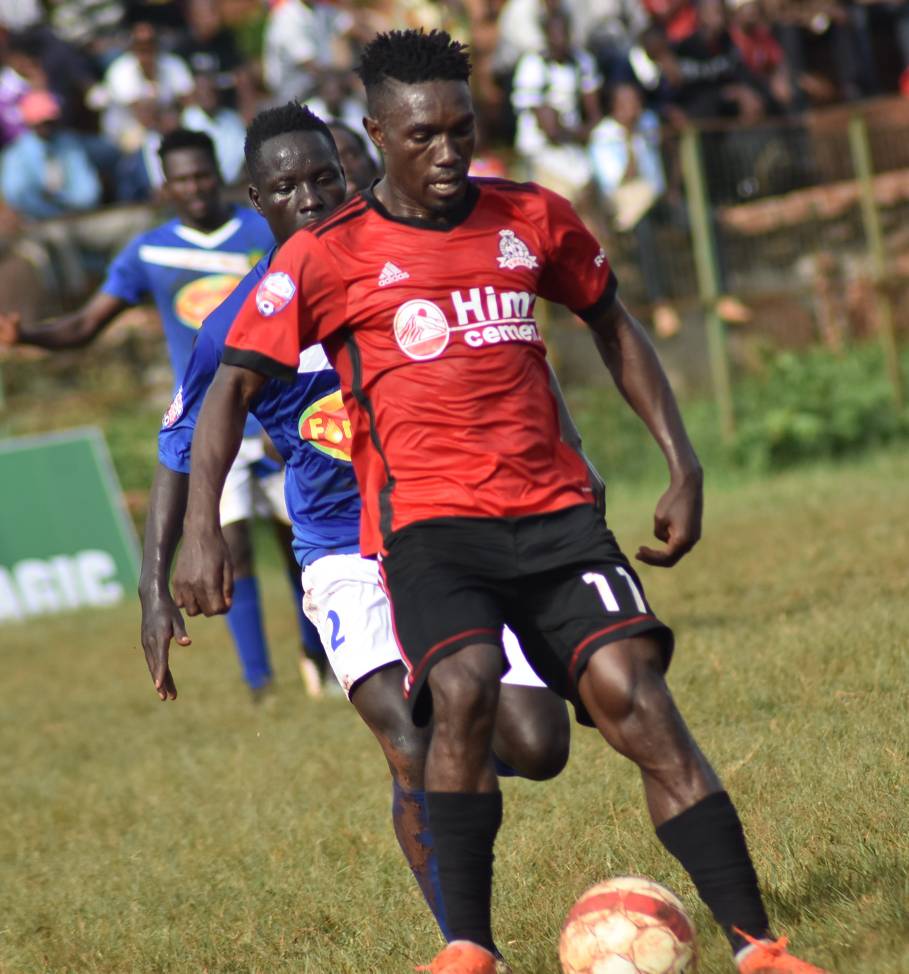 This of course comes on the backdrop that Villa lost five points in the reverse fixture at St Mary's stadium in Kitende that was marred by fans violence that culminated into breaking a section of the stadium.
The war drums have been sounded and threats traded, but how did we come to this point?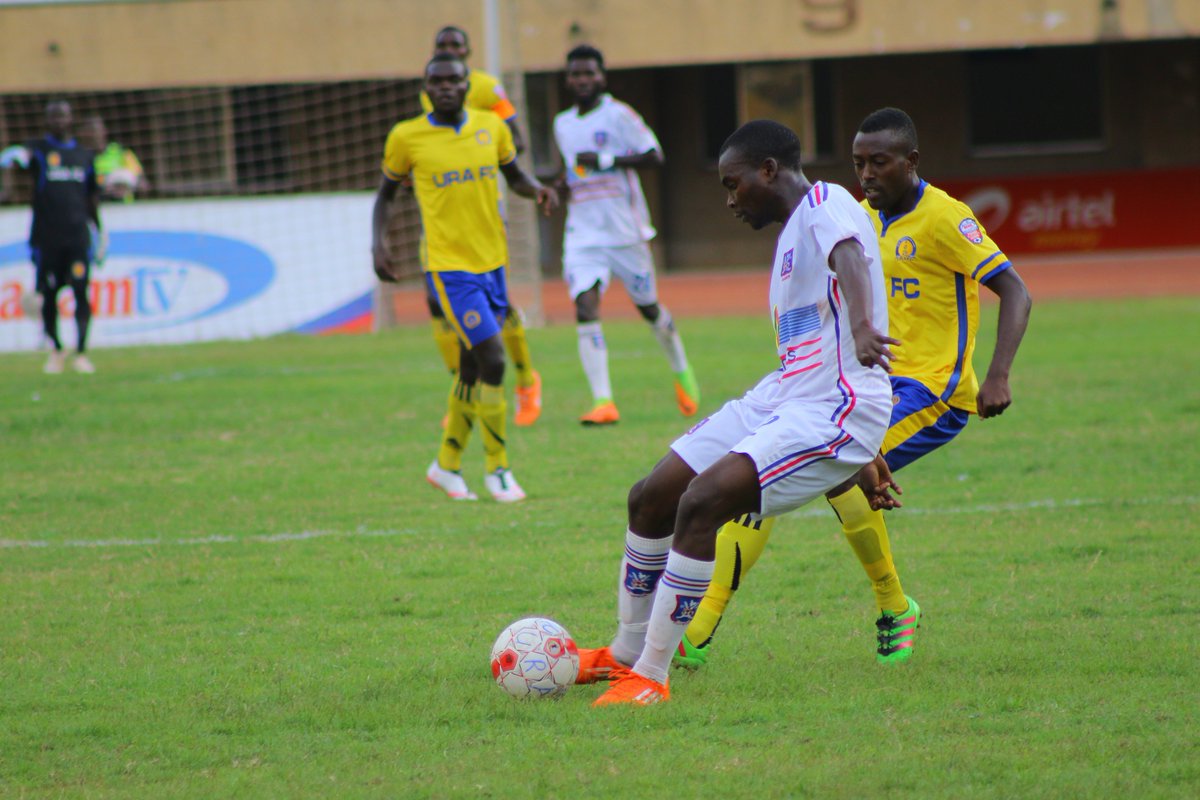 It started with rumours that Misagga and Vipers owner Lawrence Mulindwa were not seeing eye to eye over a botched Chogm Cup deal dating way back in 2006 when the latter was still Fufa president.
It then boiled towards who has the fattest wallet with Mulindwa taking it a notch higher by luring Villa skipper Tadeo Lwanga to Vipers at the start of the season.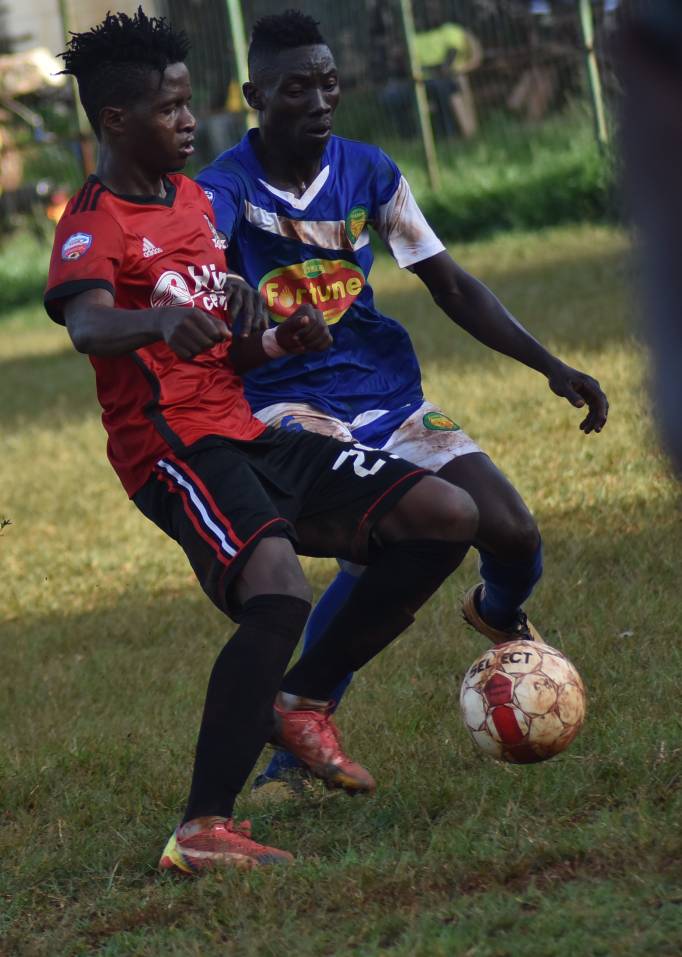 He also brought on board former Villa coach Eddie Butindo to steady the seemingly sinking ship as technical director when Vipers coach Miguel Da Costa seemed to be throwing the title to Villa that early.
Amidst all this, KCCA lurked in the background with a huge financial muscle and willingness to fight on for third straight title.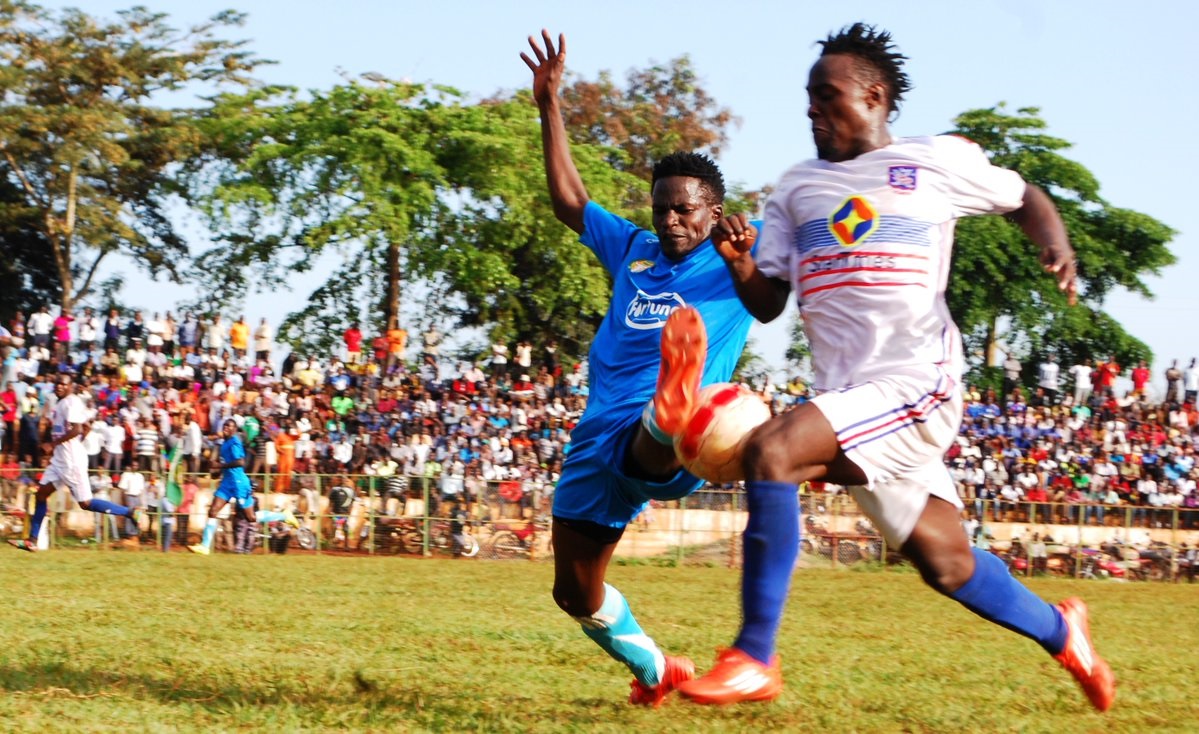 In fact, Villa-Viper rivalry has helped give hope to fans that KCCA's two-year hegemony will soon be broken. It also reignites the transfer period madness that we have been lacking lately. Be sure that it will always be a tug of war seeing one player crossing from Villa Park to Kitende and vice versa.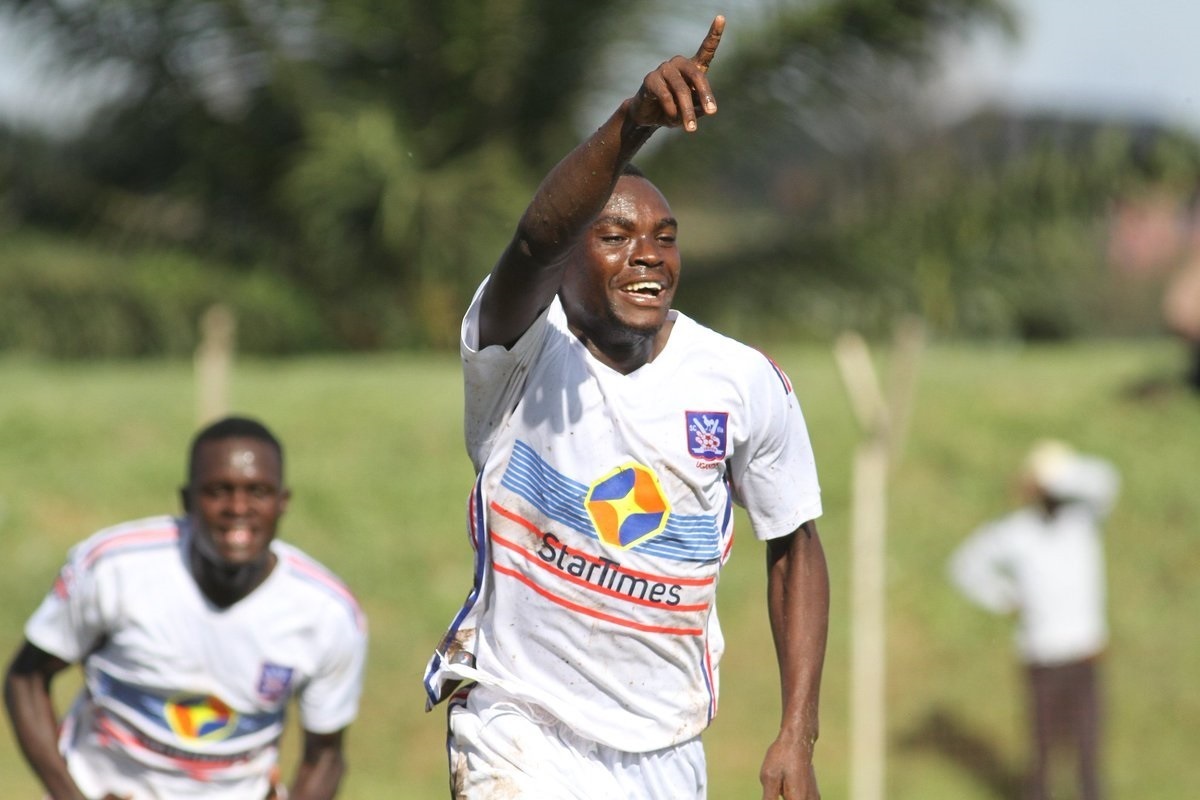 Vipers has beaten Villa four times in the last seven league meetings, a damning fact that Jogoos are eager to put to rest as soon as possible and
Tuesday's
game gives them that platform.
Their rivalry has pumped vitality in the Uganda Cup too, and with the top three kept aside in the quarterfinal draws, be sure of them meeting in the semis for yet another explosive affair.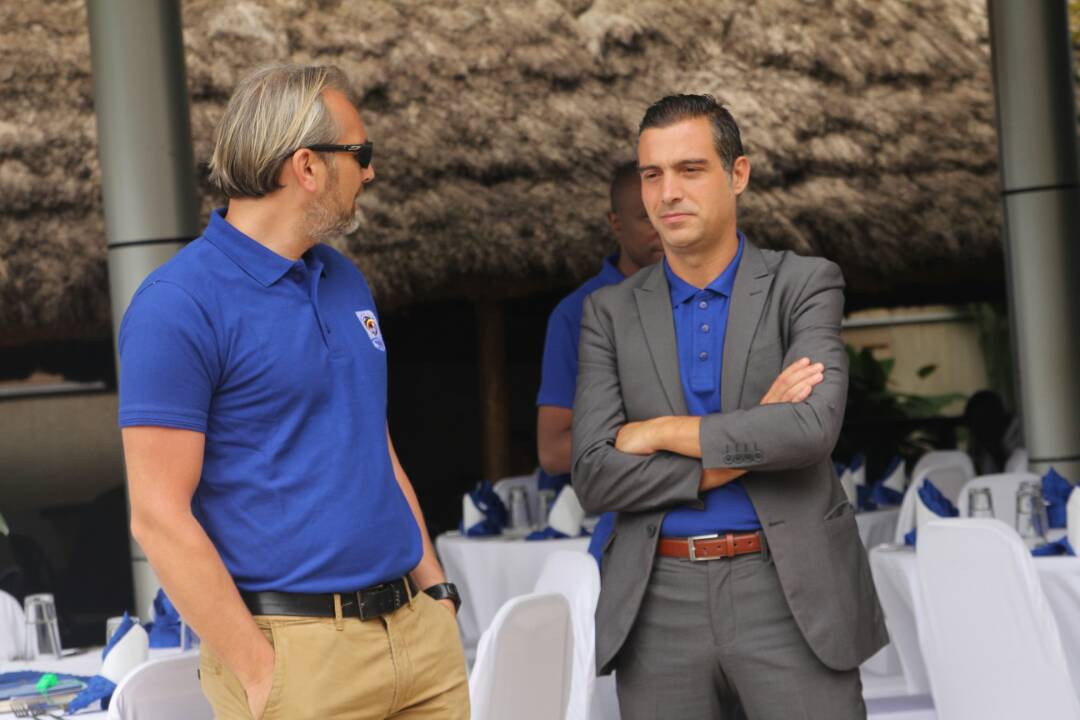 Worryingly for Villa, Vipers fan base keeps on growing, thanks to the demise of Lweza, and this will tickle hitherto dominant Jogoos to return to the stadiums and cheer the 16-time league kings back to glory.
Expect a huge security presence at Masaka this afternoon but also expect this smoldering rivalry to continue growing in the years to come.
Tough talk ahead of Revenge match
High stakes
"The belief in our camp is immense that we can do it.We get a victory on Tuesday and it will be one big step towards the trophy," predicts Villa deputy coach Paul Mukatabala whose partnership with Wasswa Bbosa is part of the reasons the Jogoos reign supreme.
"We are preparing for a tough match, an important match for both of us. We understand everything. We know the strength of our rival and we will try to fight on the field until the end," former Villa skipper and now Vipers midfield enforcer Tadeo Lwanga vows.
SC Villa- Vipers SC head-to-head
Meetings: 25
Villa wins: 5
Vipers wins: 10
Draws: 10
Goals for: 27
Goals against: 32
2005/06: Villa 4-0 Vipers, Vipers 0-2 Villa
2006/07: Vipers 2-1 Villa, Villa 0-1 Vipers
2007/08: Vipers 0-0 Villa, Villa 0-0 Vipers
2008/09: Vipers 1-1 Villa, Villa 3-1 Vipers
2009/10: Villa 2-2 Vipers, Vipers 2-0 Villa
2010/11: Vipers 1-0 Villa, Villa 1-1 Vipers
2011/12: Vipers 2-0 Villa, Villa 1-4 Vipers
2012/13: Villa 0-0 Vipers, Vipers 3-2 Villa
2013/14: Vipers 1-1 Villa, Villa 2-2 Vipers
2014/15: Vipers 1-1 Villa, Villa 0-2 Vipers
2015/16: Villa 1-2 Vipers, Vipers 2-2 Villa
2016/17: Vipers 1-2 Villa, Villa 1-0 Vipers
2017/18: Vipers 1-0 Villa