Robert Kyagulanyi a.k.a. Bobi Wine is grounded in his constituency in Kyadondo East to ensure his Ghetto gets the best development in his tenure as MP.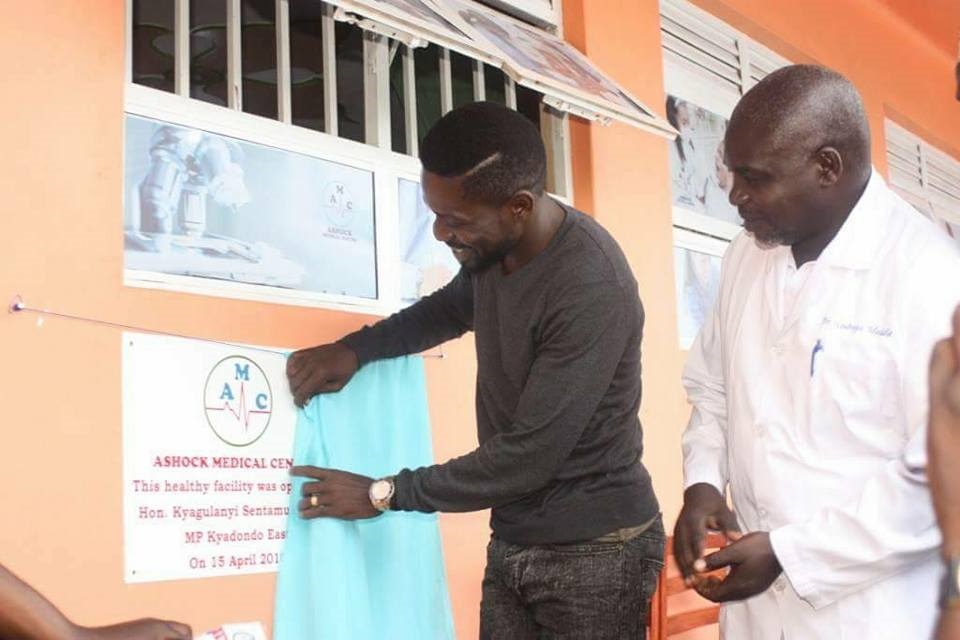 Bobi Wine was all day Sunday and Monday camped at the new Ashok Medical Centre to see its launch to the residents in Kyadondo.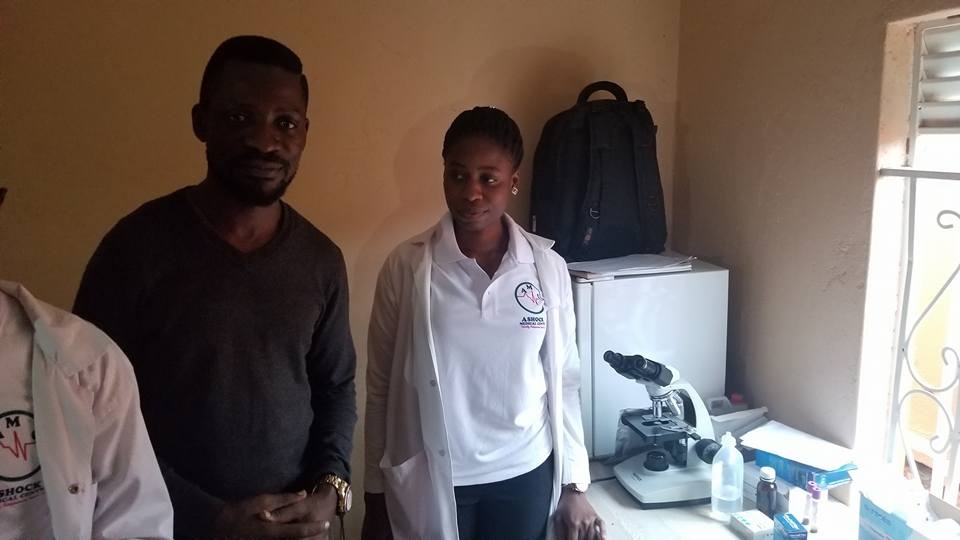 The MP and singer hailed the proprietor for taking the initiative to come up with the affordable facility to his people.
Bobi Wine noted: "I was glad to officiate the opening of Ashok Medical Centre, a modern medical facility in Manyangwa, Kyadondo East."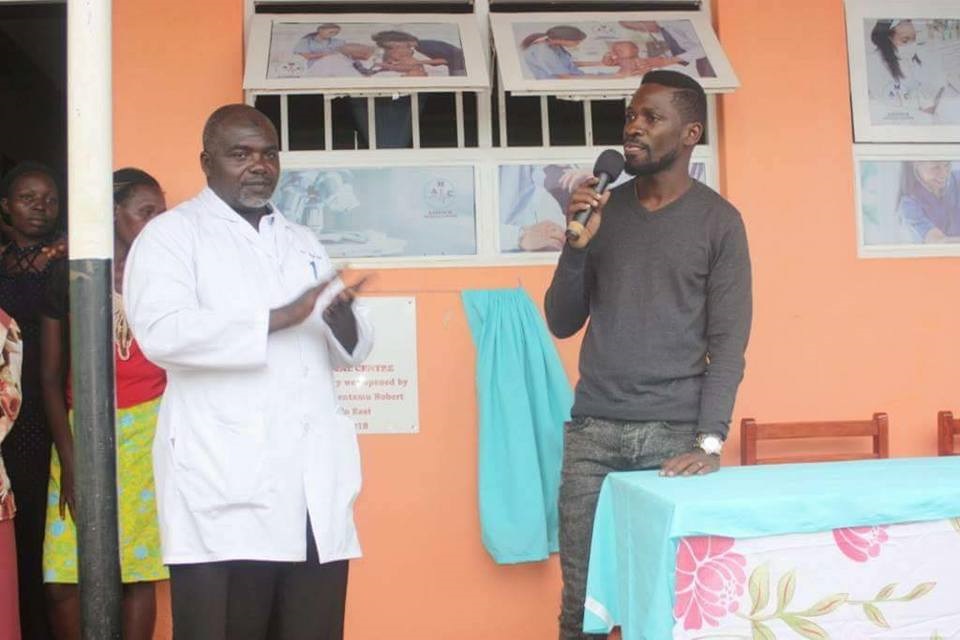 He hailed: "A big thanks to Dr.Nsubuga Meddie who joins a number of Ugandans that have chosen to avail affordable health care to our people. Health care centres of this kind supplement an ignored health care system."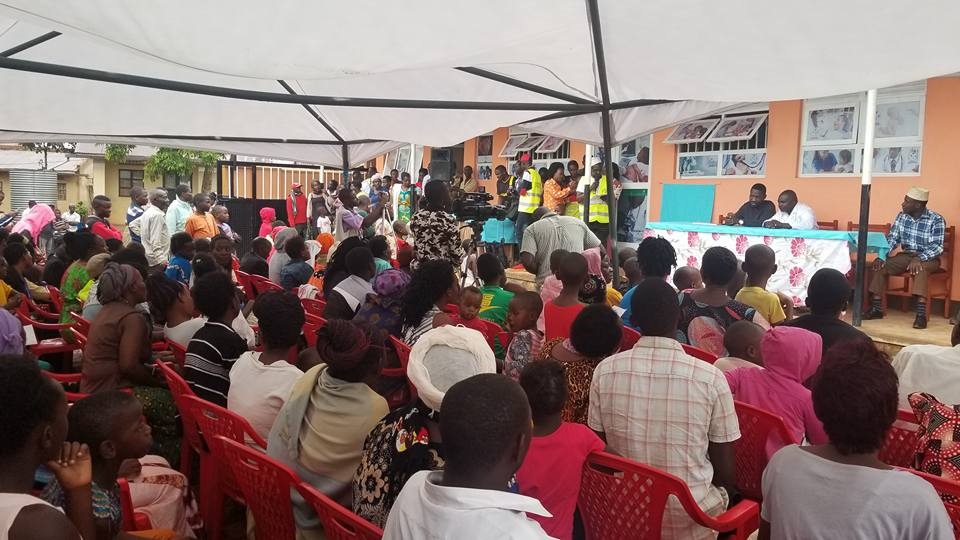 The legislator said: "All day yesterday and today, Ashok Medical Center was offering free medical services to our people in Manyangwa and those in surrounding areas.
Management at Ashok health centre promises affordable healthcare to people of Kyadondo East."