By Amina Nalule
A thug saw his sinister activities of terrorizing innocent people who have worked tirelessly for their lives and properties come to an end when police pounced on to him last night.
Police grabbed Charles Bbaale after a failed robbery, however, his colleagues fled leaving him in hot soup.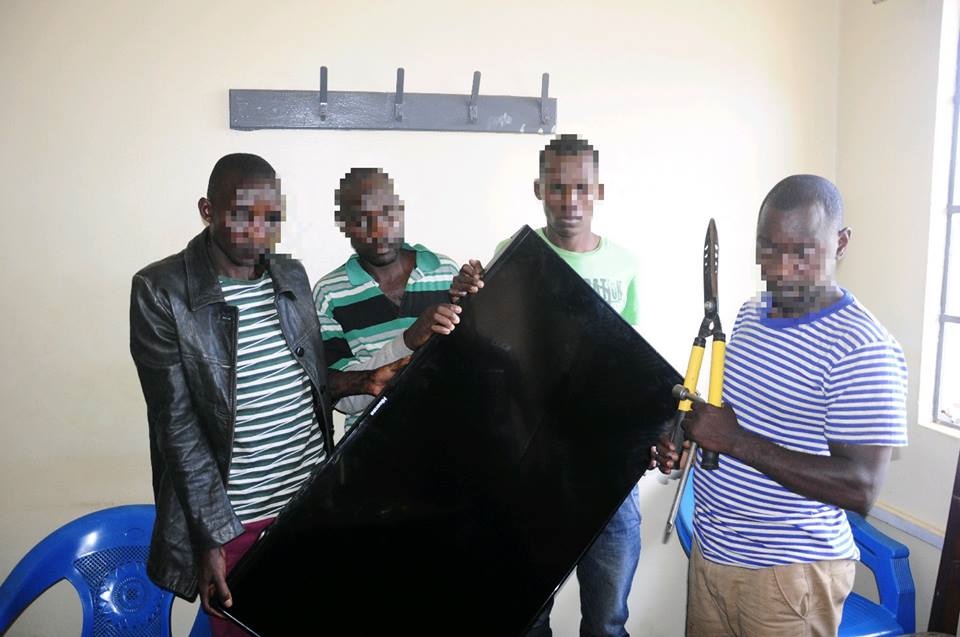 Kampala Metropolitan police spokesperson Luke Owoyesigyire confirmed arrest of Bbaale who he said acted nice by revealing the whereabouts of those that fled.
Owoyesigyire named them as; Godfrey Mukasa from Saalama, John Kankaka from Kitebi, Martin Mwesigwa from Kitebi and Peter Kizza Ssemugenyi.
The police mouthpiece said: "There has been a gang breaking into houses and robbing people of their property.We first arrested one of the members who later named his accomplices."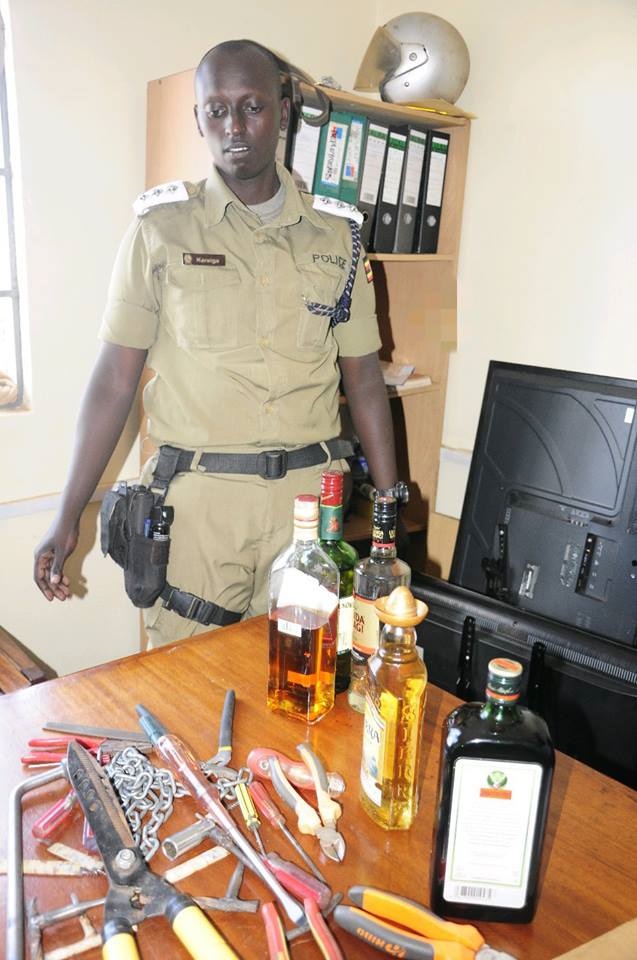 He also revealed that police combed their houses and found TV sets and beer stolen from nearby Nyange Resort in Kawuku.
Owoyesigyire further said: "Some of the suspects had ever been arrested including John Kankaka who was arrested by flying squad in Kyotera for participating in armed robbery together with Mwesigwa and detained in Masaka before returning to Kampala after serving their punishments."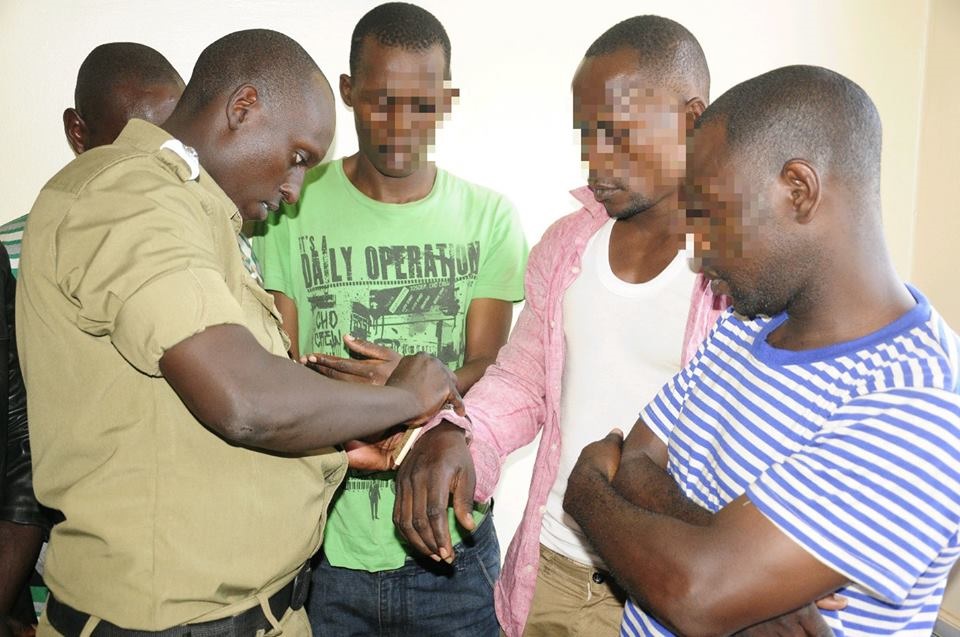 Police revealed that they were arrested by crime intelligence officers in Kampala South and a case file SD 02/22/03/2018 was opened against them at Katwe police station.