Double BET Award winner Eddy Kenzo is remembered for handing the now famous Gheto Kids platform to showcase their immeasurable talent.
The Gheto Kids have performed the biggest stage in the world – BET Awards thanks to American rapper French Montana who featured them in his massive tune 'Unforgettable' with Swae Lee.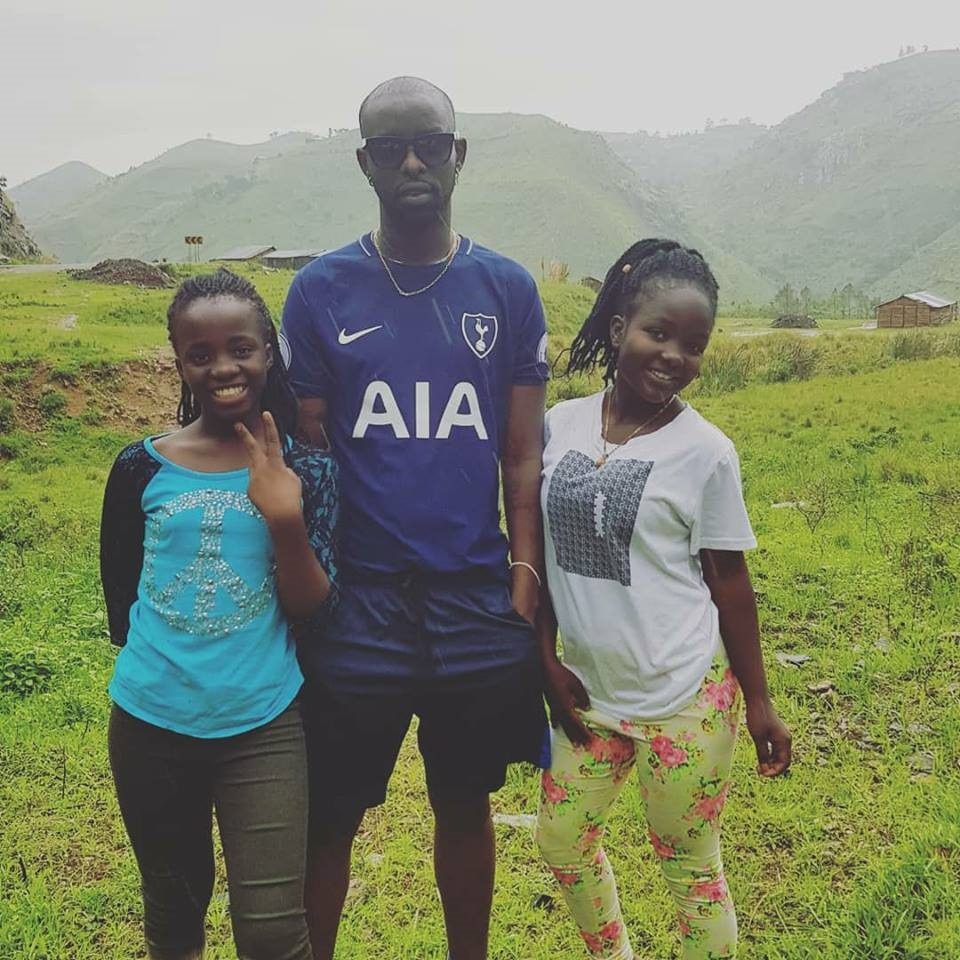 Kenzo was questioned by many who accused him of abandoning them after his song 'sitya loss' took him places.
However, the singer has continued to prove to his doubters he is still tight with the group.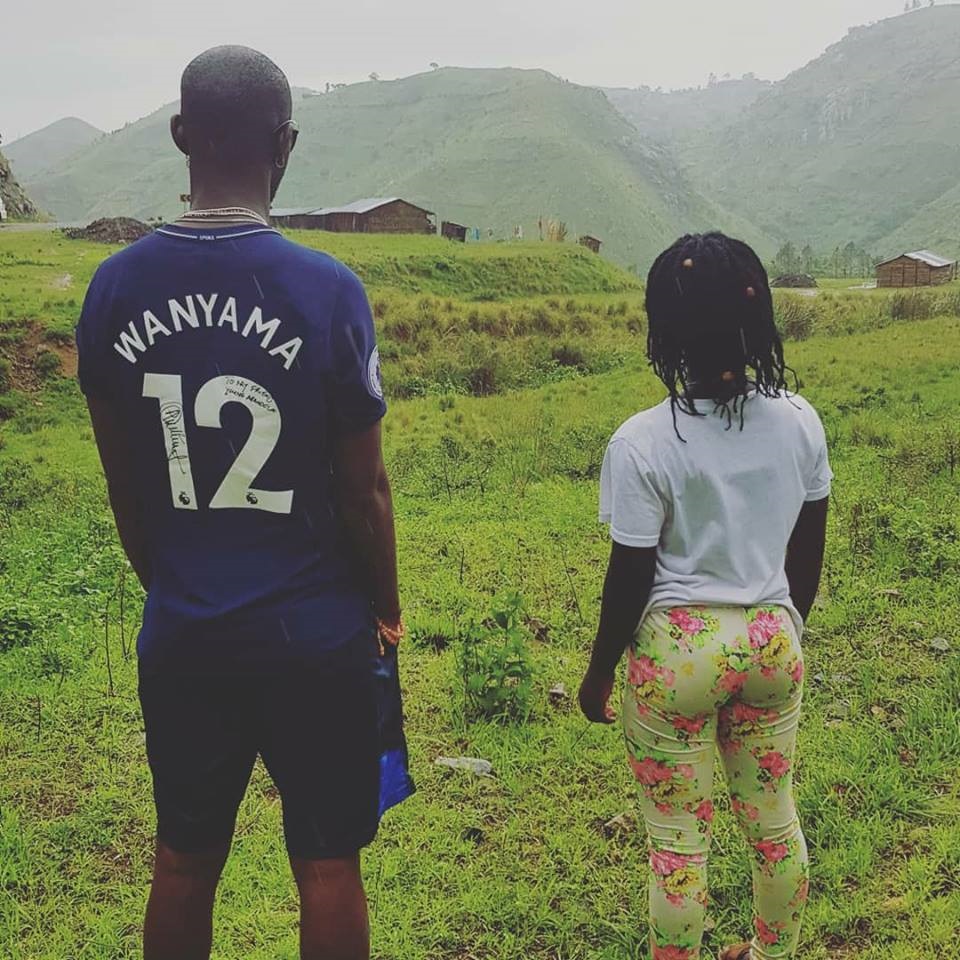 In his western Uganda tours, he traveled with some of the group members.
In a show of attachment with the little ones, he revealed to the world his beloved of them.
Kenzo posted on his facebook page: "Someone tag #patricia for me and #nyangoma my 2 favourites. @ghettokids_tfug."
About last night in Fortportal 🔥🔥🔥

Posted by Eddy Kenzo on Monday, 9 April 2018