By Bash Mutumba
Haters of Hamisa Mobetto from all over East Africa are soon to be taken for a ride. After a series of scornful comments from Zari's fans, the curvaceous model, actress and fashionista has emerged the most successful of the co-wives. Remember she was rubbing shoulders with Mama Fiina late last year when she hosted The Girl Power Party funded by Sheila Don Zella. You figure?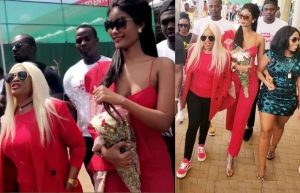 Zari before breaking up with Diamond, dissed Hamisa for not being an independent woman; as she demanded for child support from Diamond Platnumz, father of her young son Dylan aka Abdul.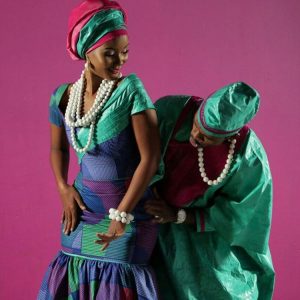 But as things stand now, Hamisa is the winner. As Zari is complaining about Naseeb not seeing his kids in a long time, Miss. Mobetto is fondling the Tanzanian star on camera, and getting Fashion Stores in appreciation. What a world!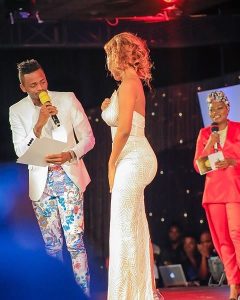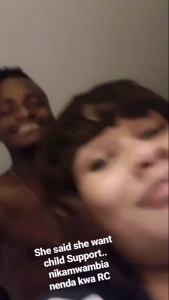 Low key, we will keep rooting for our girl Zari, but we shall keep enjoying this drama never the less.