It is becoming a serious habit for UG artists to blast their fans and followers on their social media platforms and it seems to be escalating. Last time it was Pallaso surprised his twitter followers when he blasted a male fan using 'F' language.
A few days back Ghetto President Bad Bobi Wine also did the unthinkable by replying to a comment of his follower on Facebook in a weird way.
Now latest to follow suit is none other than Sheebah Karungi.
The 'Karma Queen' is one of the female artists who can never tolerate nonsense and with this one of her male Instagram follower Omar can testify. Chap arrogantly commented on Sheebah's post advising her to buy herself a new ride and drop off the old one; "Buy a new car tukoye ebikadde".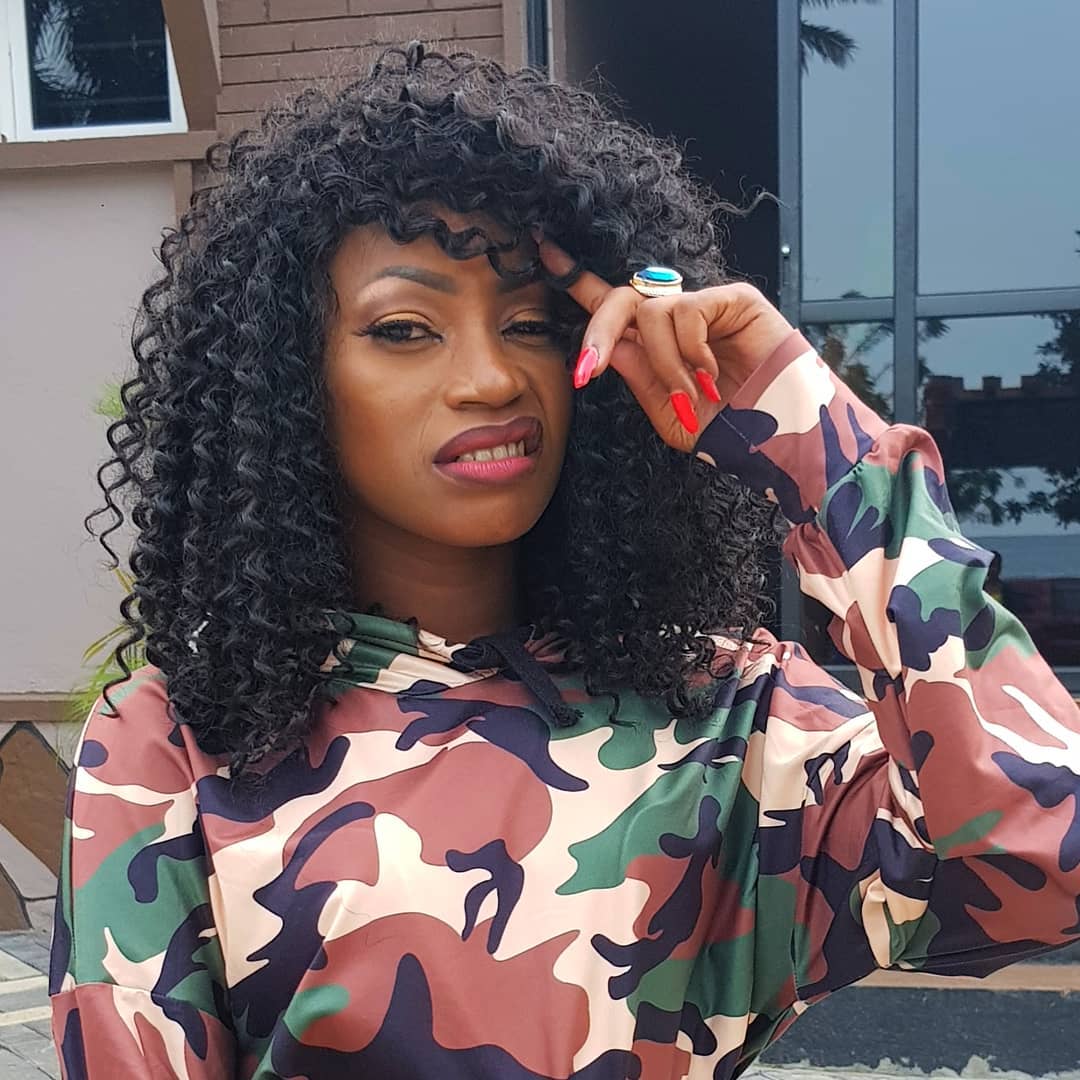 This rubbed 'the 'Muwe' singer a wrong way as she furiously back lashed at him in Luganda;
"Wenali ngula eno nasooka kwebuzako?Onsiliriwalirako", literally meaning that did i first consult from you when i was buying this one? stupid.
Below is a screenshot of her rant;