Sucker Free boss Pallaso has hailed Brian White for the show of heart to people and asked God to prolong his stay.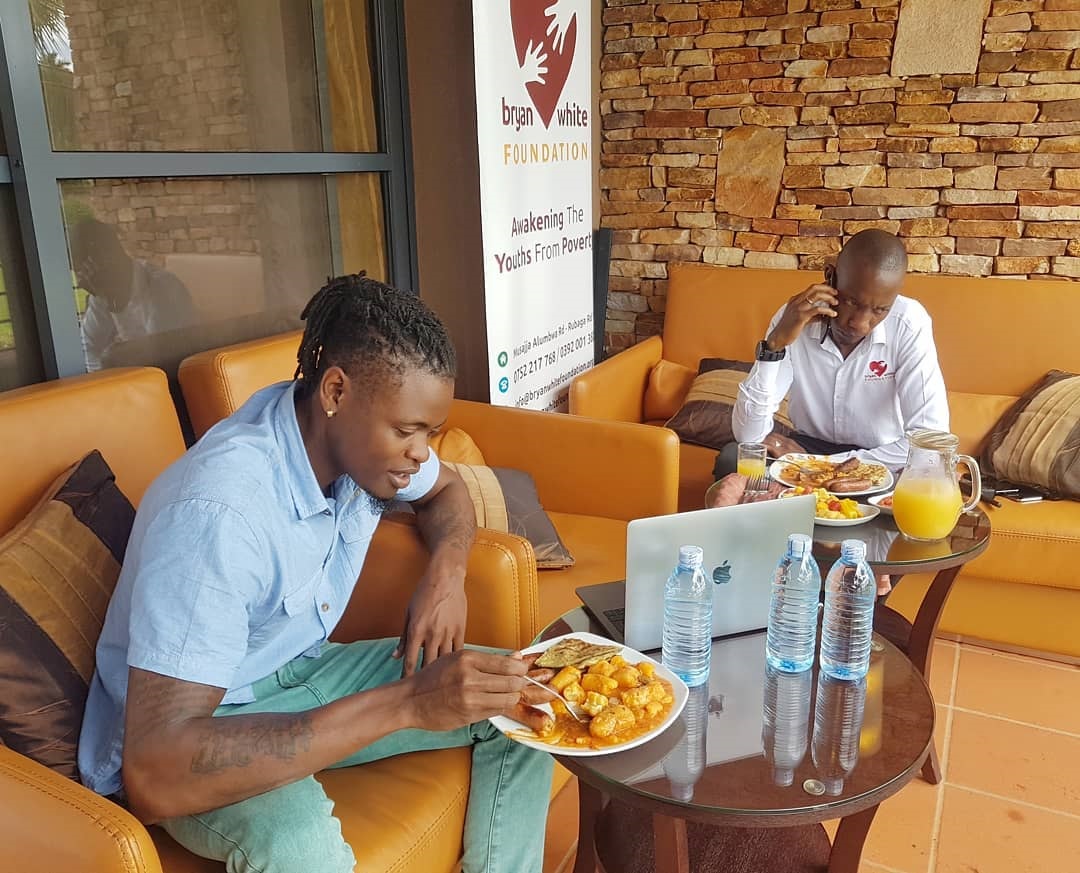 Brian White is the CEO of Brian White Foundation to which Pallaso among other artistes Jose Chamileone, Wizzo, DJ Michael and Big Eye is a member.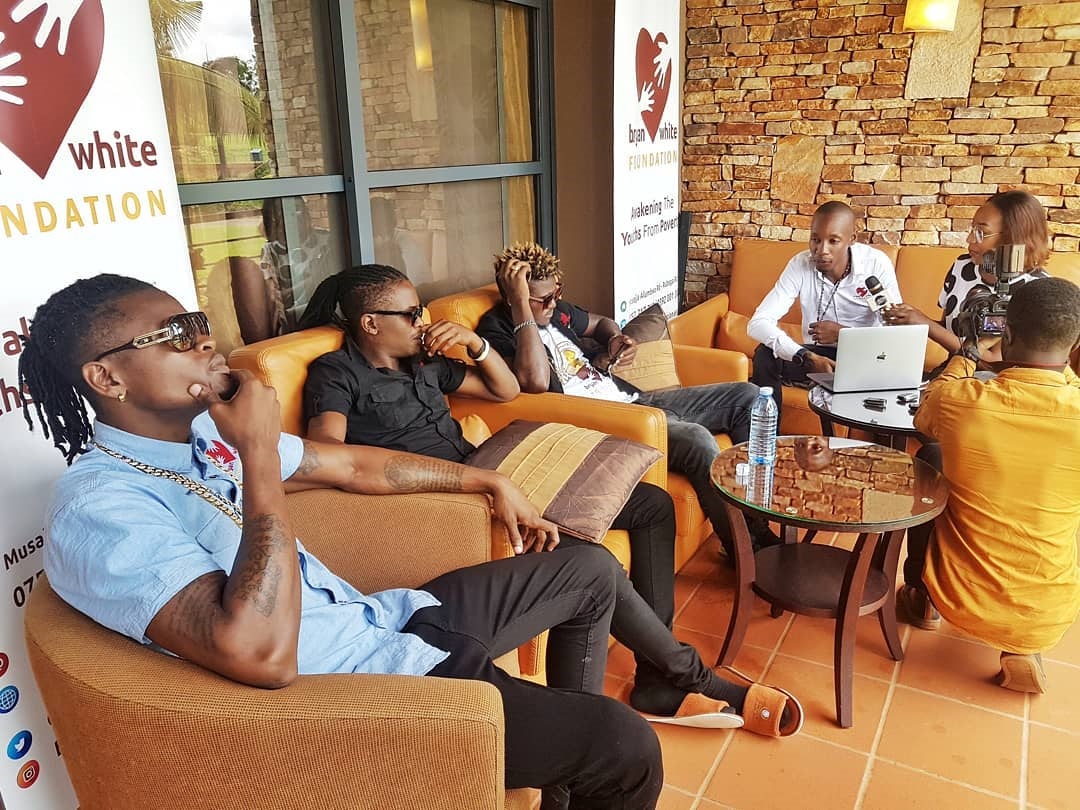 To mark the celebrations of the CEO Podium's birthday, Pallaso has crafted a song to hail him.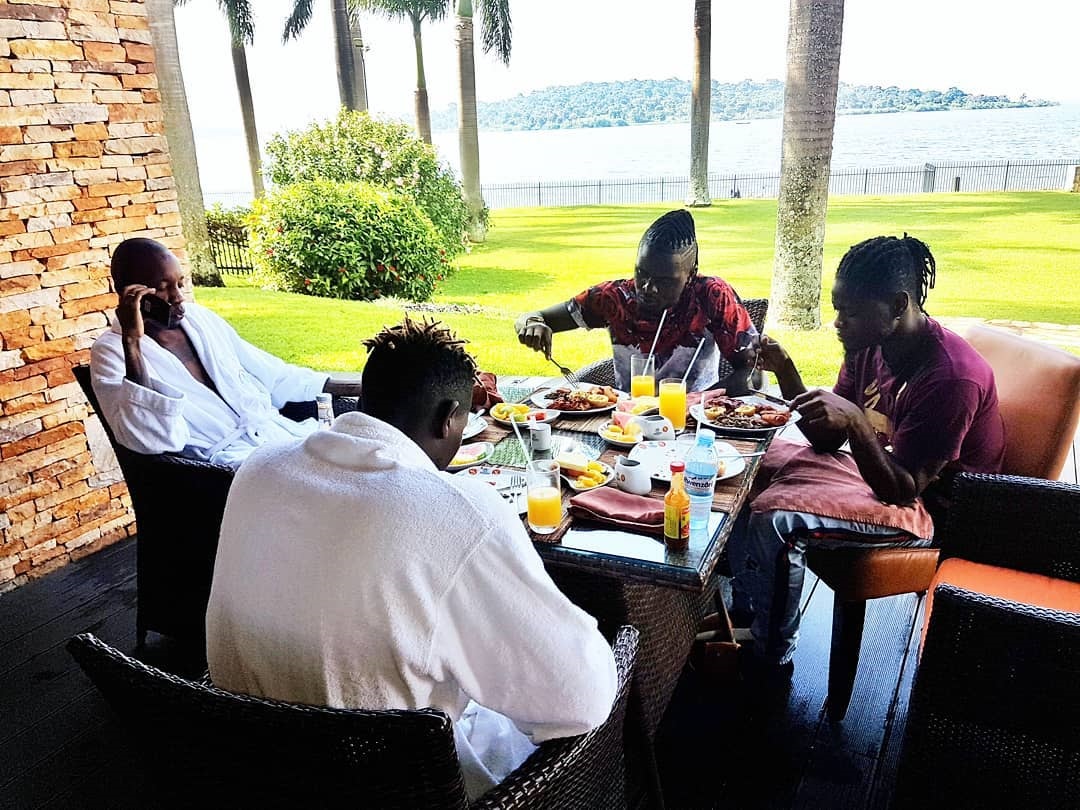 The singer took to his social media pages to post and share the song which we have reproduced below.