Singer Jose Chameleone is one artist who cannot throw away his things that he hustled for just 'fwaaa'.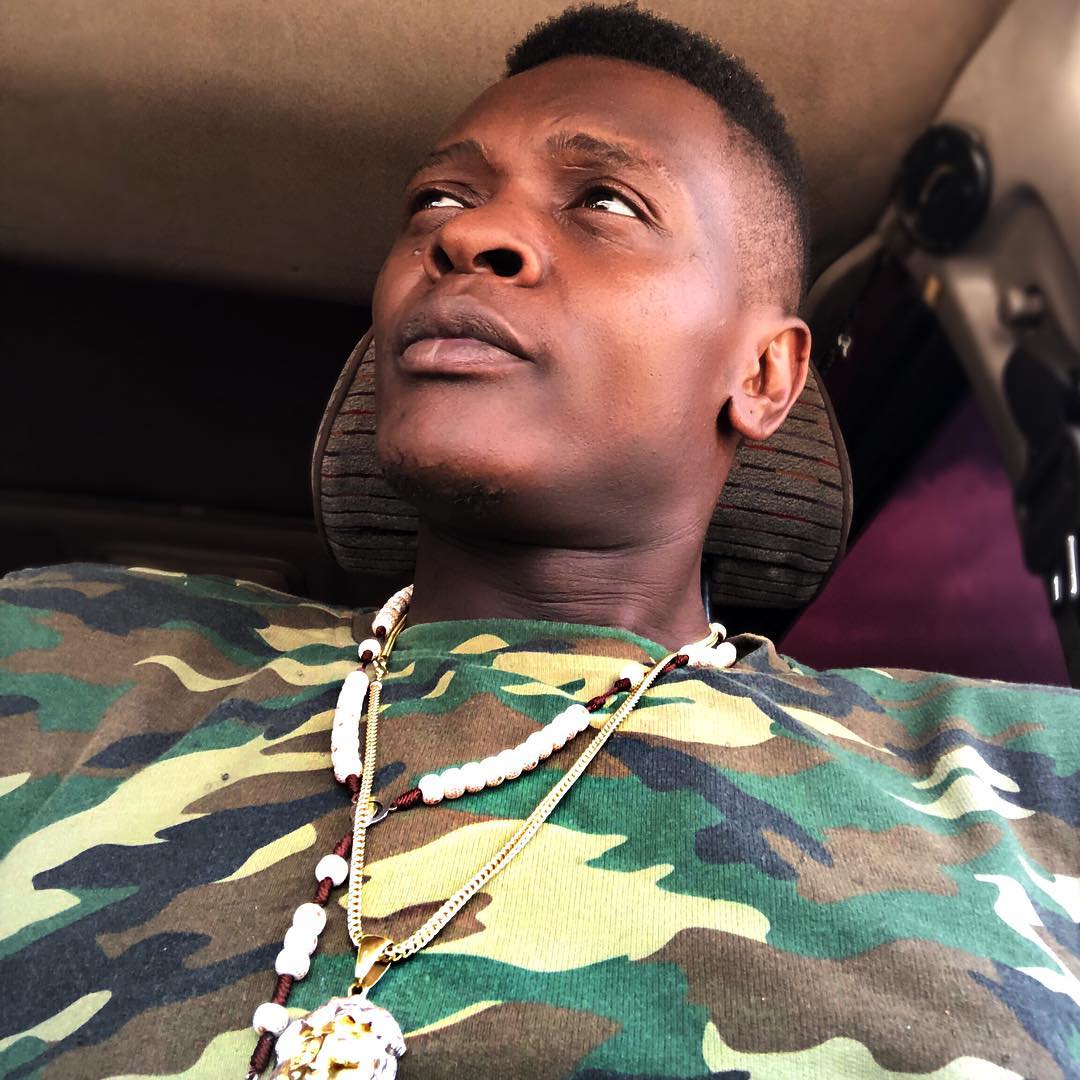 One might think that since the 'Mateeka' hitmaker is now a rich bwoy, he might have gotten ride of his old stuffs but hell no! Nigga still have and treasures them like virginity.
Chamili has surprised his Instagram followers and fans when he posted a rare pic of his old Radio cassette and tapes which might have costed him a fortune back then. However, explained that he is keeping them to show his kids how technology and music has evolved.
"I got to keep this so my kids know how far technology and Music has come from cassette>Cd>Flash>IPhone", Chamili's post partly reads.
Below is a full Instagram post;