Eddy Kenzo is hurt but will resort to prayers for those sniffing around him.
Kenzo is pieced off over people trying to make up dust where it is not supposed to be.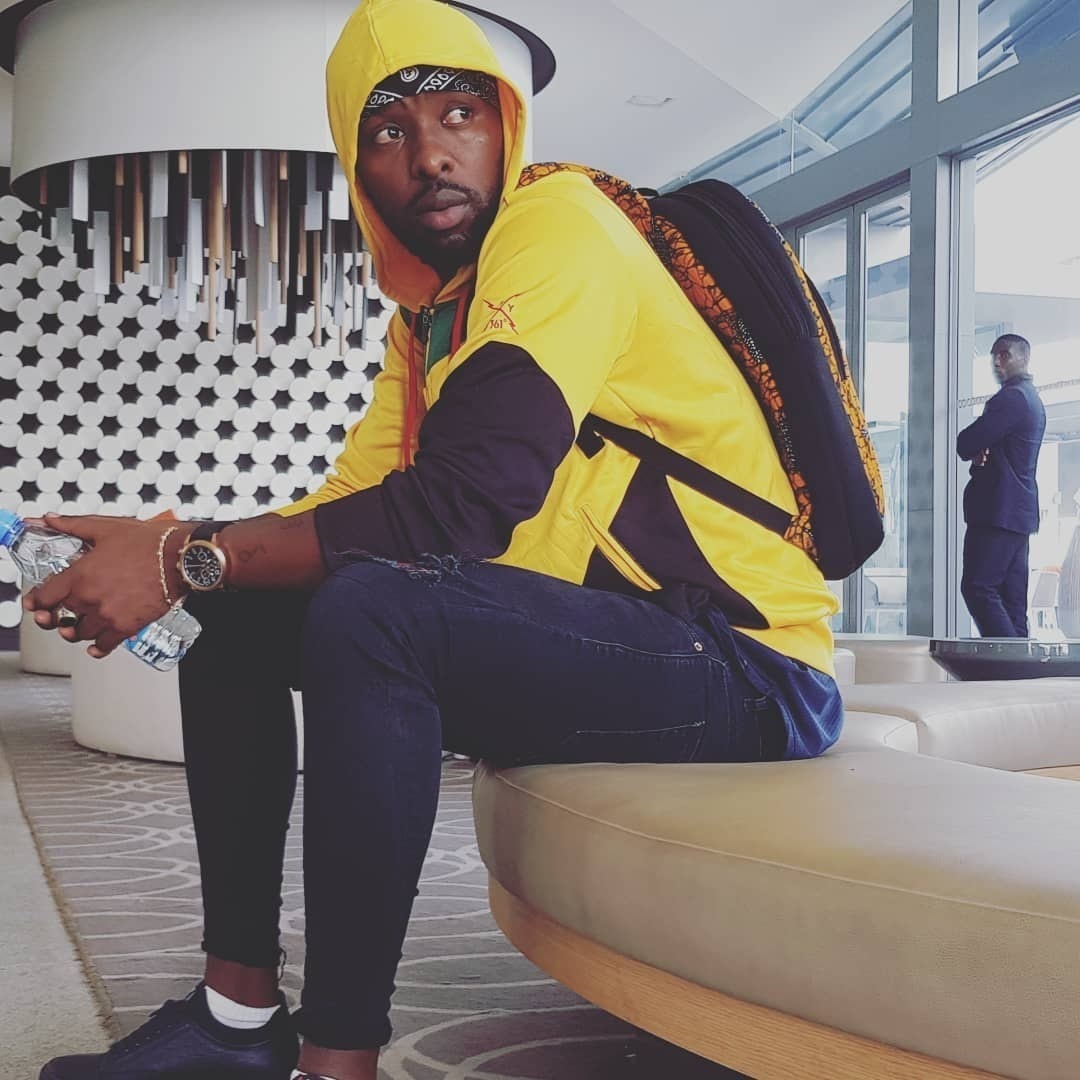 The singer who is back home and combing the country with shows in different cities, woke up hurt and took to social media to spill out anger.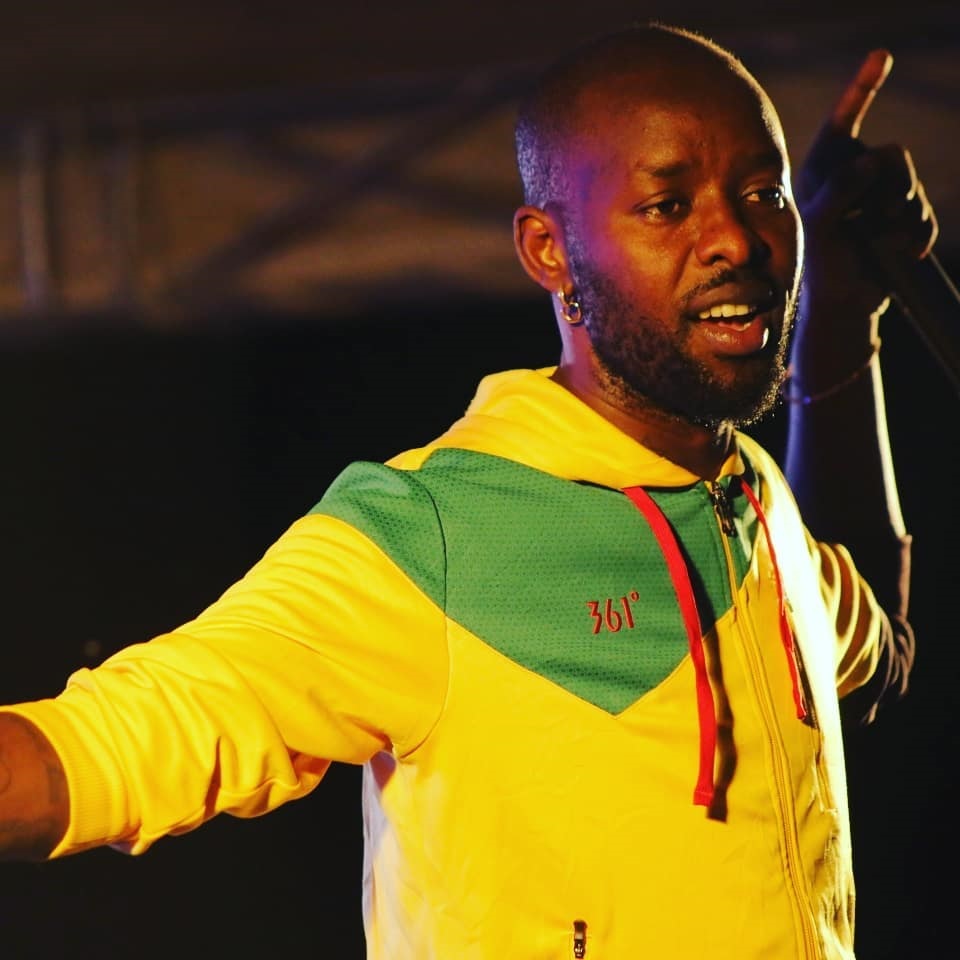 Kenzo carefully crafted his words without telling his myriads of followers on social media what had hurt him.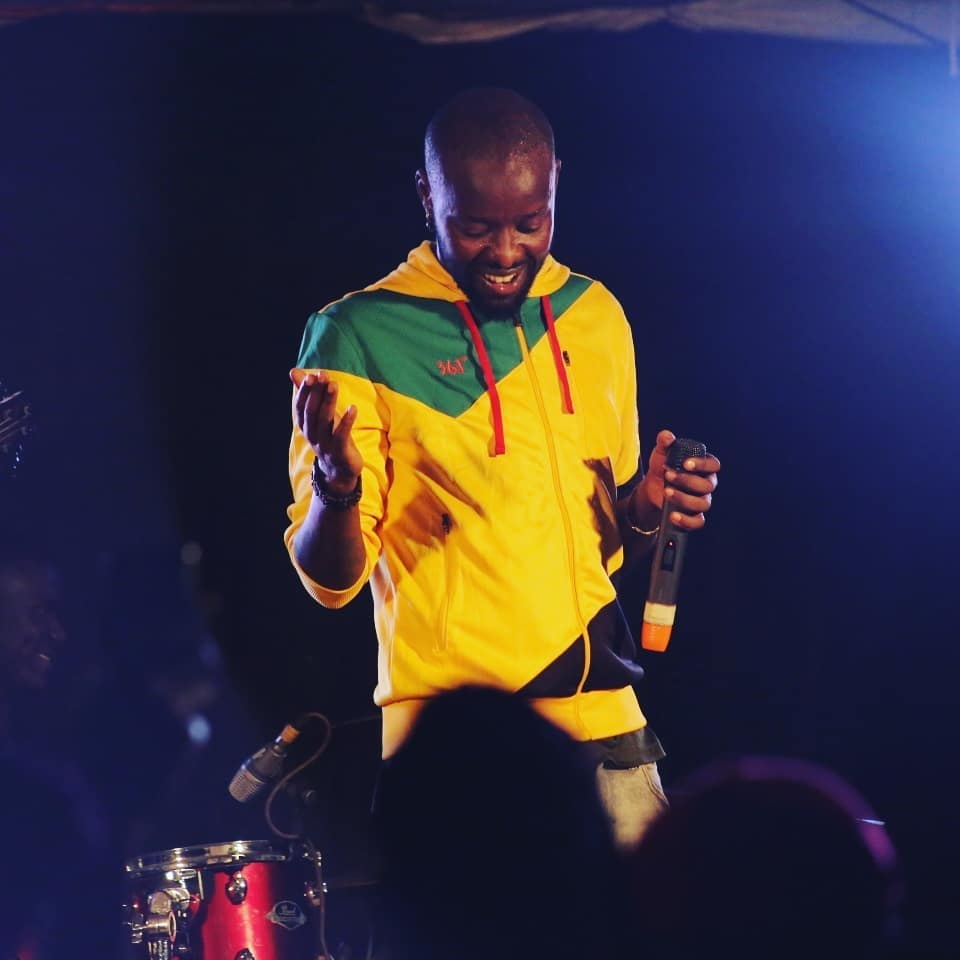 He posted: "Hypocrites love to gossip, they love to know what everyone else is doing; their ins and outs. They may even make up gossip if it's not juicy enough. It can be hurtful and upsetting when you are the subject of the untruthful gossip. Confront them peacefully and pray for them!"