CAF CHAMPIONS LEAGUE
Results
KCCA FC 2-0 Al Ahly
Esperance Tunis 4-1 Township Rollers
Al Ahly were forced to fix the unplayable Mandela National surface ahead of their Champions League fixture with KCCA FC – how serious the Egyptian champions signified this game.
Al Ahly are Egypt's most successful club with 40 league titles to their and Africa's top dogs with 8 champions league accolades.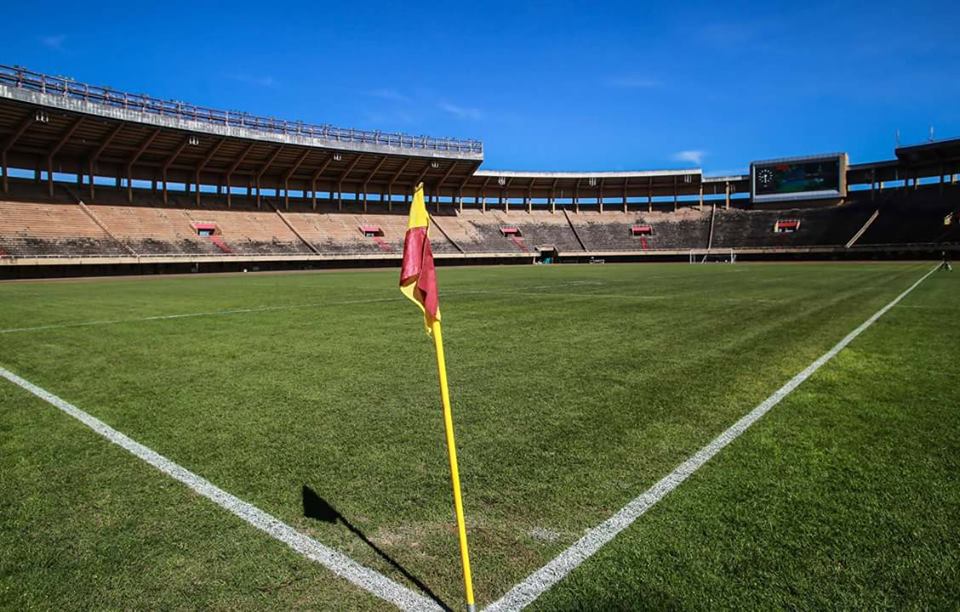 They knew what they were faced with in Kampala and never wanted to take things for granted with the three points more significant than investing in fixing a messed playing turf.
Sources say the club approached CAF and Ugandan authorities ahead of the KCCA FC fixture at Mandela National Stadium, Namboole.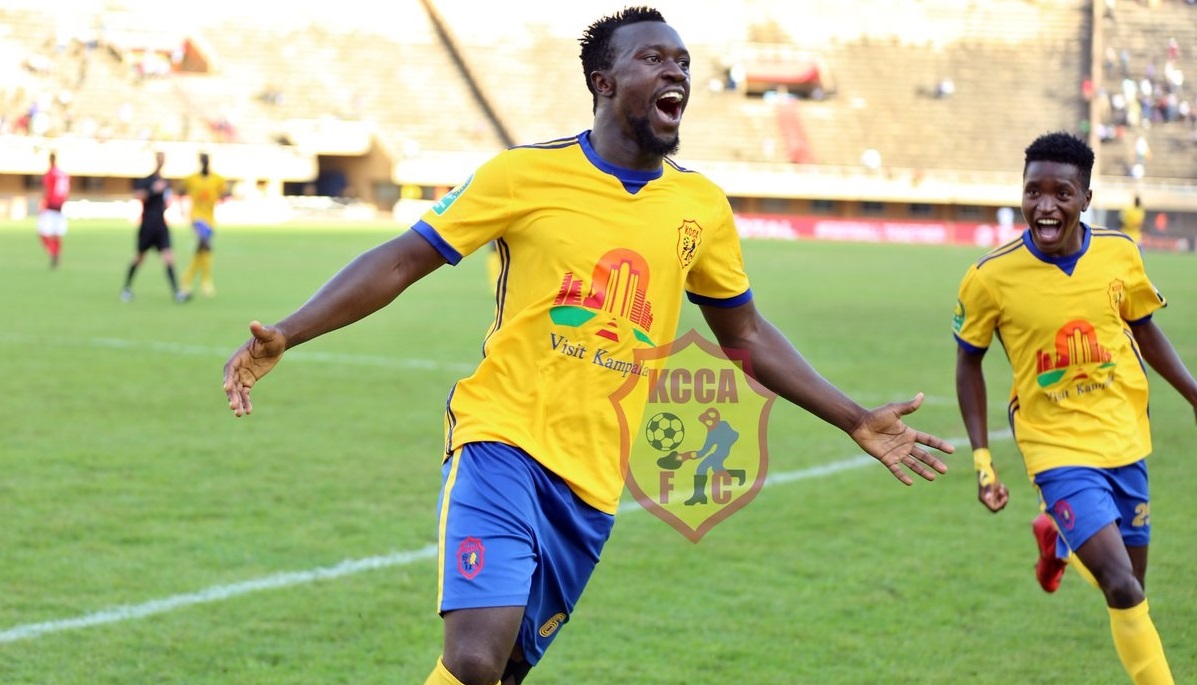 The club flew in their team upon being handed the go ahead to fix the playing turf. Beautiful as Namboole playing surface appeared, it was the Egyptians money, technical people and resources that weighed in.
For KCCA FC, this was the opportunity they had to forget about their Lugogo artificial playing surface that had helped them in their previous home fixtures.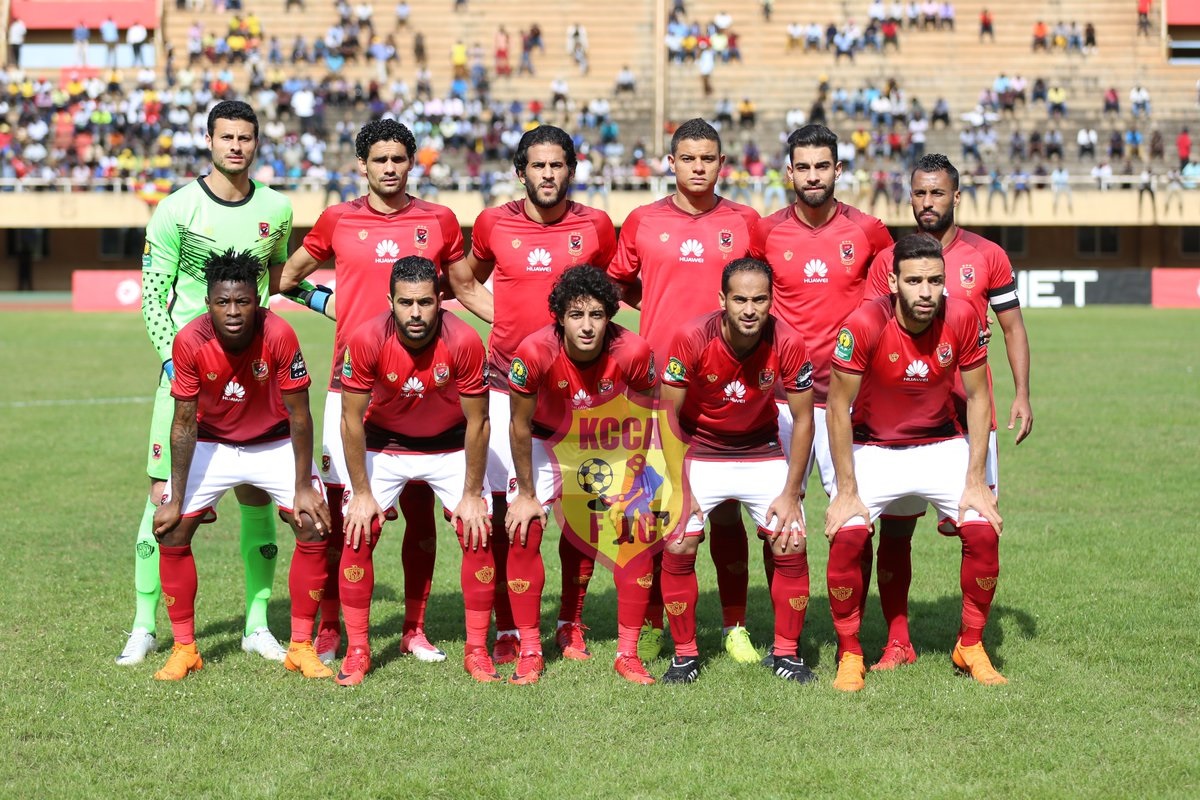 Mike Mutebi's playing style required a playing surface the Egyptians cried out for and indeed they had gotten their desire.
Indeed the final whistle handing the Kampala team two an unanswered goals reflected why the efforts were worth the sweat.