Talented comic duo Mad Rat and Chiko have finally spoken out for the first time since news broke that they were fired from the Bryan White foundation.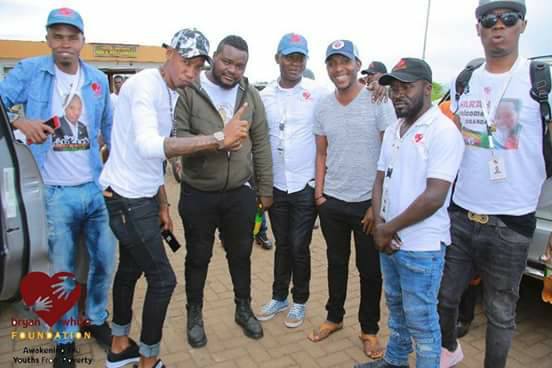 While speaking to Galaxy Fm's Pokopko show host Jonathan Nalebo, one of the duo's founding members Chiko revealed to us that Bryan White asked them for academic papers as a lee way to rejoining the foundation but surprisingly he is less educated than the two of them.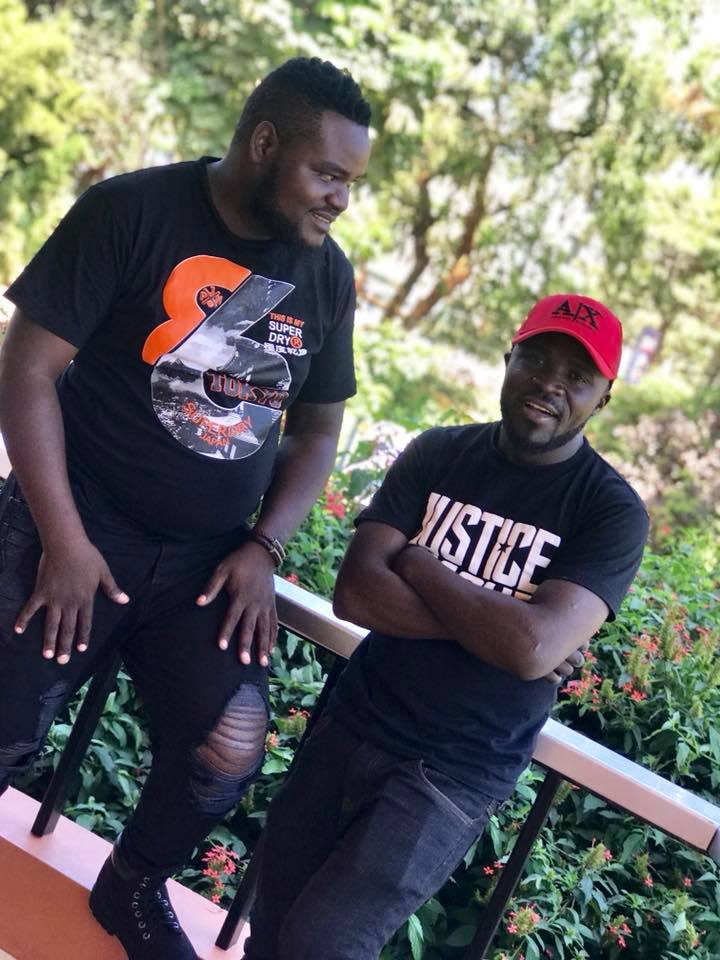 Chiko further revealed to us that they will not be joining the foundation again as they have several other projects to take care of this year.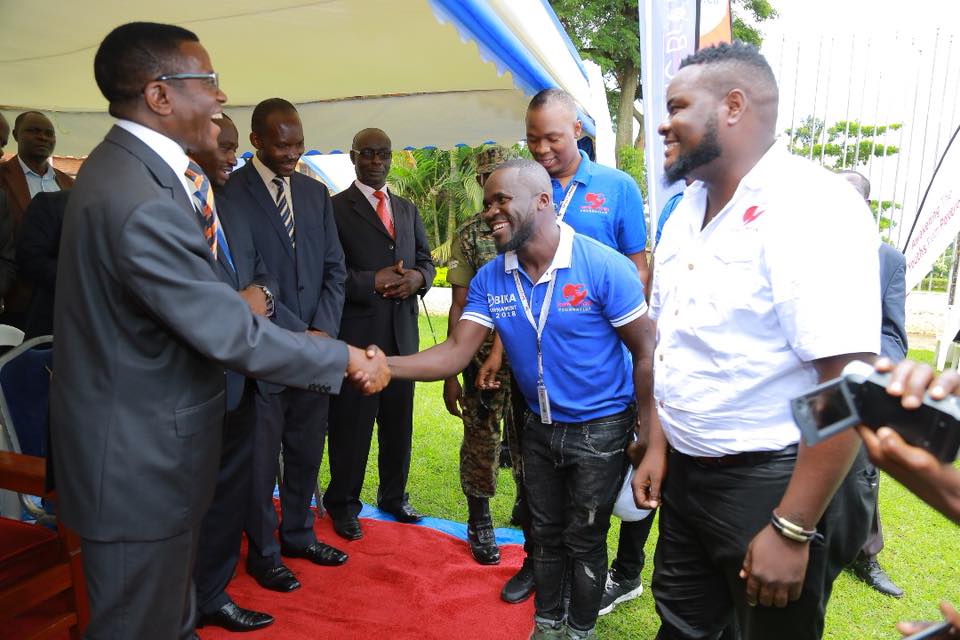 The duo also stressed that they were not fired from the podium but rather their two months contracts had ended.
Chiko's audio blasting Bryan White: