Guys, do you know that a babe can reject or accept you depending on how you approach her, smell, luck and timing? Many dudes have been totally rejected by babes due to those reasons above but they unknowingly fail to iron out the possible root cause.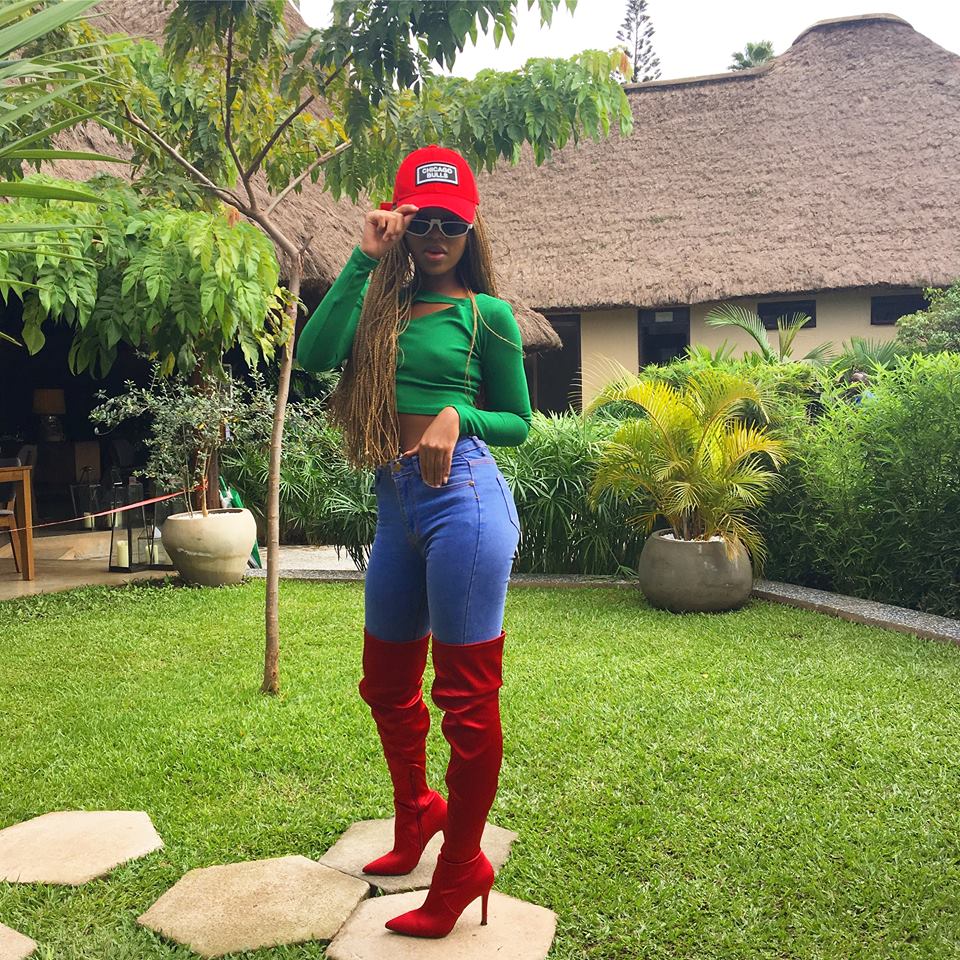 This could be the same case with our Fresh bouy, Fik Fameica who was miserably disappointed by his crush Sheilah Gashumba. And to add pile more pressure on Fresh Bouy,the pencil thin NTV presenter has seemingly started to troll him by exposing his poor vibing skills.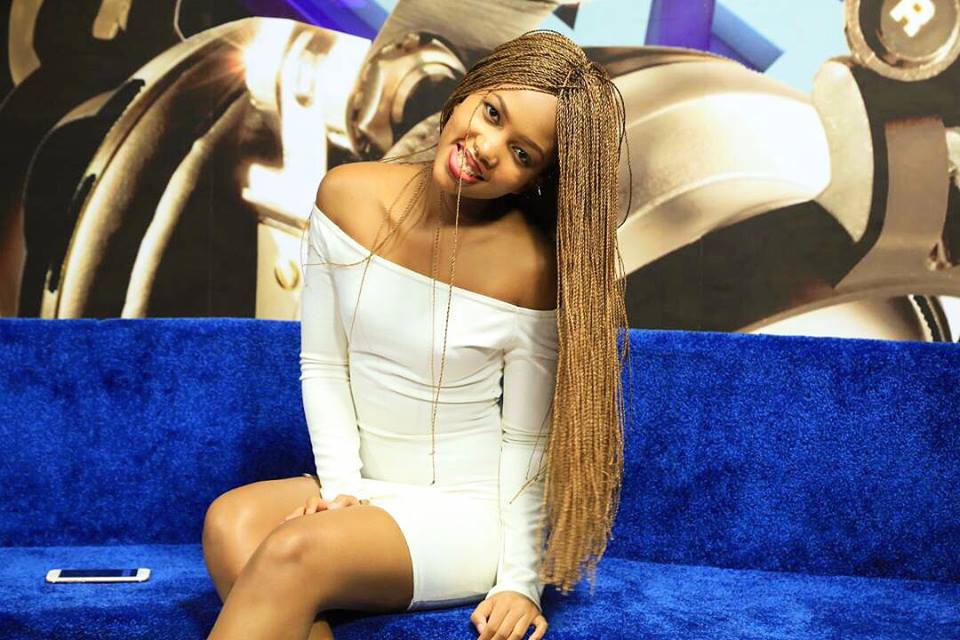 Hehe, don't joke with city babes! Lil Stunner surprised her Instagram followers when she sarcastically reveal how dudes throw vibes now days.
"Now days male ask females ' So you are single, or mad at your boyfriend SINGLE?' " , Her posts on Insta reads. From our critical view, those could be the rare words Fik Fameica perhaps used to lure his prey but only to be rejected miserably.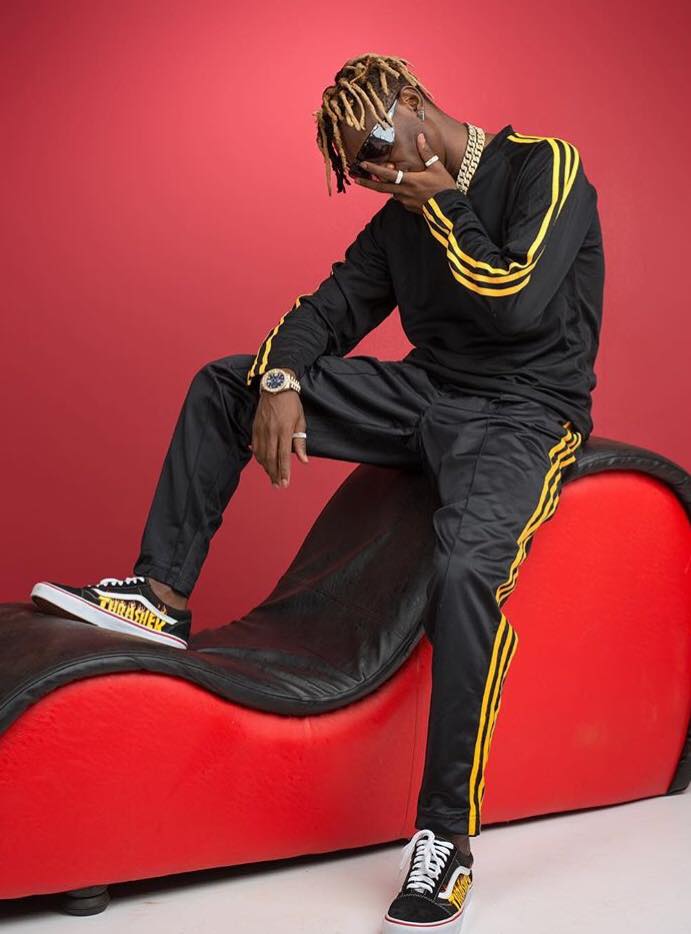 Below is Sheilah Gashumba's post;