NBS TV presenter Anita Fabiola is surely having a time of her life —From being rumored to be dating an NBA player to actually rubbing shoulders with the director of Black Panther, a block buster movie on every one's lips, this beauty queen is surely giving some slay queens a run for their money.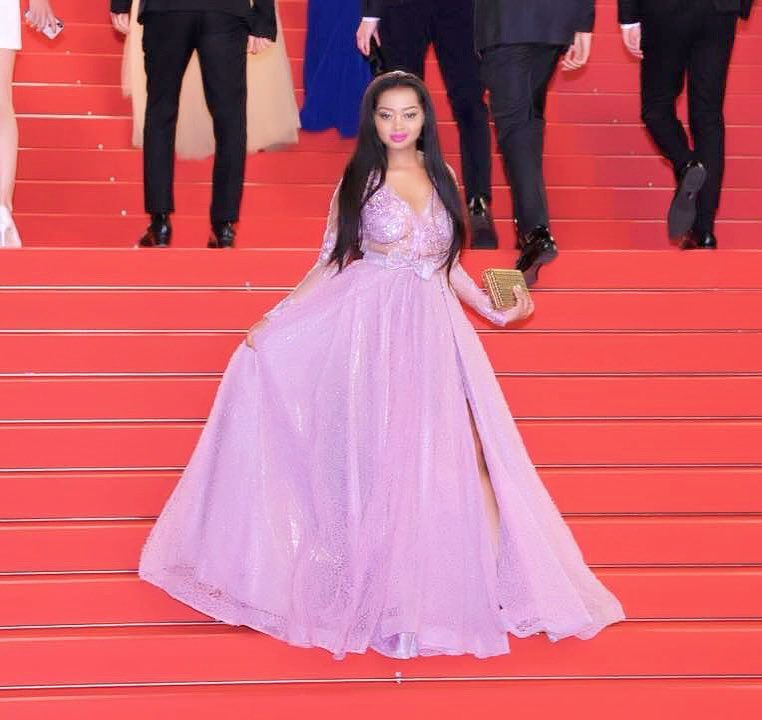 The bubbly presenter attended the prestigious Cannes film festival down in Paris together with other big African film actors from Nigerian and South Africa but it was her stunning outfits that left many of her followers on instagtram wowed.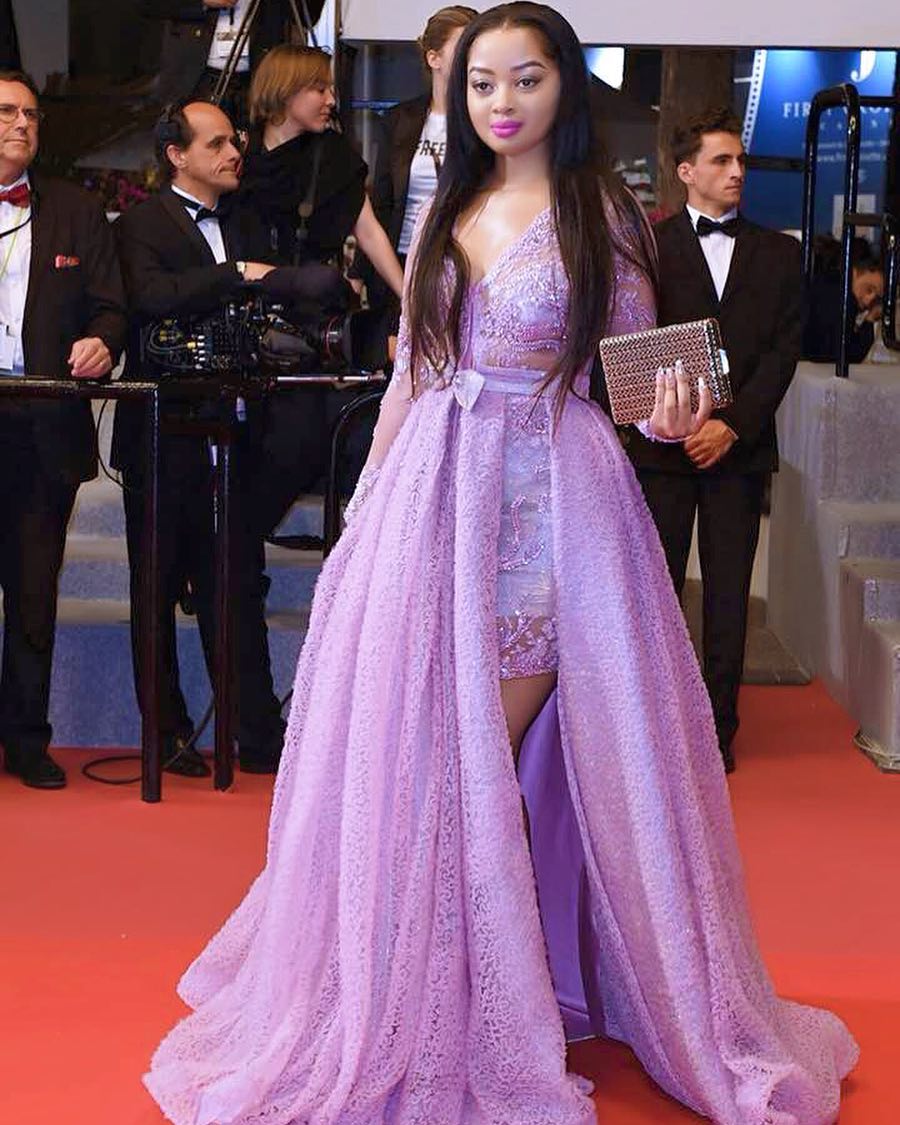 The former be my date host rocked a slightly tight long green and gold costume before changing into another a long pink outfit for the red carpet event.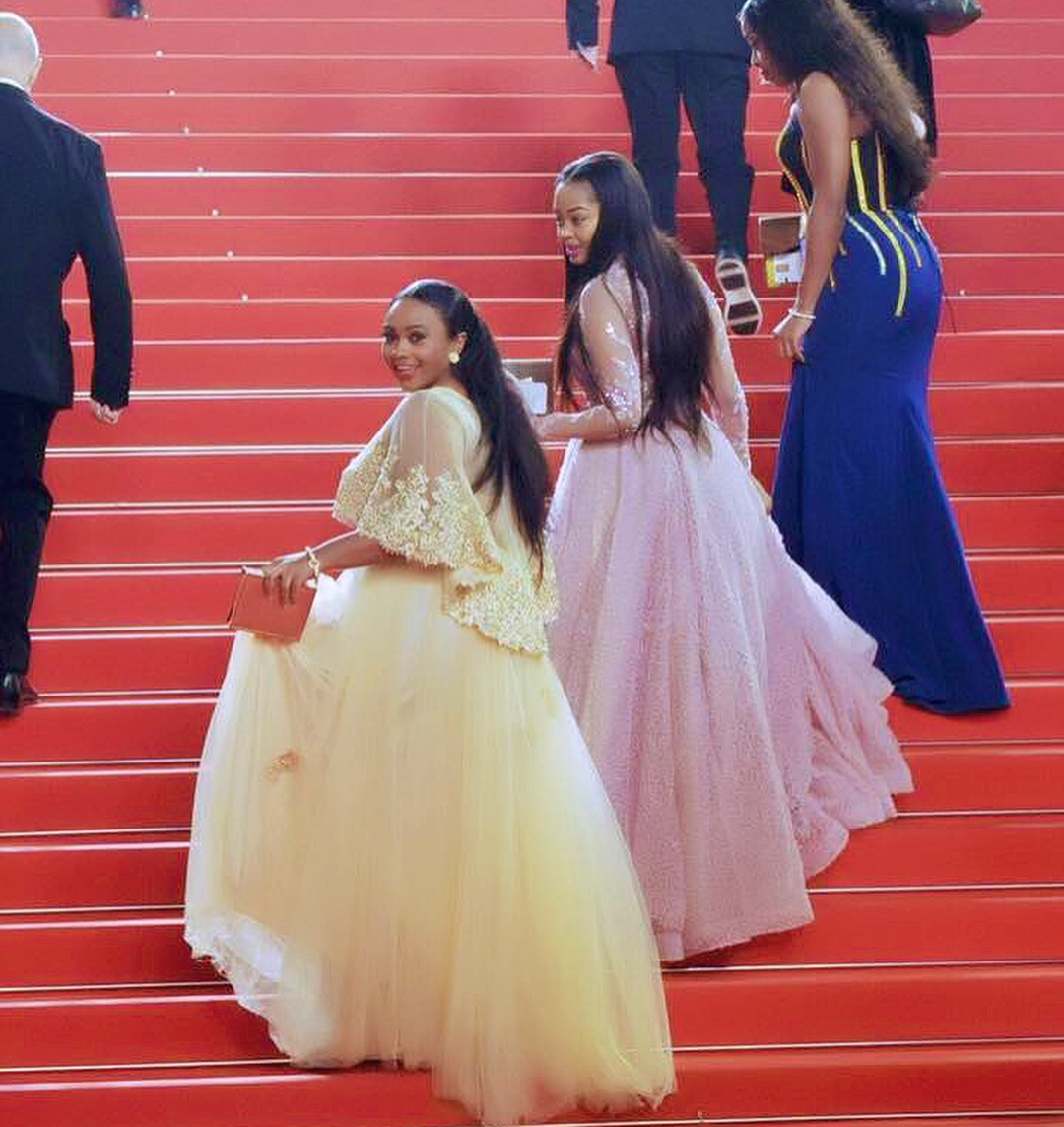 Anita Fabiola queening and rocking the red carpet with other fellow beauty queens from Africa actually left many people speechnless