By Bash Mutumba
It is quite hard for one to think that a rapper that has over a billion diss techniques in him, can pull off a love song perfectly well. "Who is who" hitmaker Feffe Bussi aka Smallest Rapper aka Idd Amin Dada, seemed more like a tamed lion in this new song; a Remix to Sheebah Karungi's "Beera Nange" ballad.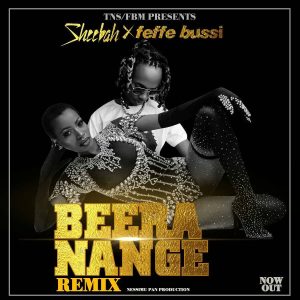 The King of Hip Hop, who took the crown courtesy of his recent form, gave a befitting intro to the soft song filled with heavy, well-wrapped beats. Feffe's electric verse, which drops after Sheebah's soft plea for his love, comes as an assurance that he loves her alone – forever! His short, clear cut responses to Sheebah's hook, definitely get you hooked.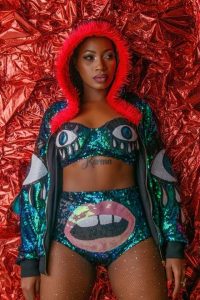 When rap meets soft Ragga – scratch that – when two overly talented artistes meet, a masterpiece is all that can be birthed.