By Denis West
It hurts any avid SC Villa fan that they are walking away from the season empty handed. This was a season that started with much promise that they even talked about winning a double. As the Uganda football season slides into a three-month break, I take the pleasure to give you the vital lessons that the Jogoo administrators, fans and players must have learned.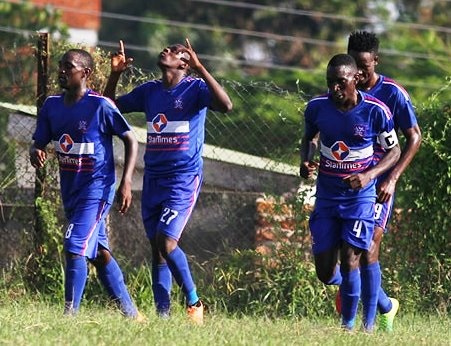 Shrewd technical teams win trophies
At the unveiling of Wasswa Bbosa and Paul Mukatabala as the coaches, promise was painted at Villa Park and was greeted with thunderous applause. See, Mukatabala and Bbosa had played together and cut their coaching teeth together at Victors FC. What lay beneath however was the most important factor – the two gaffers had different characters.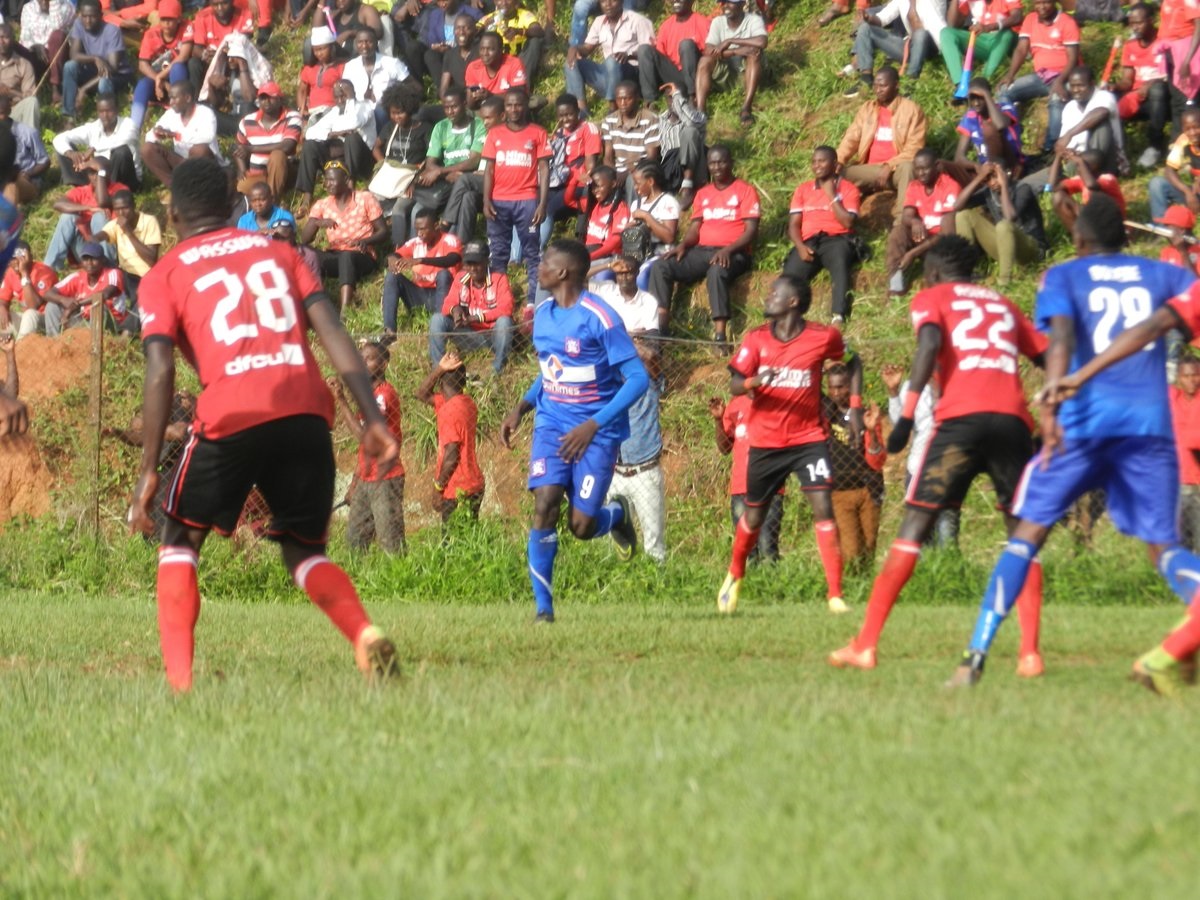 Whereas Mukatabala came in with this high end approach to life, Bbosa comes from the hard knock life environment where everything is done in a rudimentary way. Soon they clashed and so were the title dreams and in the end, neither Bbosa nor Mukatabala is still at Villa. Elsewhere, Vipers and KCCA, with polished coaching set-ups, were jostling for the titles. Going forward, Villa administrators should rake for a progressive coach in the ranks of Paul Hasule (RIP) Geoff Hudson, David Otti, Timothy Ayeikho, Micho Sredojevic or Sam Timbe that led them to glorious days (they are the record league champions with 16 titles).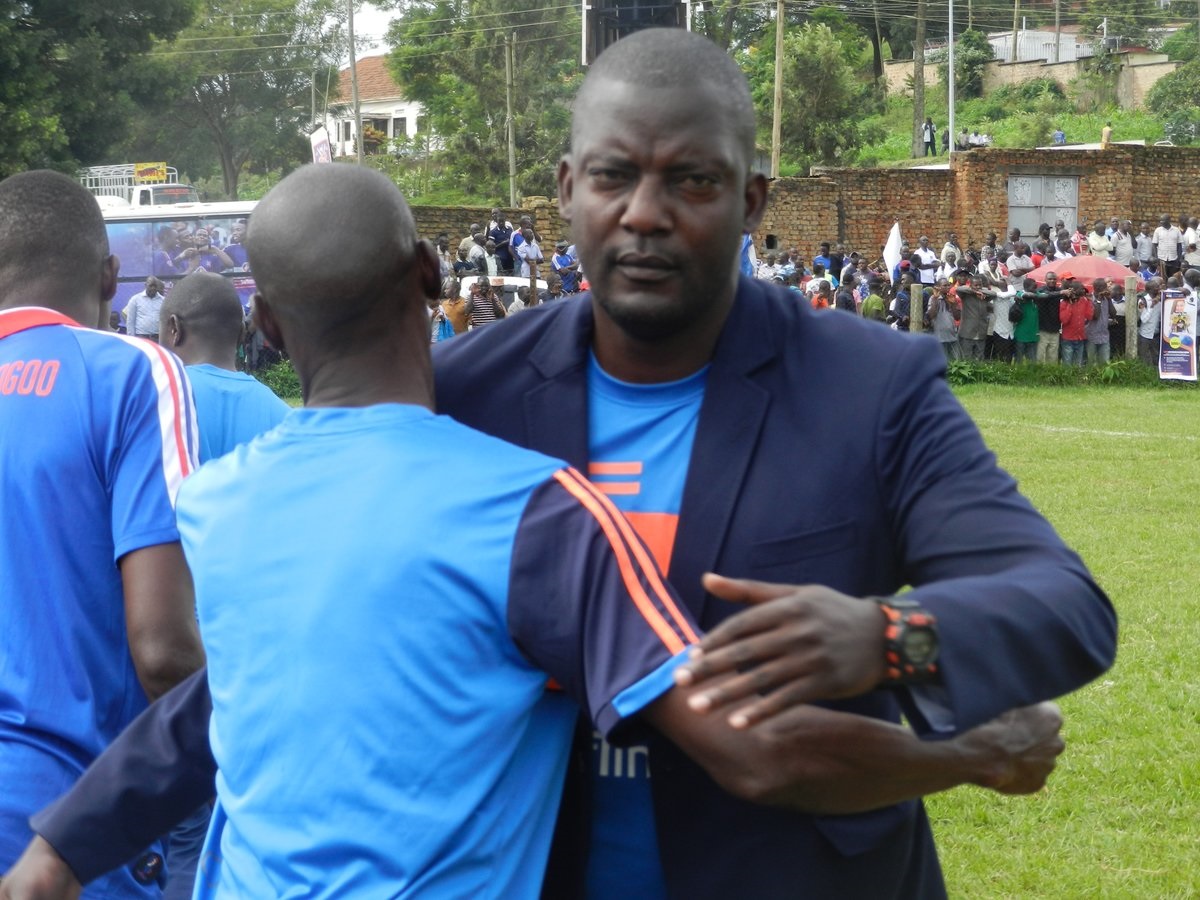 Fans, administrators need soul searching
In August, Villa will be holding general elections to get new management. Now this provides the club with a window of renewal. If club president Ben Immanuel Misagga has failed to deliver league success in his four-year term, then it is chance to try City lawyer Edgar Agaba, life-long fan Denis Mbidde or turn back to gaudy lawyer Fred Muwema.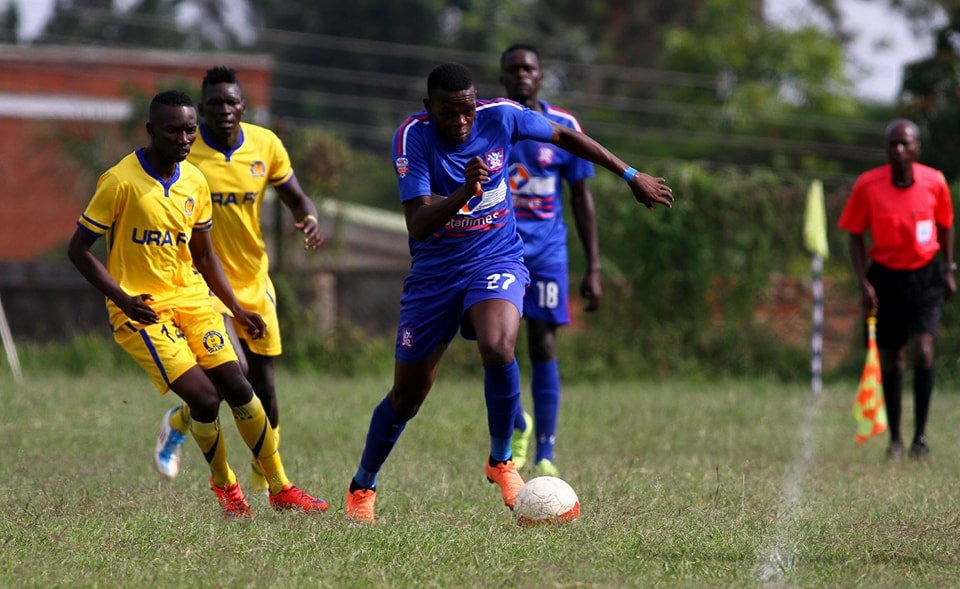 Change may breathe a new lease of life into the club that has struggled financially and lacked proper structures to compete with Vipers and KCCA. The elections should also extend to the fans wing if the club is to save their waning image, avoid constant fines and loss of points like it has been this season.
Classy players should wear Villa coveted jersey
Truth be told, some of the players at Villa don't deserved to put on that coveted blue jersey. For a club that has once boasted on historic names like Mukatabala, Magid Musisi, Hasule, William Nkemba, Hassan Mubiru and Andrew Mukasa to be relying on Alex Kitata, Yubu Bogere, George Ssenkaba, Musa Mukasa and the rest is tear jerking. The days when eight players of the eleven at the national team would come from Villa are long gone. Villa players struggle to get national team call ups compared to their Vipers and KCCA counterparts. The new season should see Villa jostling for the best local players with its rivals else they risk being bridesmaids forever.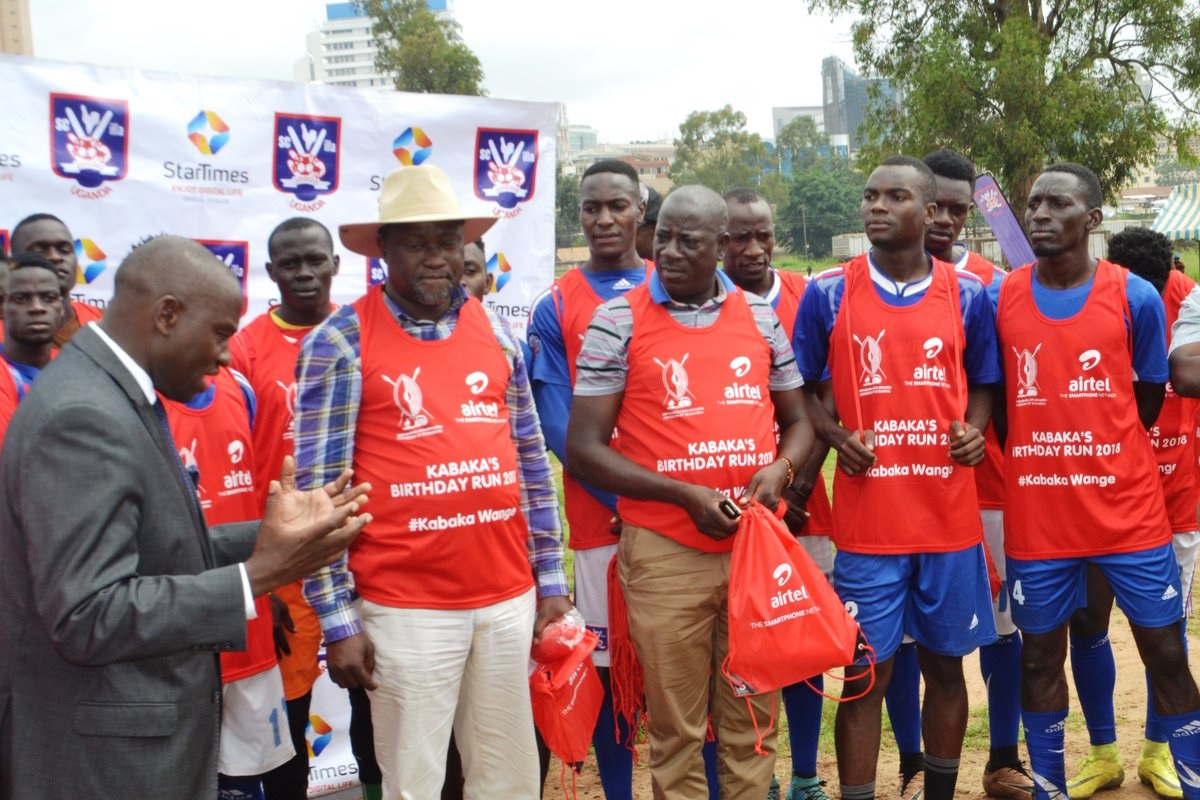 Get a home, get an identity
No one is certain where Villa will host their home games next season. Last season alone, they hosted at Namboole, Nakivubo, Wankulukuku and Masaka. Who does that when they need a trophy and a consistent fan base? Whereas Vipers and KCCA are intimidating at their fortresses (StarTimes Stadium and St Mary's Stadium), you may never know what to from roving Villa.