One thing that everyone has been talking of ever since the relationship between Zari and Diamond Platnumz started in 2014, is the issue of age. Zari, who is about 10 years older than Diamond, feels this comparison is unfair.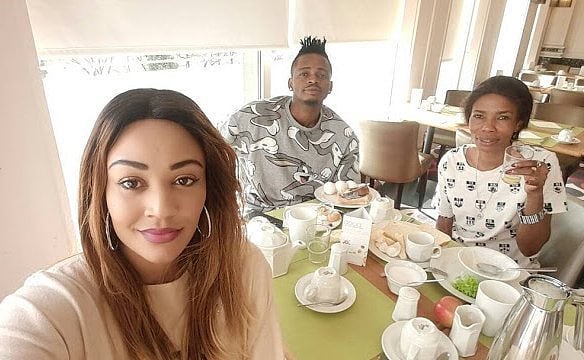 On Snapchat, Zari sent an emotional snap with the caption,
"Sitting here and thinking. Society is so quick to judge an older woman dating a young guy, but not a 40+ guy dating a 19 year old. So typical! Watu na vibabu vyenu"
"Watu na vibabu vyenu" literally means people and your grandfathers, which is a direct dig by Zari at girls who date older men.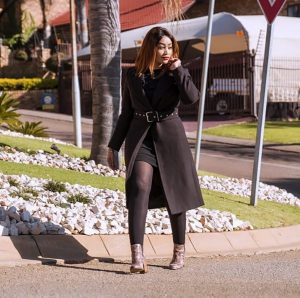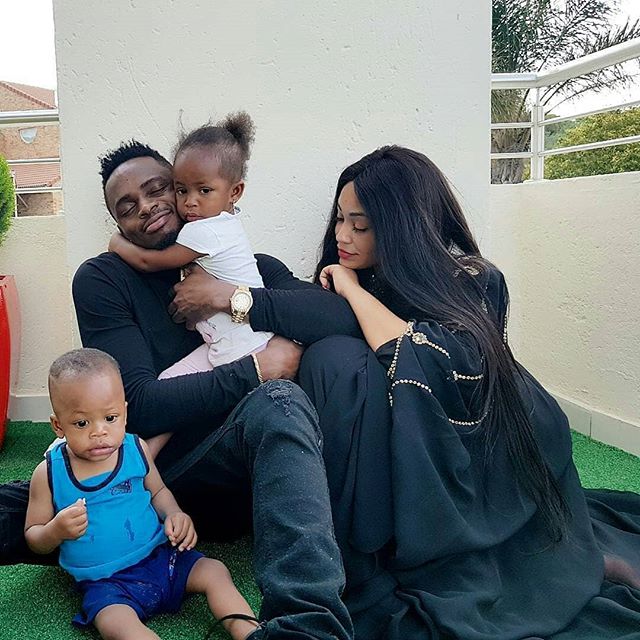 We feel your pain, Zari. But the world is always very unfair and that's the life we live.
Bash is an accredited poet, photographer, actor and digital media practitioner. Connect with him on social media using the icons below: