Sensational Facebook blogger Raymond Saulfa popularly known as Peng Peng yesterday afternoon responded to reports that he is on the most wanted list of Uganda Police after he came out last week with a defamatory message on his live Facebook feed claiming that the late honorable Member of Parliament Ibrahim Abiriga was killed by NRM people.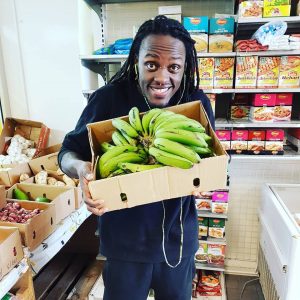 After carefully scrutinizing the Sweden based blogger's one hour video, the Uganda Police Force issued a statement saying that Peng Peng is among the people it wishes to interrogate regarding the death of Abiriga.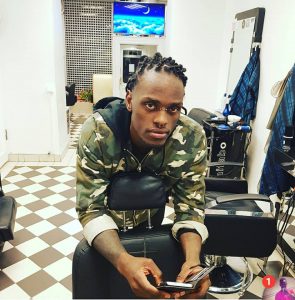 On learning about the Police's intended actions on social media, Peng Peng went ahead and made a 48 minutes video in which he said he ready to be arrested but is not going take back any of the words he said last week regarding the death of Abiriga.
Peng further went ahead to assure the Uganda Police that he is not going to hide and also told them where they can find him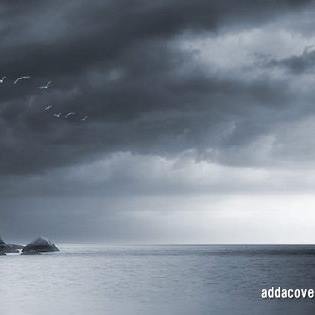 Mabonga Chris is a seasoned Journalist and writer currently working for Galaxy FM. Connect with him on Social Media using the links below