Shakey Mubiru commonly known as breaker-breaker is the current Welterweight national kick-boxing Champion. Mubiru was born in Jinja on April 10th, 1990 to Uthuman Mubiru, a retired soldier and Saadah Kitimbo. He went to Bezellel preparatory school – Jinja for primary and Busoga Light college for both O and Bombo SS – A level.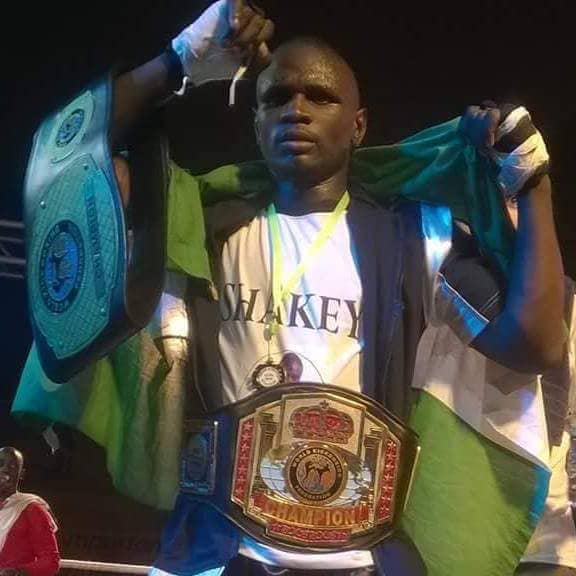 In 2011, Shakey joined Kyambogo University for diploma in education but after a year, he got a scholarship at Kampala University where he graduated with bachelors degree in Mass Communication in 2015.
Galaxy FM reporter, Huzaifa Ssenkima caught up with him at Kampala University and had a chart.
Huzaifa: Please tell me about your kick-boxing journey.
Shakey: I started my journey way back from childhood, I used to watch lots of action movies. My elder brother, Baker Kabunga inspired me when he won World championship in Germany in 2008.
Huzaifa: How many titles have you won so far?
Shakey: I'm the current Welterweight national kick-boxing Champion, I have also won World Kickboxing title, World Kick-boxing Federation International title, World Kickboxing International title, Gold medal in South Asia. Championship in Hungary 2015 against Sonder Joe.
Was ranked No. 1 in the welterweight division in World kickboxing Federation in 2016.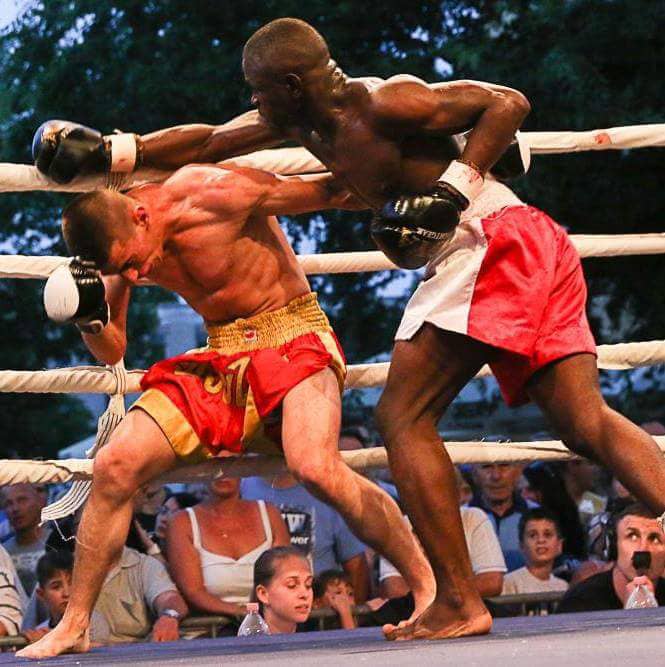 Huzaifa: What is your standing record?
Shakey: My record stands at 17 fights, 16 Wins, 8 knockouts and 1 loss.
Huzaifa: What was your latest fight?
Shakey: My latest fight was against Sharif Bukenya at Freedom City in March this year. I lost the fight but Sharif Bukenya feared a re-match.
Reporter: Who is your toughest opponent?
Shakey: Aness Montesa (Egypt) and Ronald Odoch (Uganda).
Reporter: Who would you love to fight?
Shakey: Sharif Bukenya. But he fears me.
Huzaifa: What is your relationship with kickboxer, Patricia Apolot?
Shakey: Haha, Me and her we are more of a brother and sister. We do training together that's all.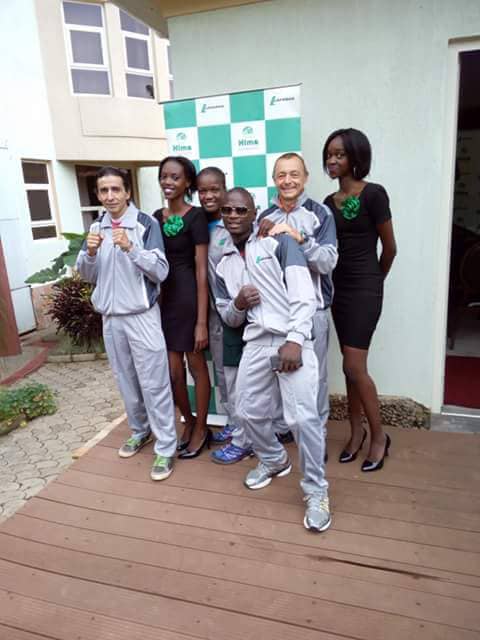 Huzaifa: Who is your crush?
Shakey: Singer, Grace Nakimera.
Huzaifa: Any woman in your life?
Shakey: Am engaged and we have a kid together.
Huzaifa: What is your favourite dish?
Shakey: Posho, rice and beef.
Huzaifa: How often do you shower?
Shakey: Haahha.. Possibly 3 times a day and every after training.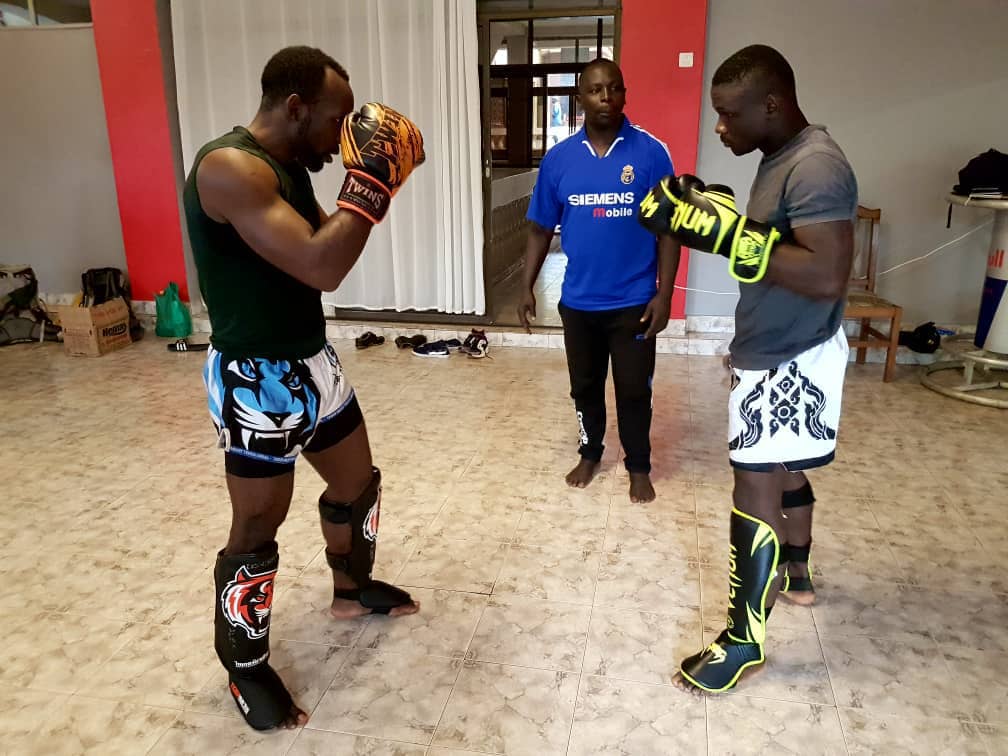 Huzaifa: What are some of the challenges have you encountered in boxing profession?
Shakey: A lot. Lack of sponsorships, denial of visas for fights abroad on some occasions, personal responsibilities.
Huzaifa: What is is your appeal to Government as a kick-boxer?
Shakey: Am calling on the government to support boxing and also separate the ministry of education and sports.
Huzaifa: What are you doing currently?
Shakey: I opened up a kick-boxing club at Kampala University and am training guys here.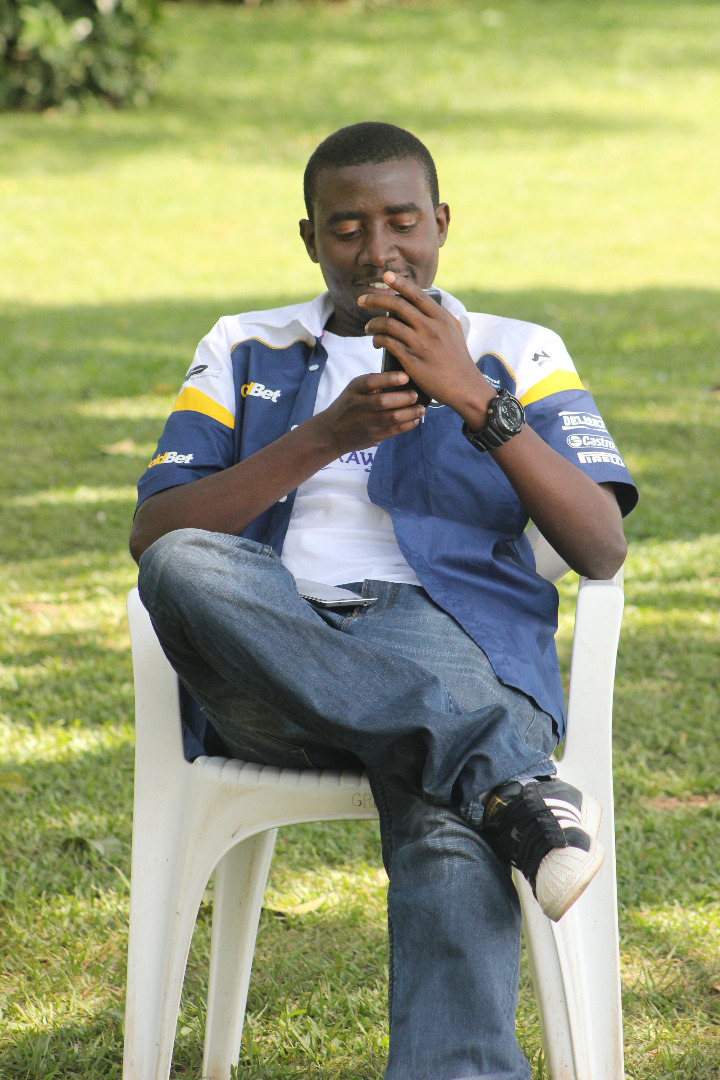 Seasoned writer & Sports journalist! You can link up with him on the social media icons below;