US based socialite Judith Heard seems to have finally joined the already combined strong forces of Don Zella, Hamisa Mobeto and Mama Fina in making sure South African based showbiz queen Zari Hassan and singer  Diamond Platinumz don' get back together.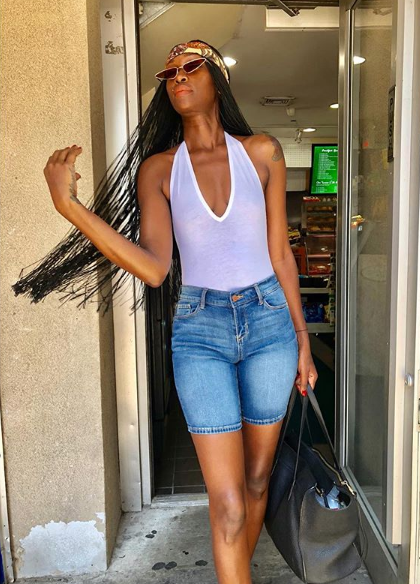 We had earlier reported how the deadly duo of Don Zella and Hamisa Mobeto had hired specialized Juju services from seasoned local witch Mama Fina to see Zari's relationship with Diamond miserably fail an objective they managed to fully achieve.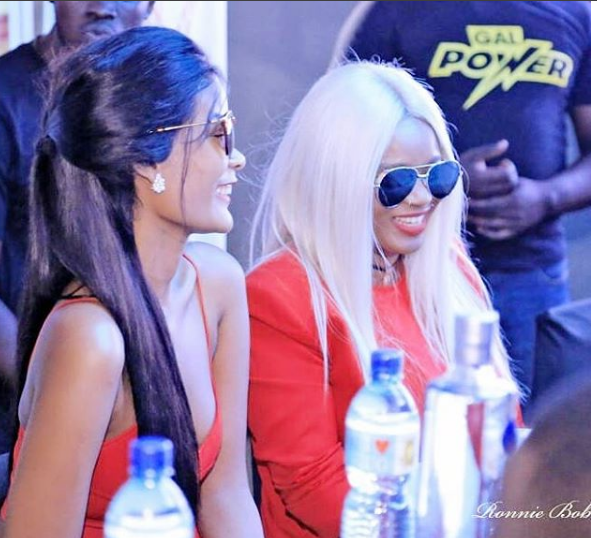 Now having watched from a far and seen how Diamond Platinumz went to South Africa to check on his kids at Zari's place coupled with a number of reports that the once most powerful couple could be on their way to a reconciliation, the two mischievous friends Hamisa and Don Zella have sat to strategize on how to kill off the good vibe between the Ex-lovers.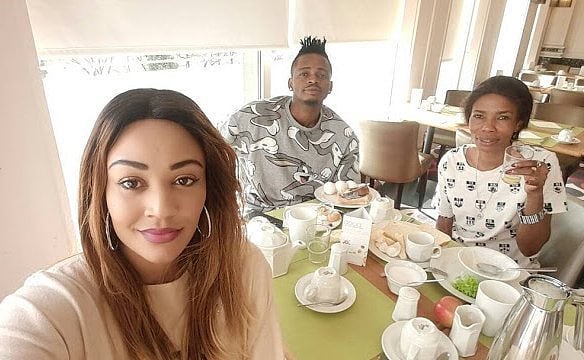 Quick to join them was Zari's longtime nemesis Judith Heard who according our snoops has pledged psychological support for the duo to continue with their plans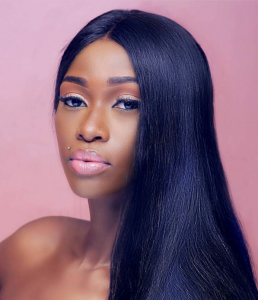 As a way of encouraging Mobetto to keep strong, Don Zella took to her instagtram and posted a photo of herself with Mobetto and captioned it with'' PROUD MOMENTS ## ALL STRONG WOMEN'' to which Judith Heard commented with love emojis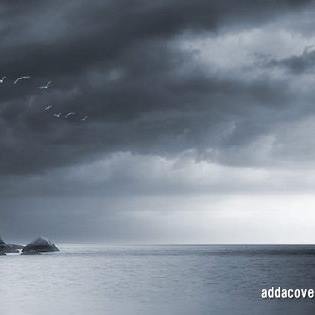 Mabonga Chris is a seasoned Journalist and writer currently working for Galaxy FM. Connect with him on Social Media using the links below