Zari The Boss Lady aka Zarinah Tlale loves to call herself a self-made billionaire, but the impact of her spouses can not be entirely ignored.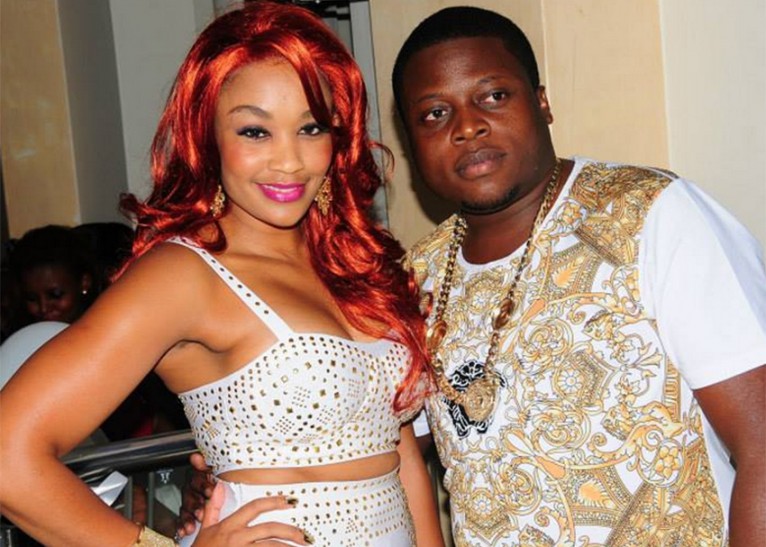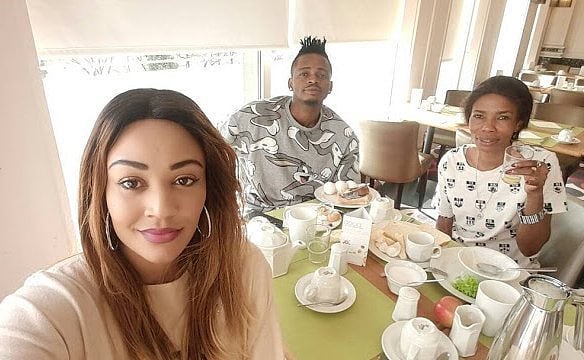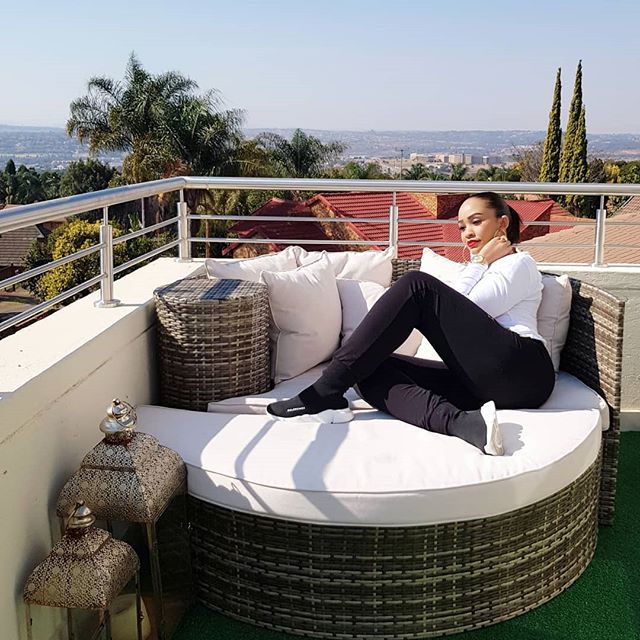 From taking over the empire of his ex-husband, The Late Don Ivan Semwanga after his untimely death, to getting into afire love with youthful superstar and tycoon Diamond Platnumz, Zari has managed to fund a lavish lifestyle while at the same time managing to be a Super Mommy.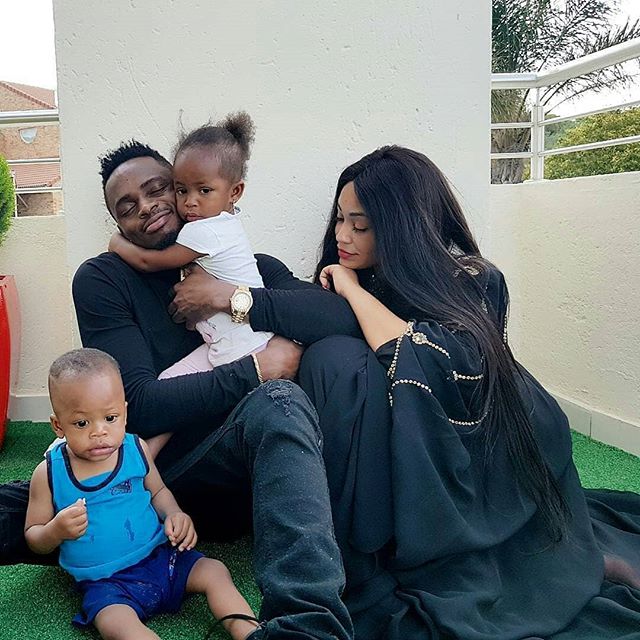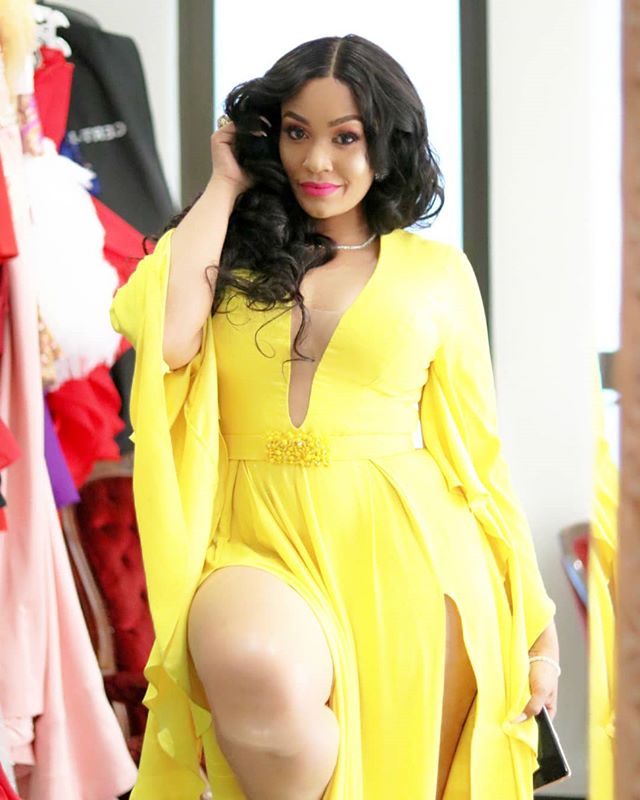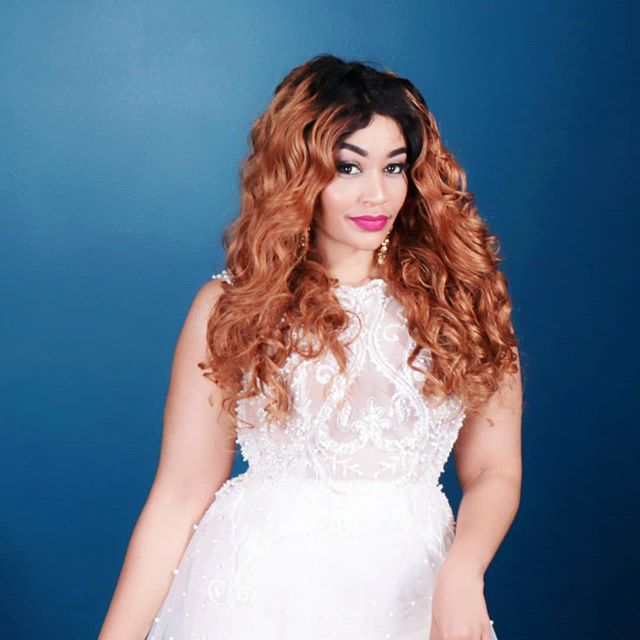 Diamond Platnumz' birthday message to his mom proved that half of his empire including Wasafi Group Of Companies, will be owned by her if he died today. You would wonder what brings Zari into the picture yet she dumped him already, but remember she contested for all the wealth of Ivan, regardless of them separating way before his death, and she still lives in Diamond's Pretoria house.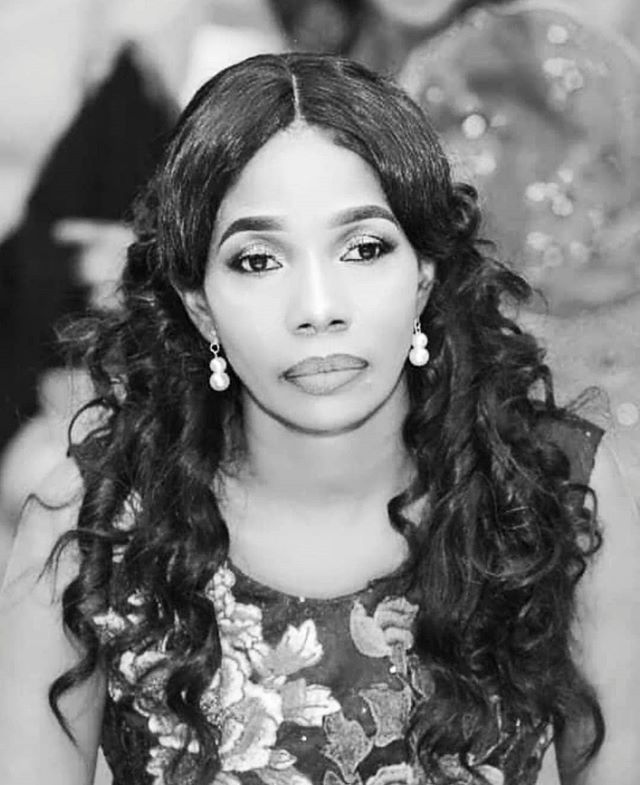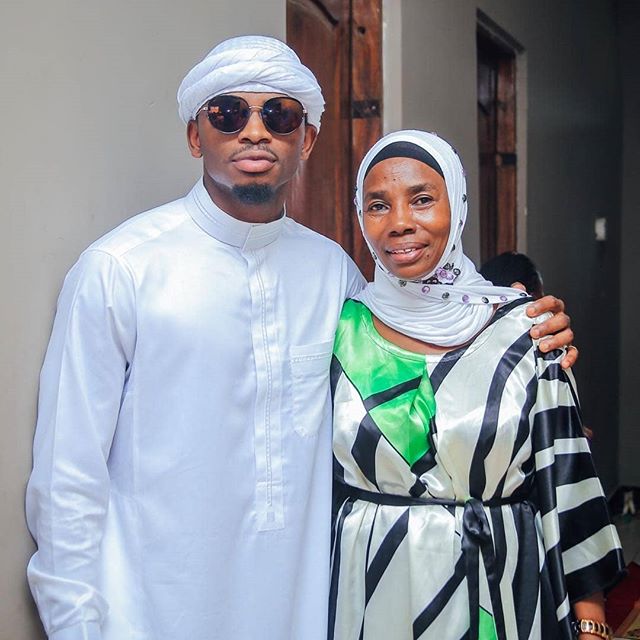 Of course we are not hoping anyone dies soon, but we hope Mama Dangote is enjoying her new age perfectly well; not with this sublime reassurance.