They say love of a parent to a child is pure, and this has been proved by Diamond Platnumz' express complaint towards his beloved mother, in the face of the world; due to her manifest detestation of Hamisa Mobetto and her son Dee Daylan.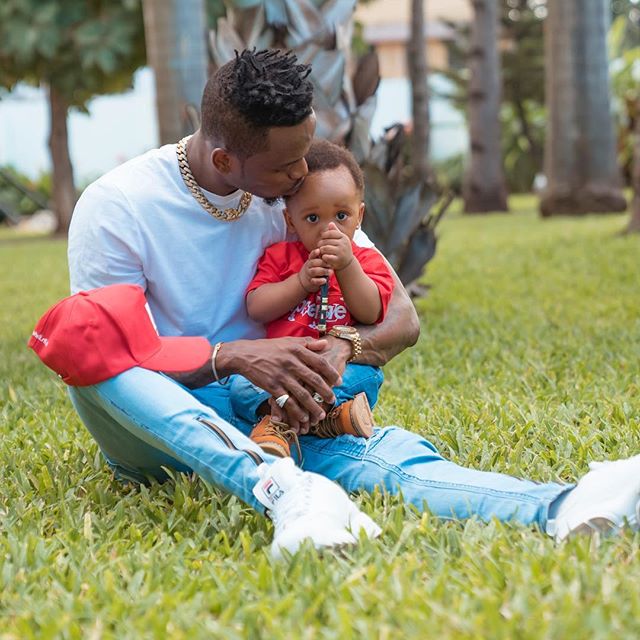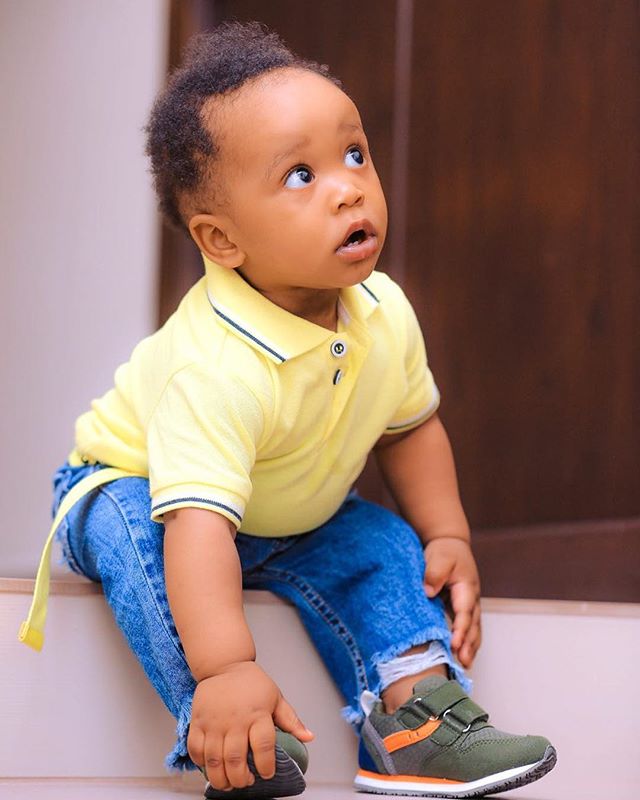 Daylan, Hamisa's child, who was born at a time when Diamond was in a stable relationship with Zari, didn't come as very good news for Mama Dangote; who clearly wanted her son to marry Zari.
Sneaking to the labor ward, Bi Sandrah asked Hamisa not to make the issue public, and she vowed that they would ensure the newborn gets the required child support, but to her disappointment, the model went on to invite media houses to interview her; which put Diamond's relationship with Zari in shambles.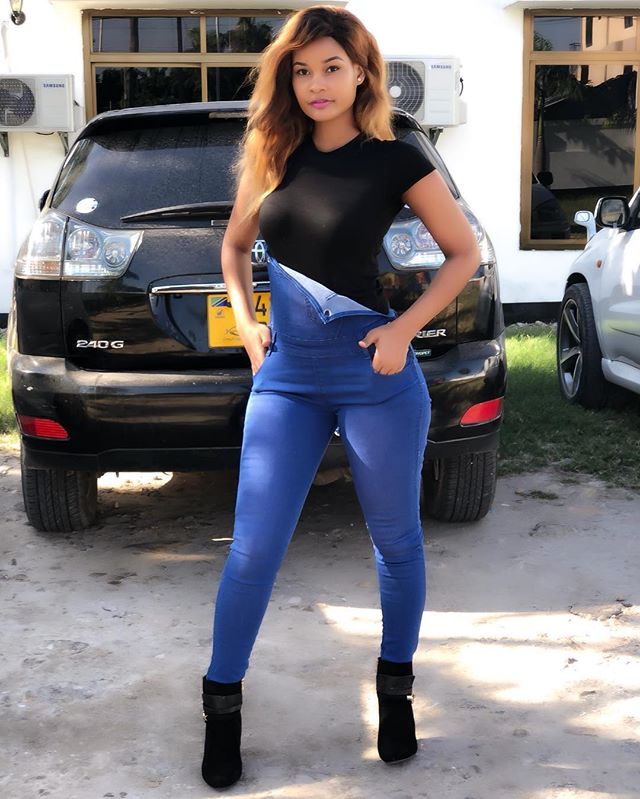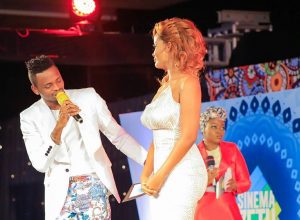 It is therefore understandable that Mama Dangote hates Hamisa, and the rumor that she recently beat her up and pull off her wig isn't shocking either, but her continued sidelining of her grandson angers fans, and the father of the child finally revealed it hurts him too. He complained to her in an Instagram post, which was initially a thank-you message to his mom for her birthday.