When you look at the predicament in which ill-advised young juvenile Aziz finds himself both sorrow and laughter beams into your face.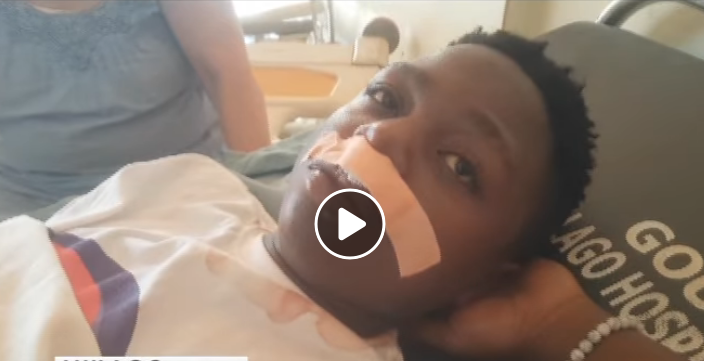 You don't want to be laughing when such a young soul with lots of time ahead of him ignorantly throws his future into the dogs.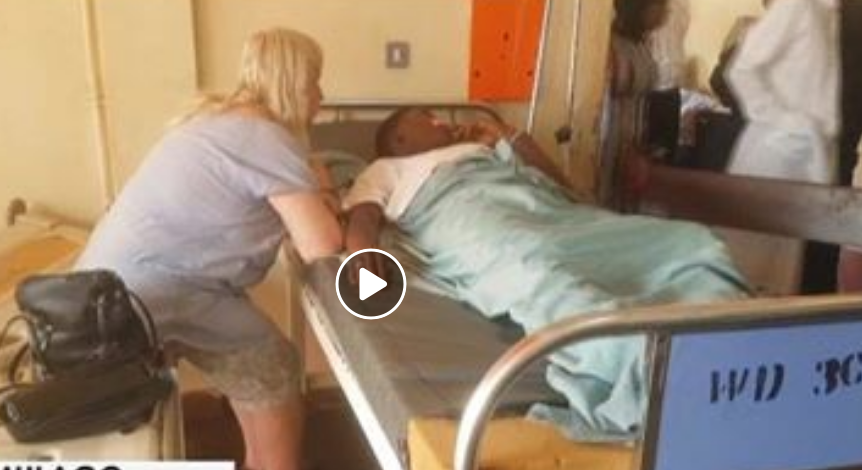 It all started when Aziz Magically hooked up with a 71 year old Swedish woman only identified as Monalisa a former wife to Guvnor Ace a Ugandan man who used the same poor lady to secure a visa to Sweden.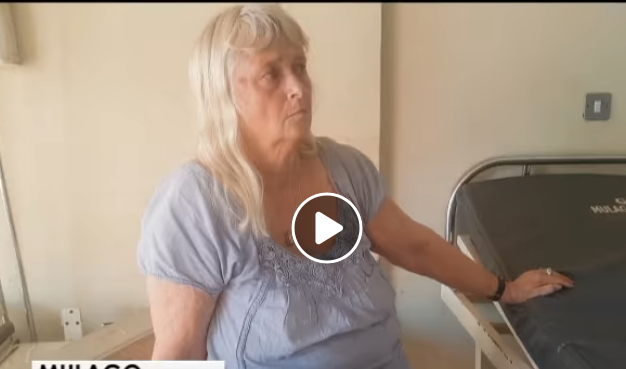 After bitterly splitting with Guvnor Ace, a one Aziz magically wanted to use the same monkey tricks that the former used to probably secure a visa to Sweden but unfortunately this time round this might not happen for him because as we currently write this article the old lady is as broke as a church mouse.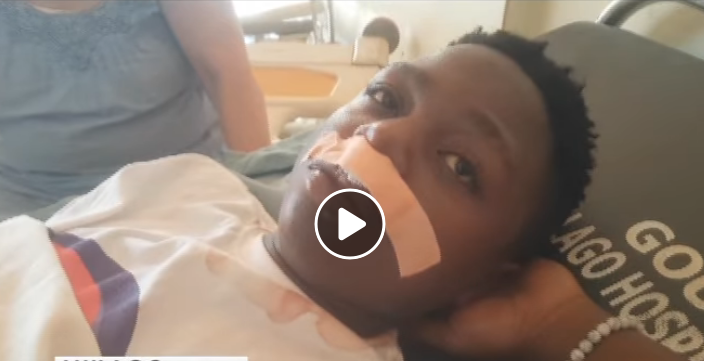 Even after receiving heavy criticism from the public for his actions, Aziz stuck by his presumed gold pot patiently waiting for the right time to strike until recently when he got a shocker of his life that the woman is broke.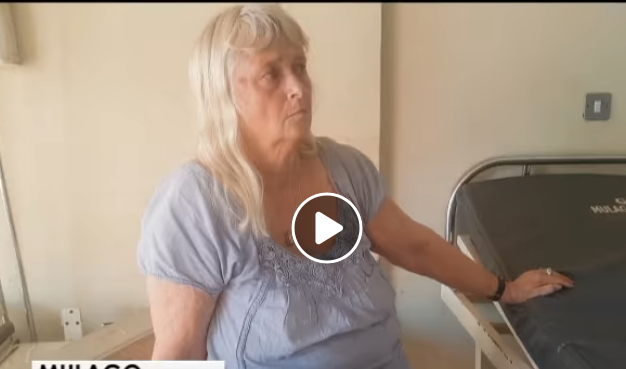 The situation became even worse when she couldn't even afford meals and pay for their hotel bills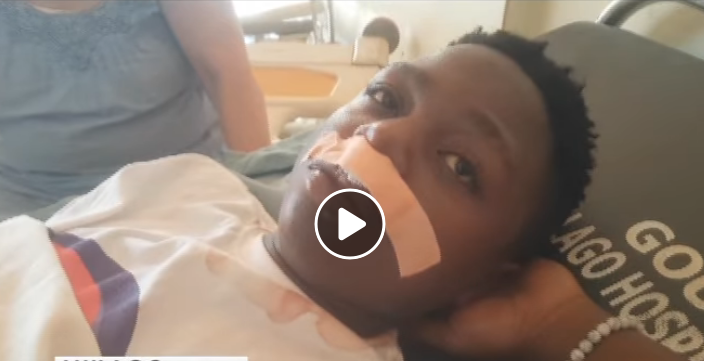 Surprisingly Aziz magically and Monalisa have been starving in a hotel until yesterday when the young man couldn't handle the hunger anymore and was eventually rushed to the hospital by merciful people
Check video:
#Agataliikonfuufu: Eby'omuvubuka eyaganza omuzungu bibi. Atalantuse n'agwa lwa njala. Abasaba mumuyambe mbu atya n'okudda awaka kuba bulijjo bamanyi ali bulungi.

Posted by Bukedde TV on Monday, 9 July 2018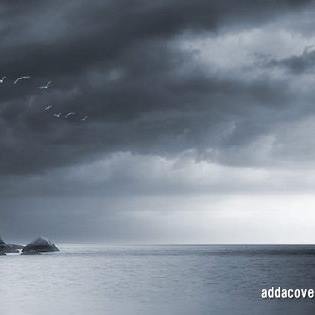 Mabonga Chris is a seasoned Journalist and writer currently working for Galaxy FM. Connect with him on Social Media using the links below