A beautiful birthday message turned into an emotional request from Diamond Platnumz to his mom to stop discriminating his son with Hamisa Mobetto. Diamond's mom doesn't like Hamisa over her tendencies of always putting family affairs in the media, but Diamond begged his beloved mom not to transfer the hatred to innocent Dee Daylan Abdul.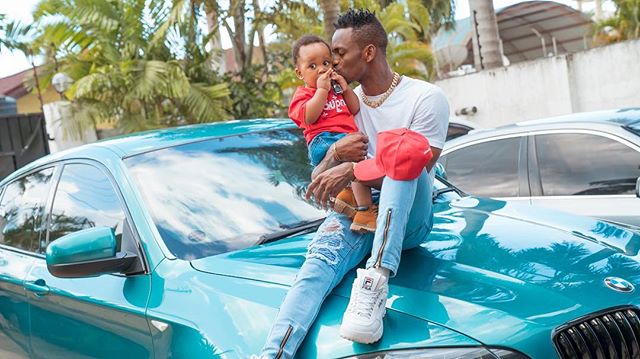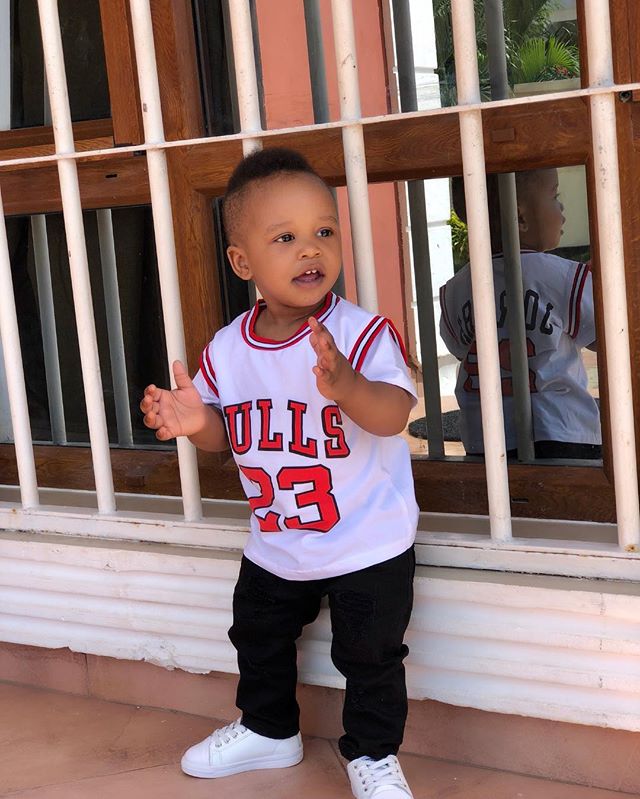 He started by vowing that half of his wealth is going to Bi Sandrah if he dies, and that he loves her more than anything in the world, but the point when he raised the issue of his Mom's segregation of her grandson, the emotions in him could be read clearly in the letters.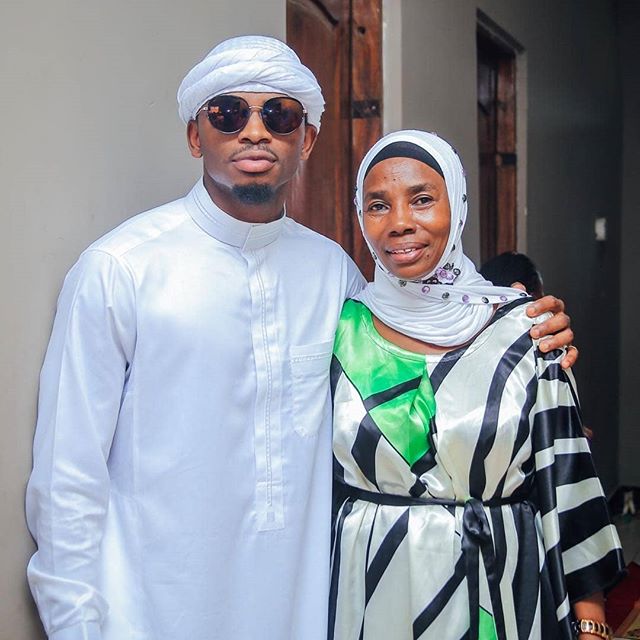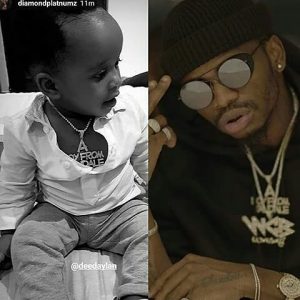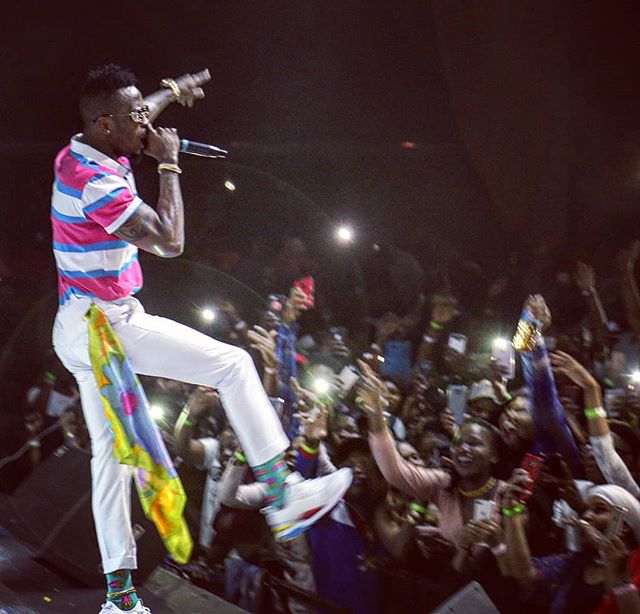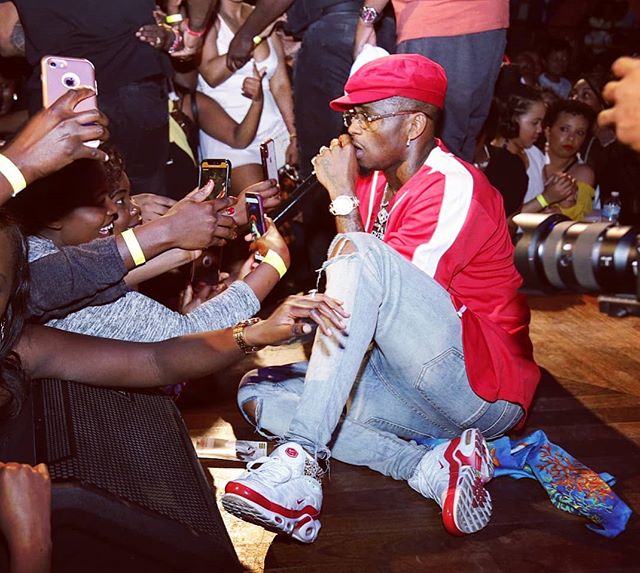 Later at her birthday party, Mama Diamond received a cake from Daylan and to show that she has no grudge, she cut his it first among the many that were brought. This was a good sign that rejuvenated her son's happiness, and in his own words he said,
"I want my kids to grow up as one, with no hatred among themselves. I don't care whether their mothers get into other relationships."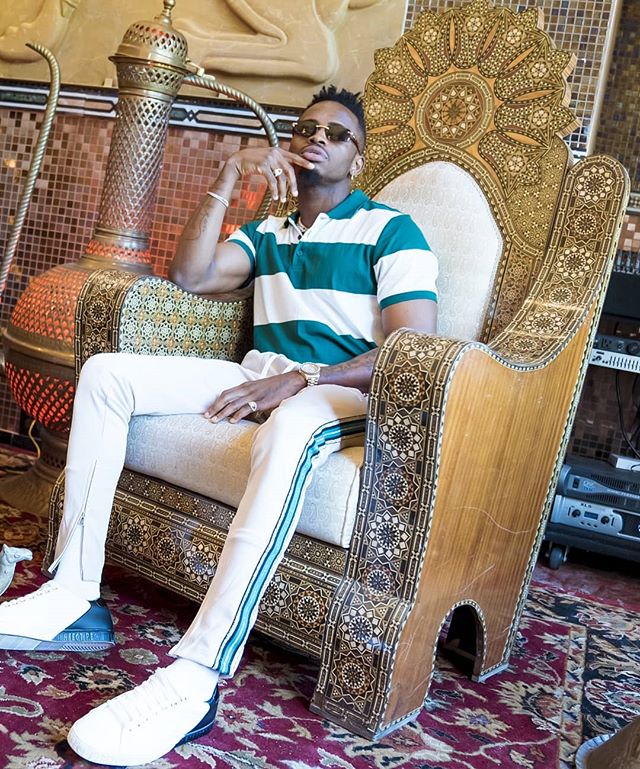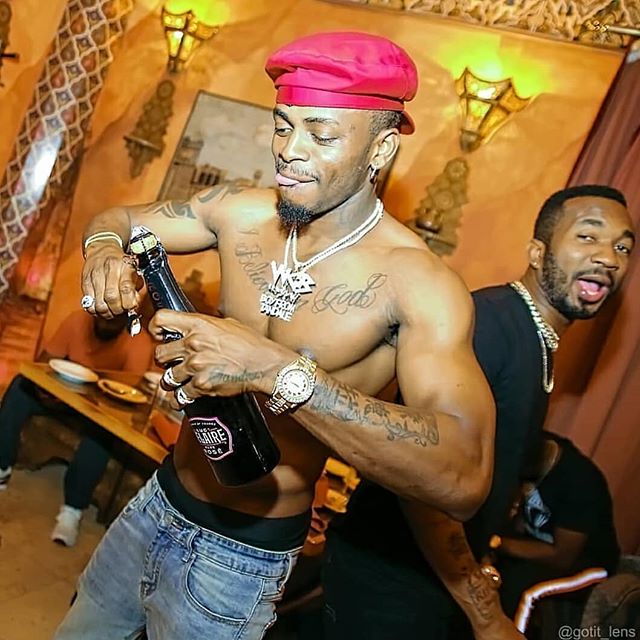 It's good to see families sort issues out. We can't wait for the reality show from the Madale-based family.