Brian White made sure he left single Zari Hassan come through a well laid out experience without questions.
Zari finally jetted into the country after rumours flying allover that reports of her appearance for Brian White Foundation activities in Arua were after all a PR stunt.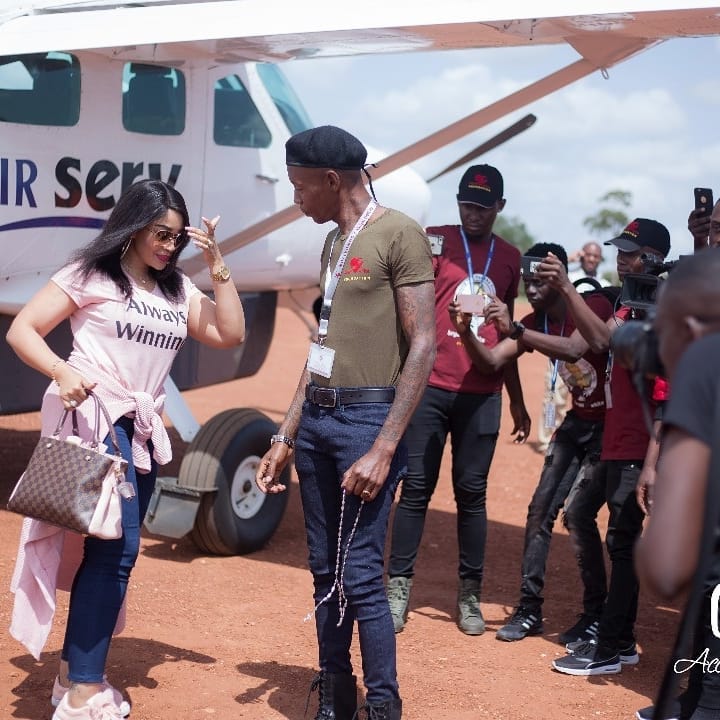 The single mother of five joined Brian White and his entourage on the eve of the activities in Arua on Thursday afternoon.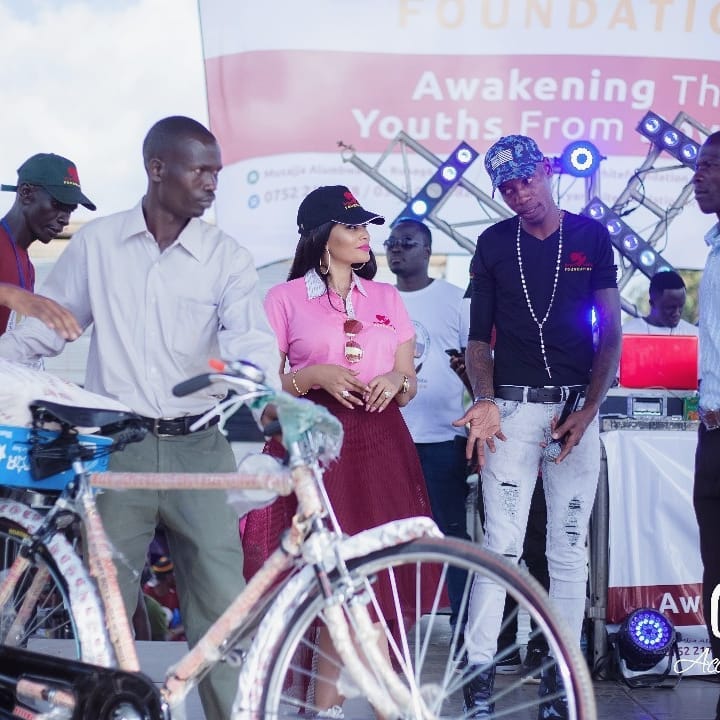 Zari admitted to being given first class treat right from Entebbe, all the way to Arua Airfield.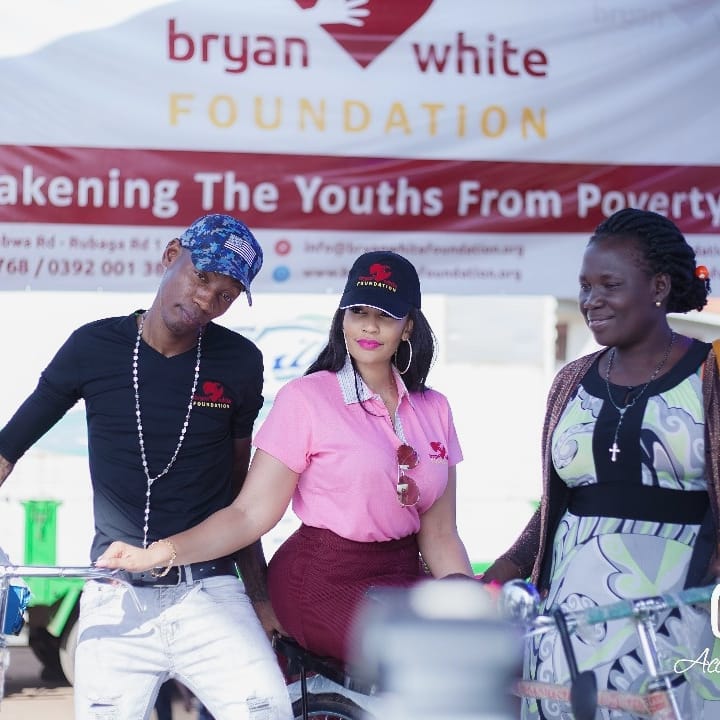 The socialite posted a picture of her standing by a chattered plane: "Just for me, my security, photographer and make up artist. The love here is overwhelming. My heart is full."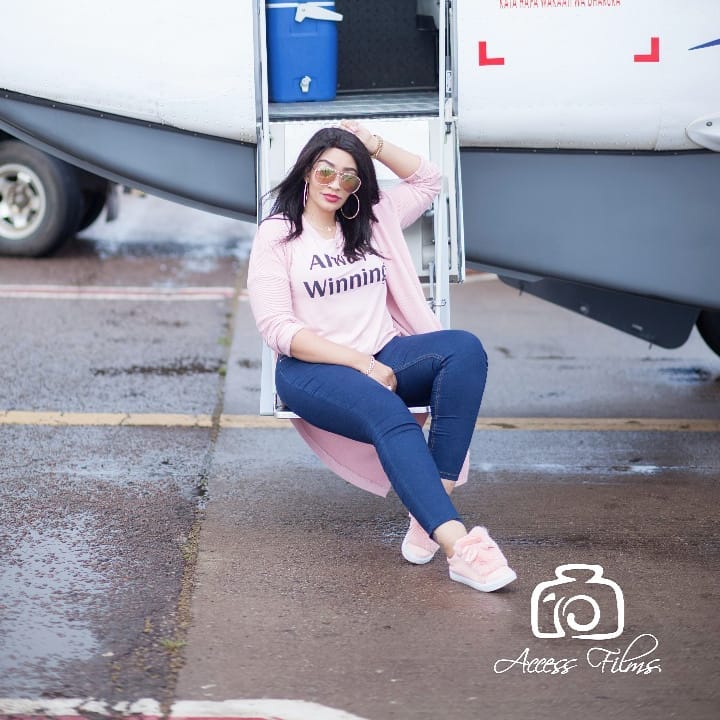 On her arrival at Arua airfield, she was received by myriads including Brian White and his foundation team.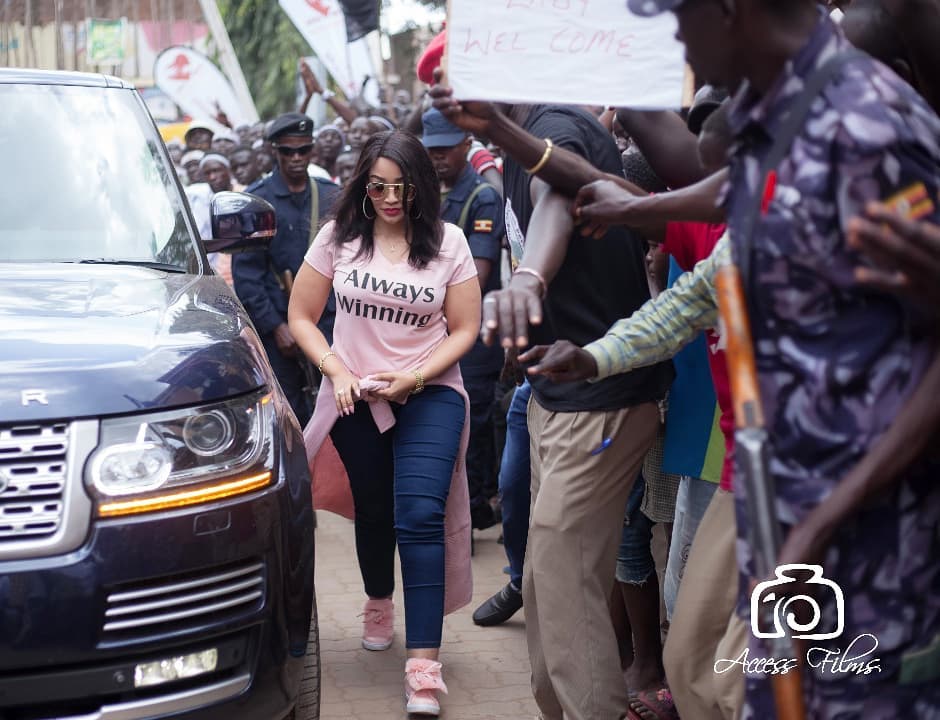 With a red carpet laid all the way to a Range Rover Sport to chauffeur her to the city centre and their hotel.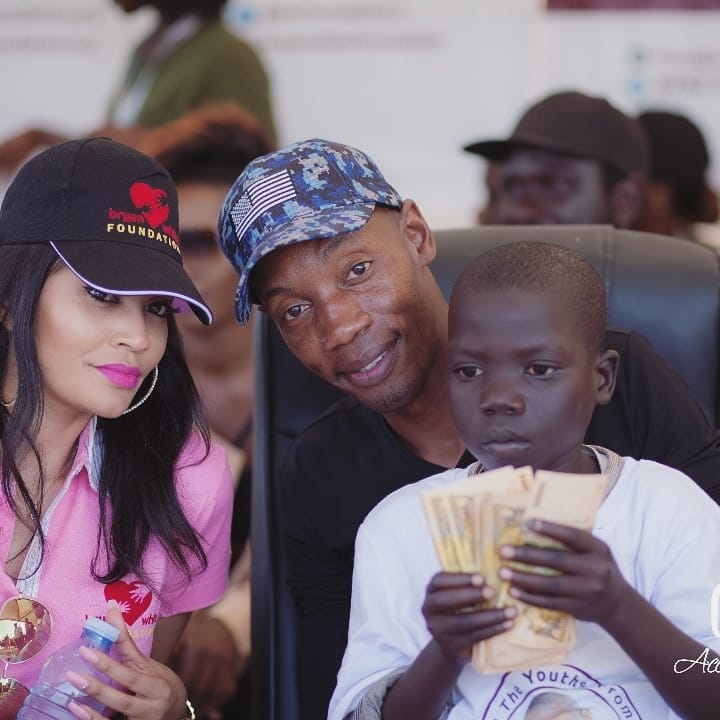 Zari goes on to share on her social media pages that she was overwhelmed by the reception in the West Nile city.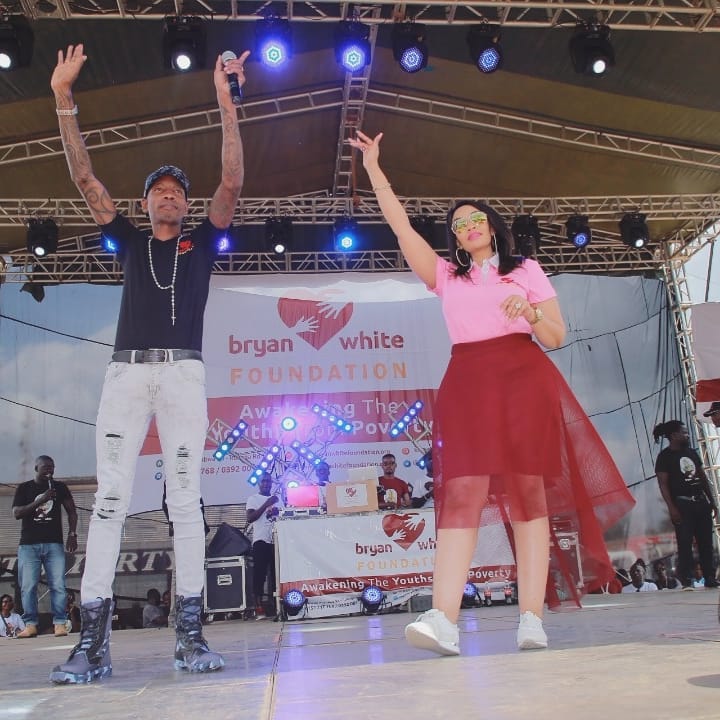 With hands together with Brian White, she helped him distribute bags, bicycles and money to the residents of the city.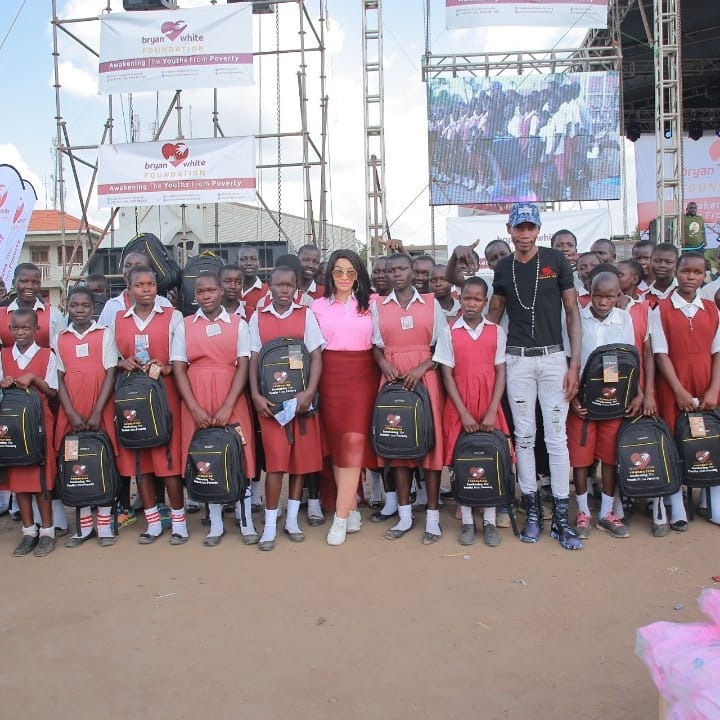 Zari will have been reminded of her ex Ivan Ssemwanga who equally gave out lots to people.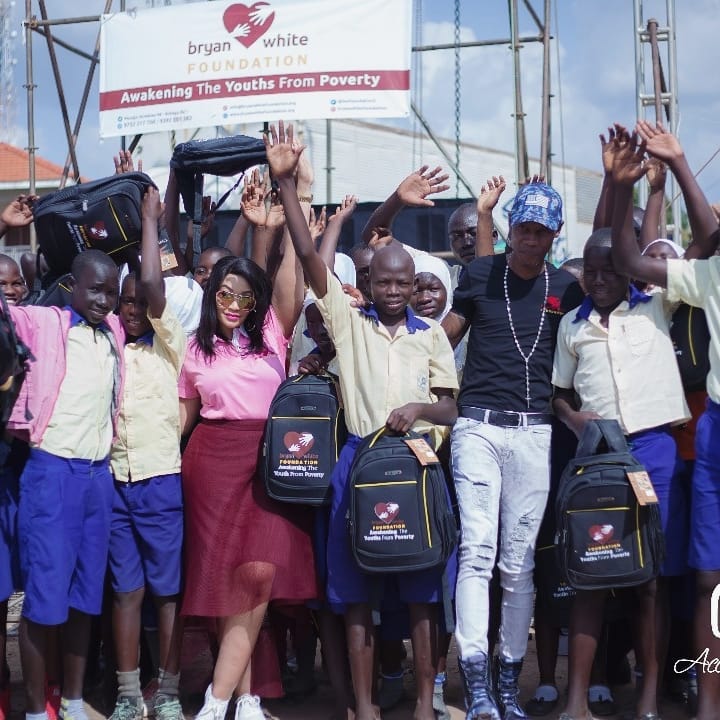 Reports say Brian White paid the socialite 102M Uganda Shillings to make an appearance at the Arua activities.
He hired the mini aircraft that flew her to and fro Arua.
Brian White suffered PR failures in recent times with the Mayanja singers falling our with him.
Most recent departure has been DJ Michael, his right hand man.