When the name Vinka came up many felt it just wasn't for the local music market.
Artiste manager turned singer, Vinka real name Veronica Nakiyingi, has ably filled a void left at Swangz by Irene Ntale's departure, and given the label, extra.
This girl, a graduate, is flexible and is doing dancehall, RNB and wouldn't sound even bad on reggae.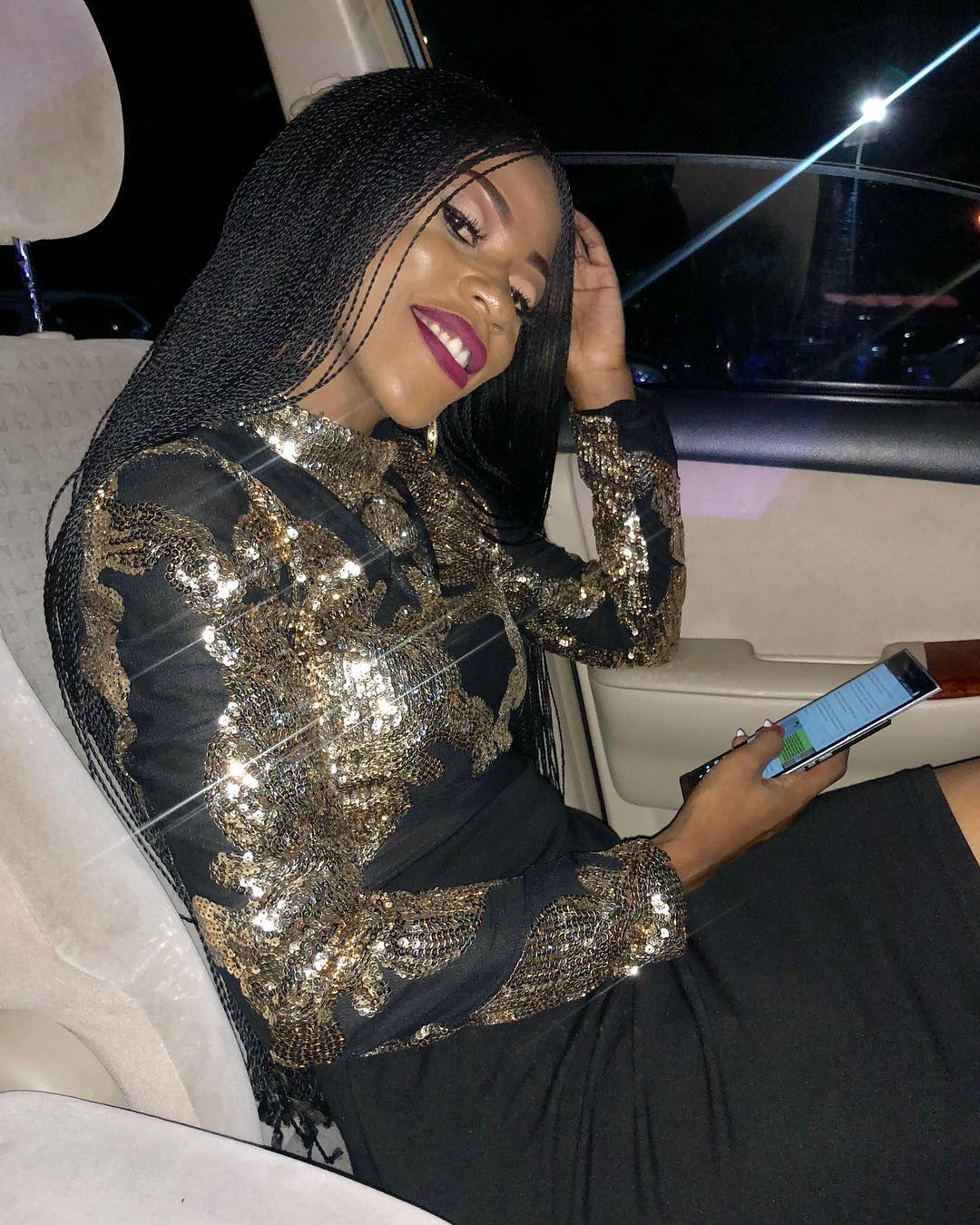 Her song 'Ketch Up' simply gives you the true picture of her bump and ride to get to the top.
Many bashed her on her youtube account when the song 'Over dose' was uploaded, claiming her voice is contradicting and did injustice to the song.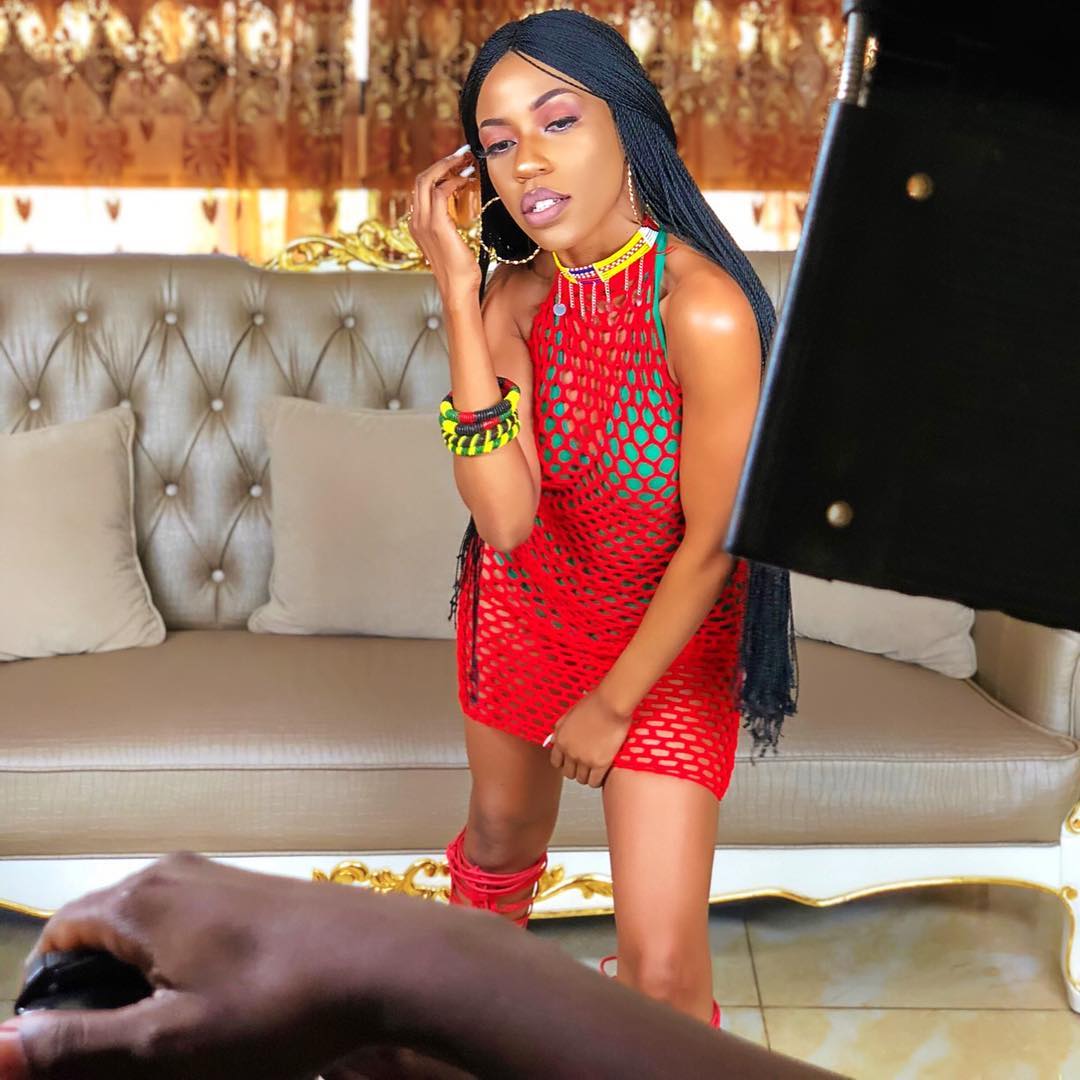 You need critics, hard ones at best to measure yourself. Some have even taken it personal to attack her looks. Vinka and her management have done a great job trying to keep her level headed and concentrate on improving her abilities, thanks to Benon Mugumya, a talented and calm fella.
She started going dancehall with the 'Stylo' song which did not receive a lot from the music fraternity.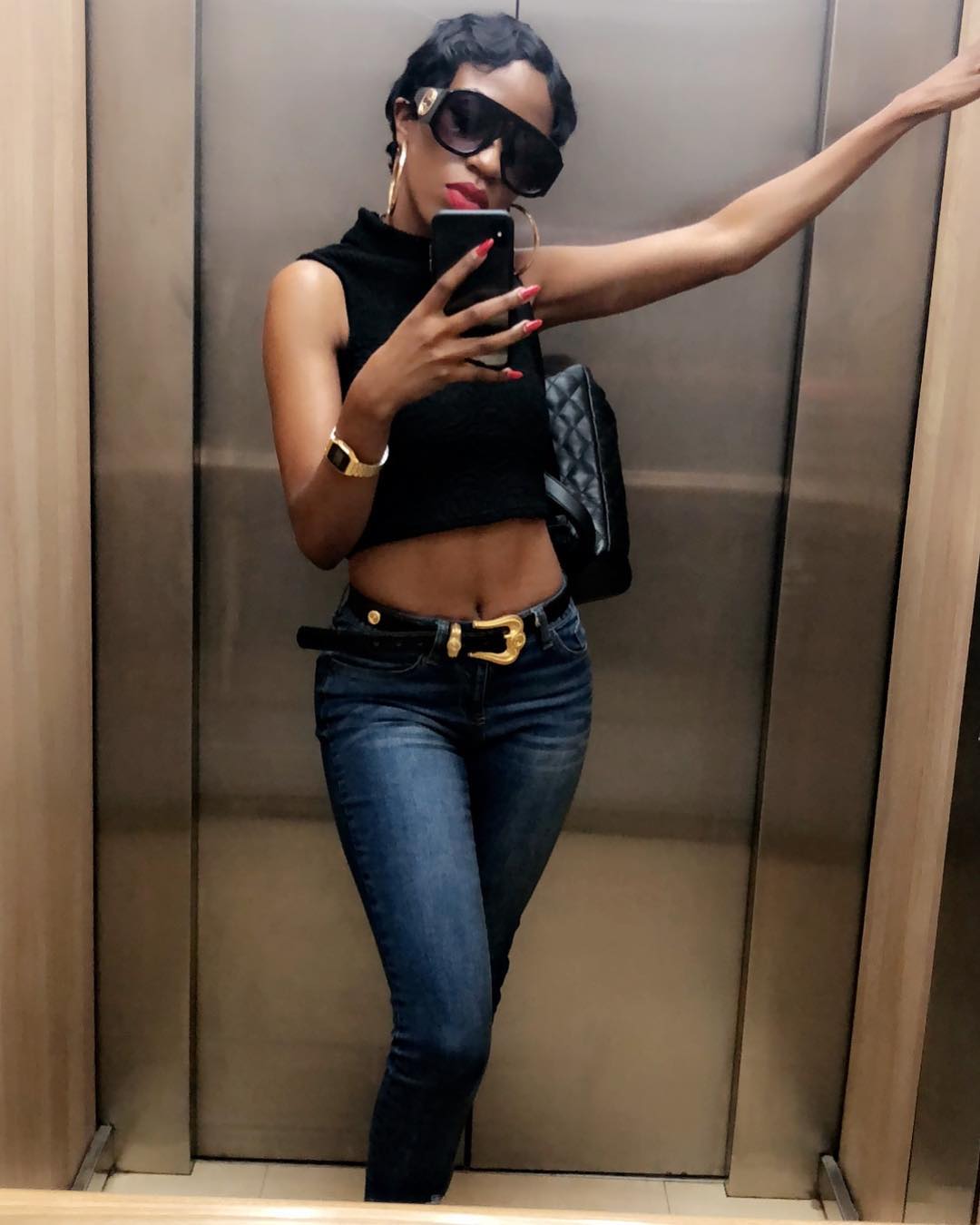 Cindy has thrived in that area after Bella. It is a difficult genre for chics – treated as a male area.
Music has been slowing down lately, with Ugandans having welcomed Nigerians and their music.
Vinka's recent songs of Malaika, Love doctor and Chips na Ketchup have given her an easy path to the fans and they are accepting her.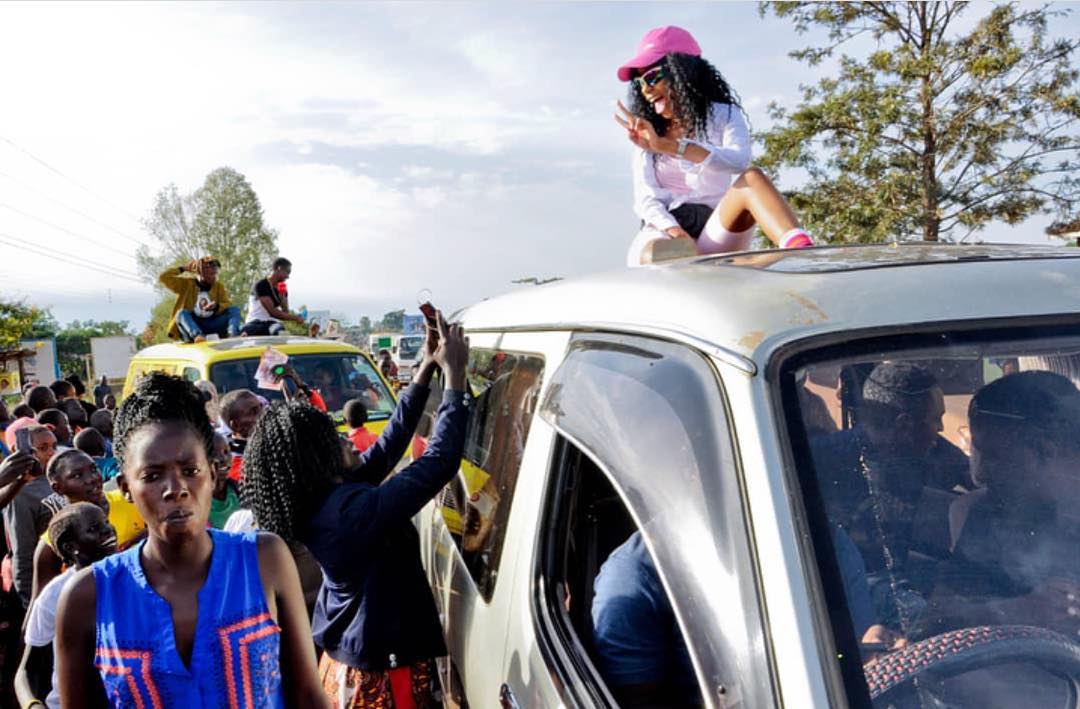 Many are comparing to TNS singer Sheebah. Yes, she is a dancer and has been able to do well with her vocals. Which wouldn't be a bad idea because Sheebah is a result of hard work and Vinka and her team will have to toil that line. Swangz were responding to Irene Ntale but do not rule out understanding how Jeff Kiwa has been able to get Sheebah to a level many believe she wouldn't attain.
Vinka understands how it started with his manager Julius Kyazze asking her out about a career in music and how it is turning out. And the chemistry between the artiste and the manager has taken off well and it is without doubt, they are able to try and finally find the playing area.
The singer is challenging the space Winnie Nwagi occupies, the bread winner at Swangz with her songs able to sell her in different areas, including wedding gigs, schools where her label has an interest and the corporate ones.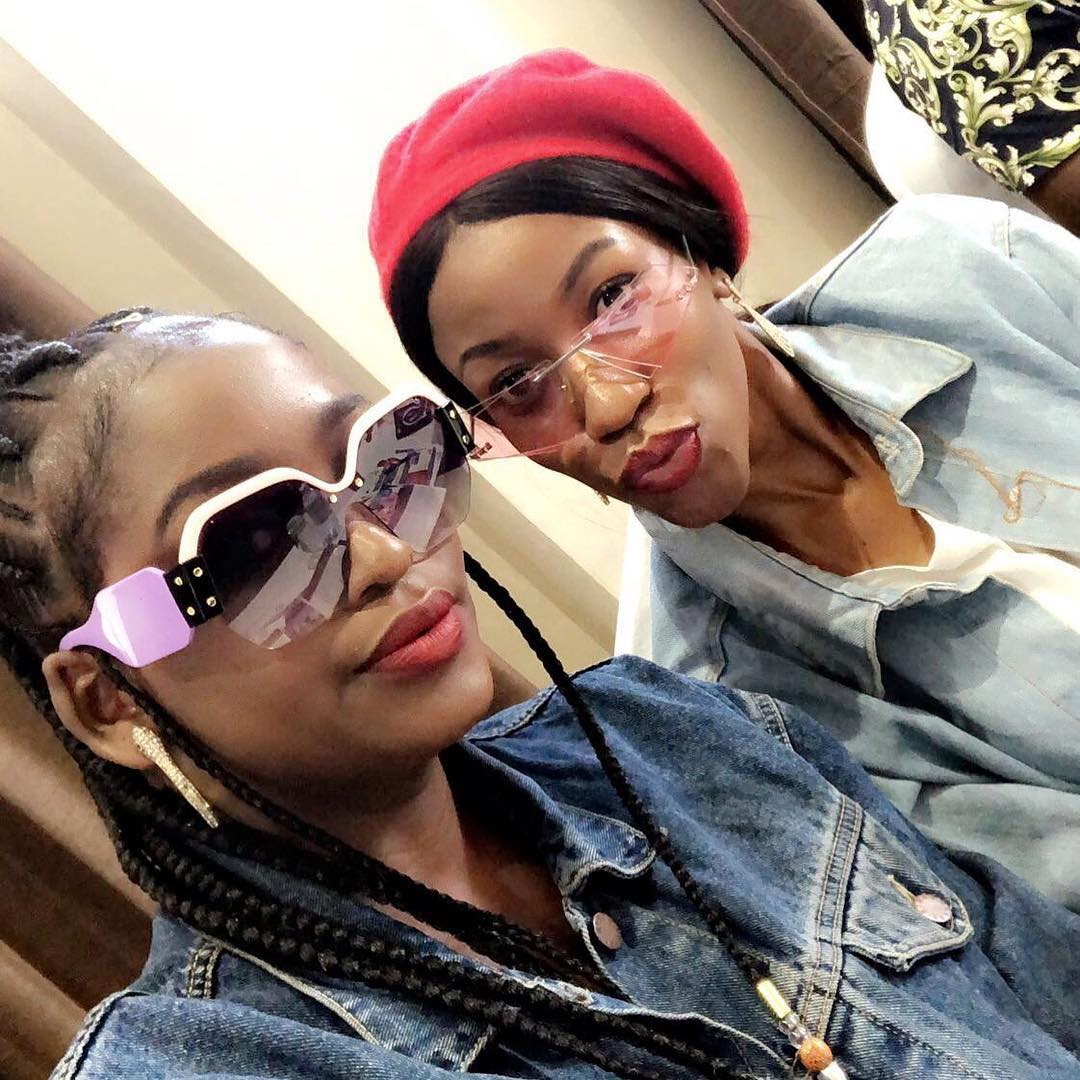 From the videos of the the label's tours she appears to be popular across the country which means her work is being appreciated. And she is on the lips of every promoter.
It is simply time and again time for her to hit the roof.