Not until Slay Queen Sania Sash Berries' nudes leaked, no one could easily believe that that gigantic, voluptuous body she clothed was indeed hers – most thought it was photoshop.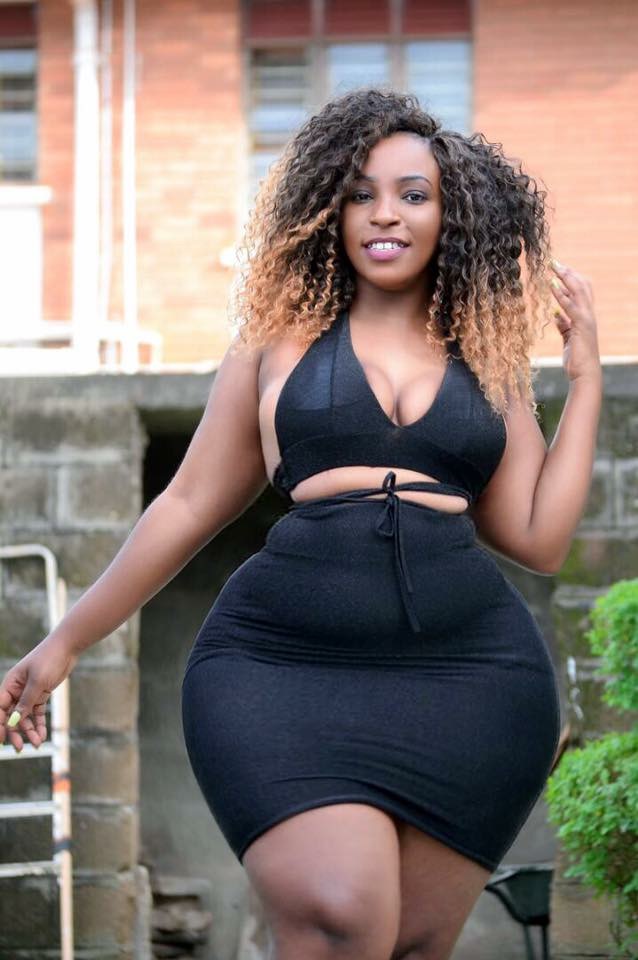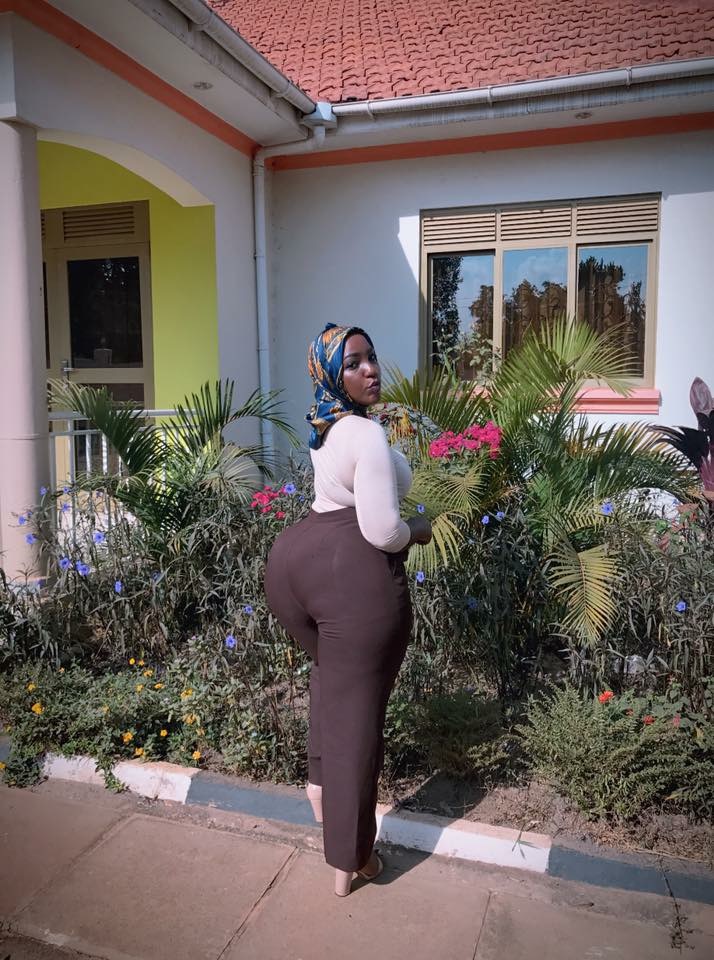 But hey, even though we started believing after the fact, one of her ex boyfriends(who prefers anonymity) has revealed to Galaxy that the sexy thing, is not naturally sexy: she uses implants, or additives, which the average Ugandan knows as FACO.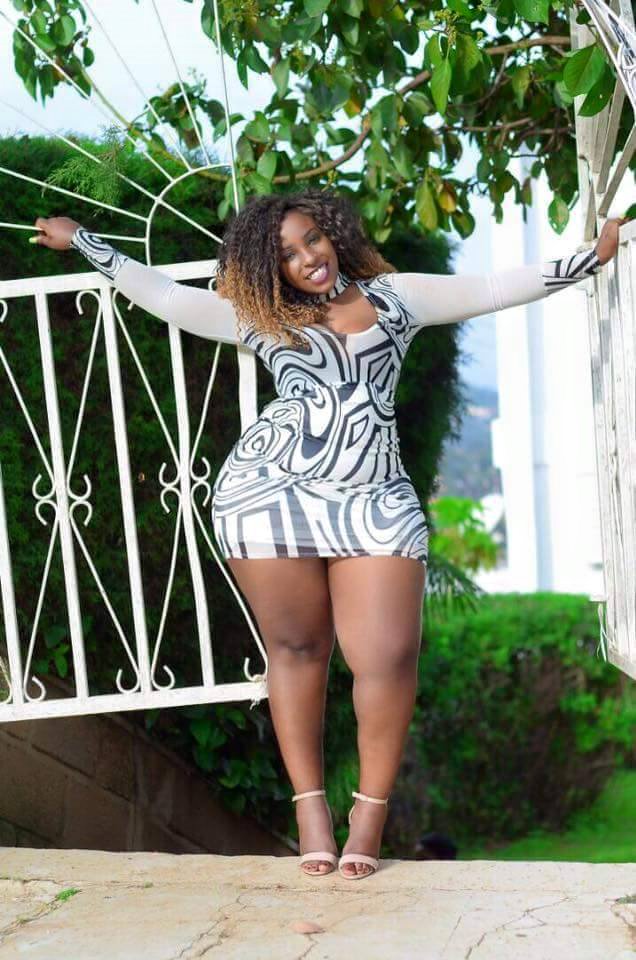 "Throughout high school and our vacation, she never had such exaggerated assets. I swear to you she got those things artificially." Revealed Sania's high school sweetheart, who says they are no longer so in touch.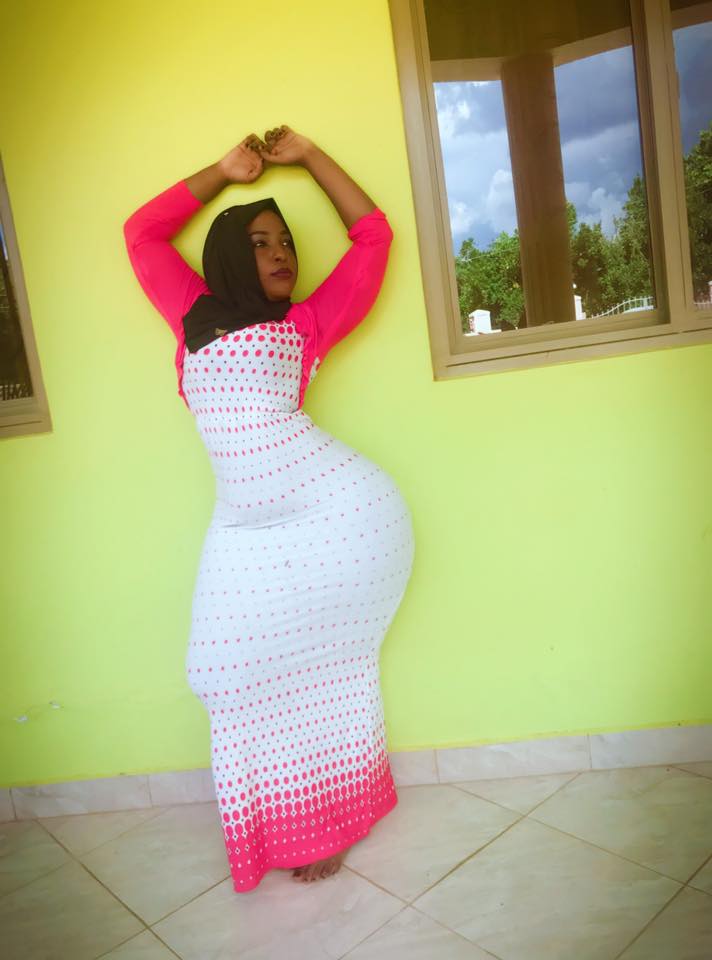 The bootylicious and curvaceous Sania was forced to deactivate her social media accounts after her nudes were leaked by an unknown person, but of course Slay Queens can't live without showing off their goods to potential buyers, so you guessed right: she is back online!