By far the most timeless musician Uganda has ever had, is Leone Island Boss Dr. Jose Chameleone. From the times of his breakthrough hit "Mama Mia", when he became the first Ugandan musician of the new breed to bless East Africa with sweet Swahili lyrics; to the times of viral collaborations like Sivyo Ndivyo featuring Professor Jay and Mama Rhoda featuring Bushoke – both from Tanzania – Chamili is still relevant almost 2 decades later.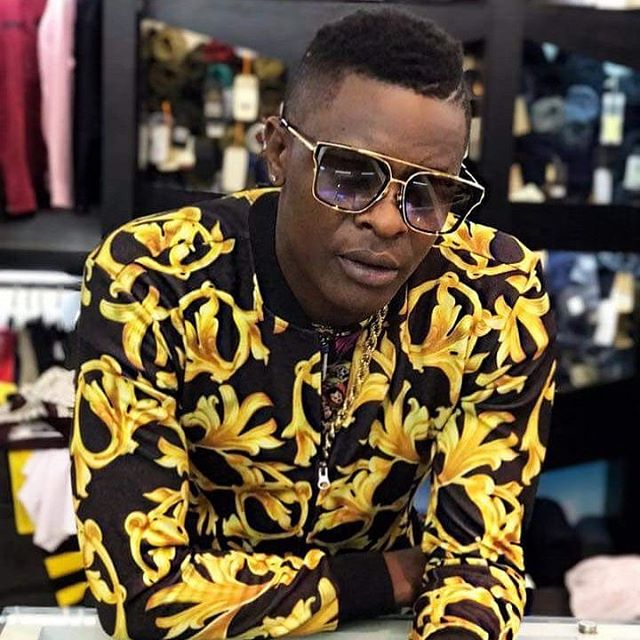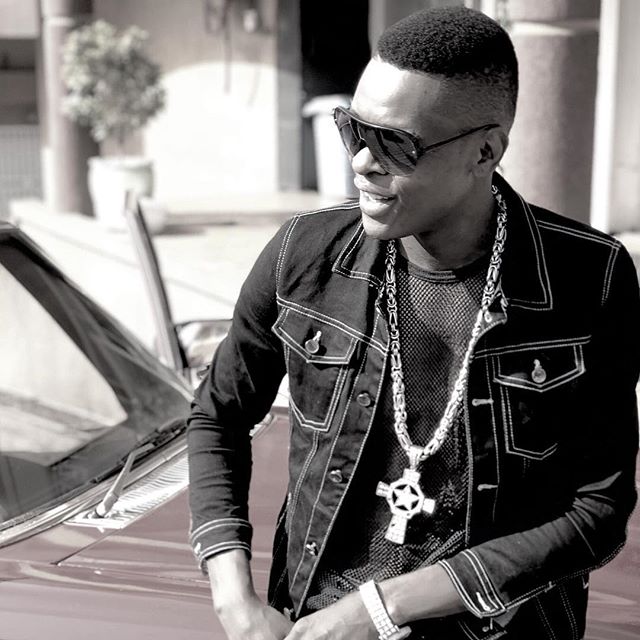 They say it is easy to become number one but maintaining it is hard – Chameleone disproves this saying. One of his biggest weapons is his ability to sing in various languages and sound natural while at it. Even though Uganda isn't a very big market for Swahili as a language, he lured natives to sing along to words they hardly understood. Songs like "Mawoko Na Mawoko" that had Shona lyrics got him an audience in as far as Southern Africa.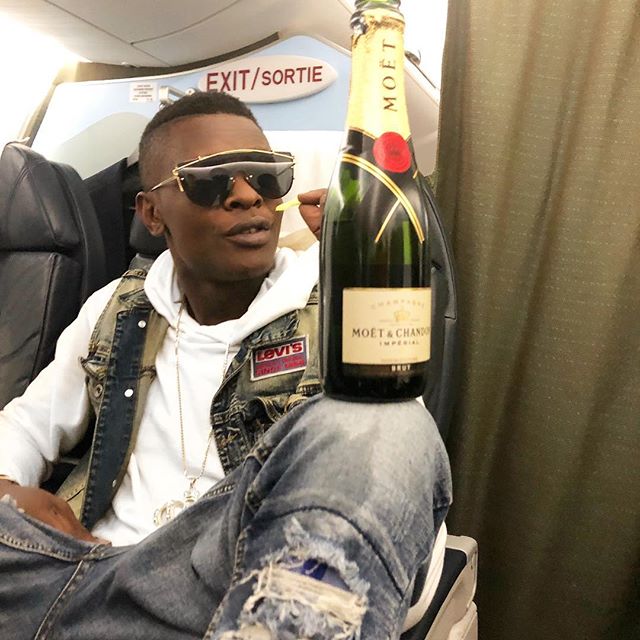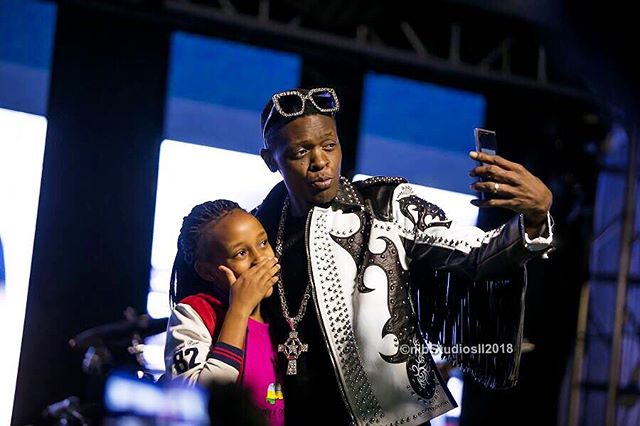 In this video hyping a show in Rwanda featuring Deejay Pius, the musical doctor comfortably made communications in Kinyarwanda.
You're the trendsetter in this boat called Ugandan Music, King Joseph. No one is about to dispute that.