Robert Kyagulanyi, popularly known as Bobi Wine (musician) is being referred to as the third force, most likely to join the Presidential contest in 2021.
Dr. Kizza Besigye, an admirer of Bobi Wine, in an interview with The Nile Post, suggests he should treat those singing to his political music with a pinch of salt.
Dr. Besigye who has seen Bobi Wine emerge victorious in Kyadondo East and gone on to help Asuman Basalirwa win in Bugiri Municipality, thinks many of the people are there for selfish motives.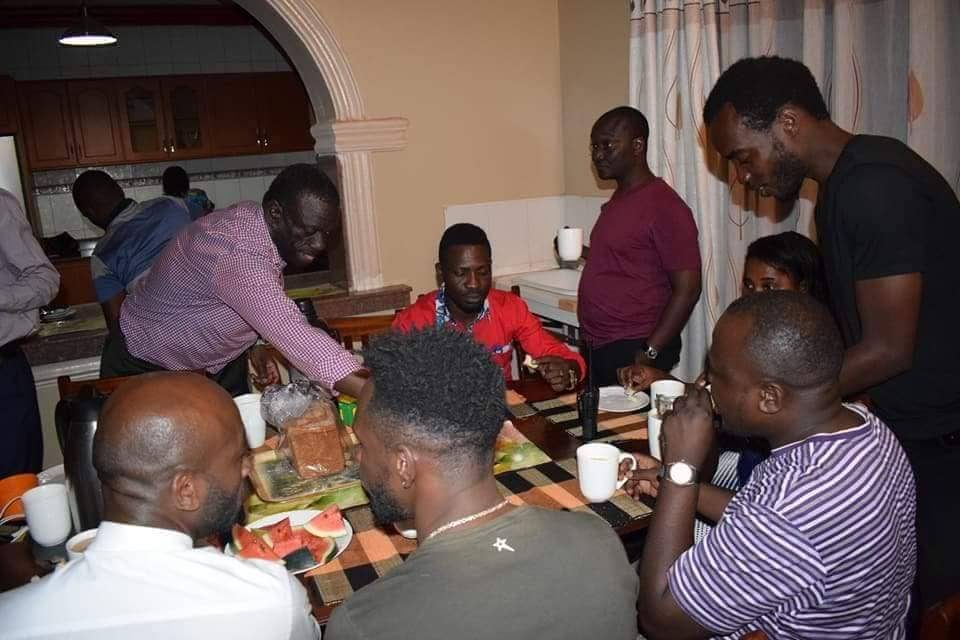 He explains:  "The only mistake he [Bobi Wine] can make is to think that he will go into a presidential election and people will elect him to remove Museveni. I know there are people trying to urge him to stand. They tell him you have support here and there. Others want to ride on his popularity to become councillors…etc."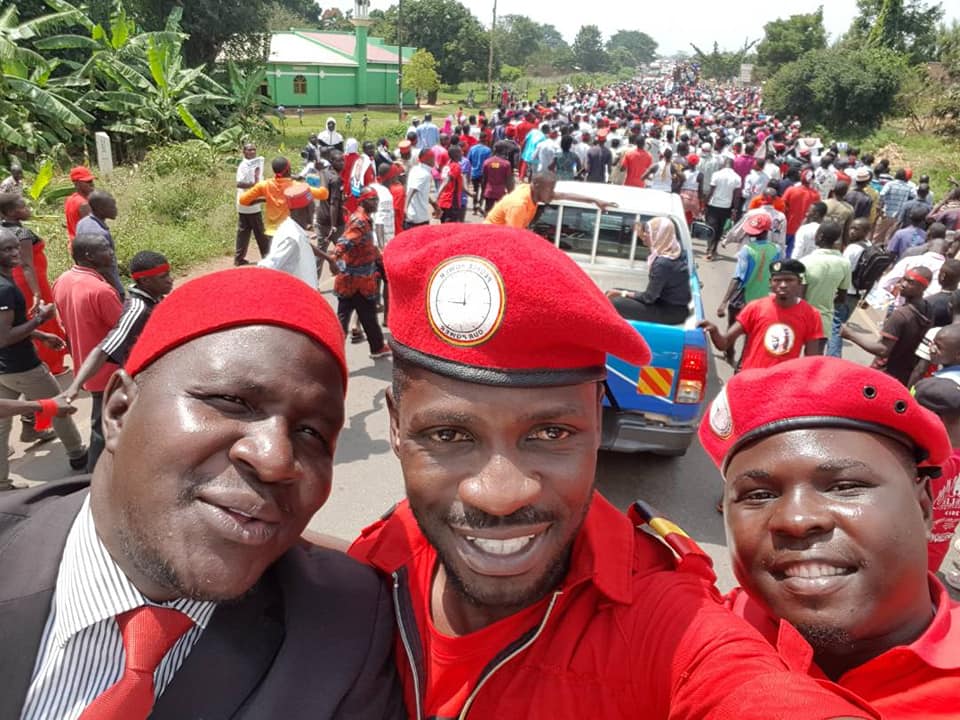 The former Presidential candidate, hails: "I respect Bobi Wine because has come out to take part in the struggle to liberate the country. I thank him for that because there are people who have been saying that 'Besigye should leave, he has done nothing.' But these people do not want to take part in the struggle."
He goes on: "I talk to Bobi Wine. Like I said, I have no political enemy. Even Museveni, I do not regard him as my enemy although for him he thinks I am his enemy."