After organising her hubby Bebe Cool's successful show, Zuena took time off to dazzle in an amazing dress at a friend's wedding as maid of honour.
Zuena looked beautiful in the white and pinkish maxi dress as she accompanied her friend Mimi unit with a one Matovu.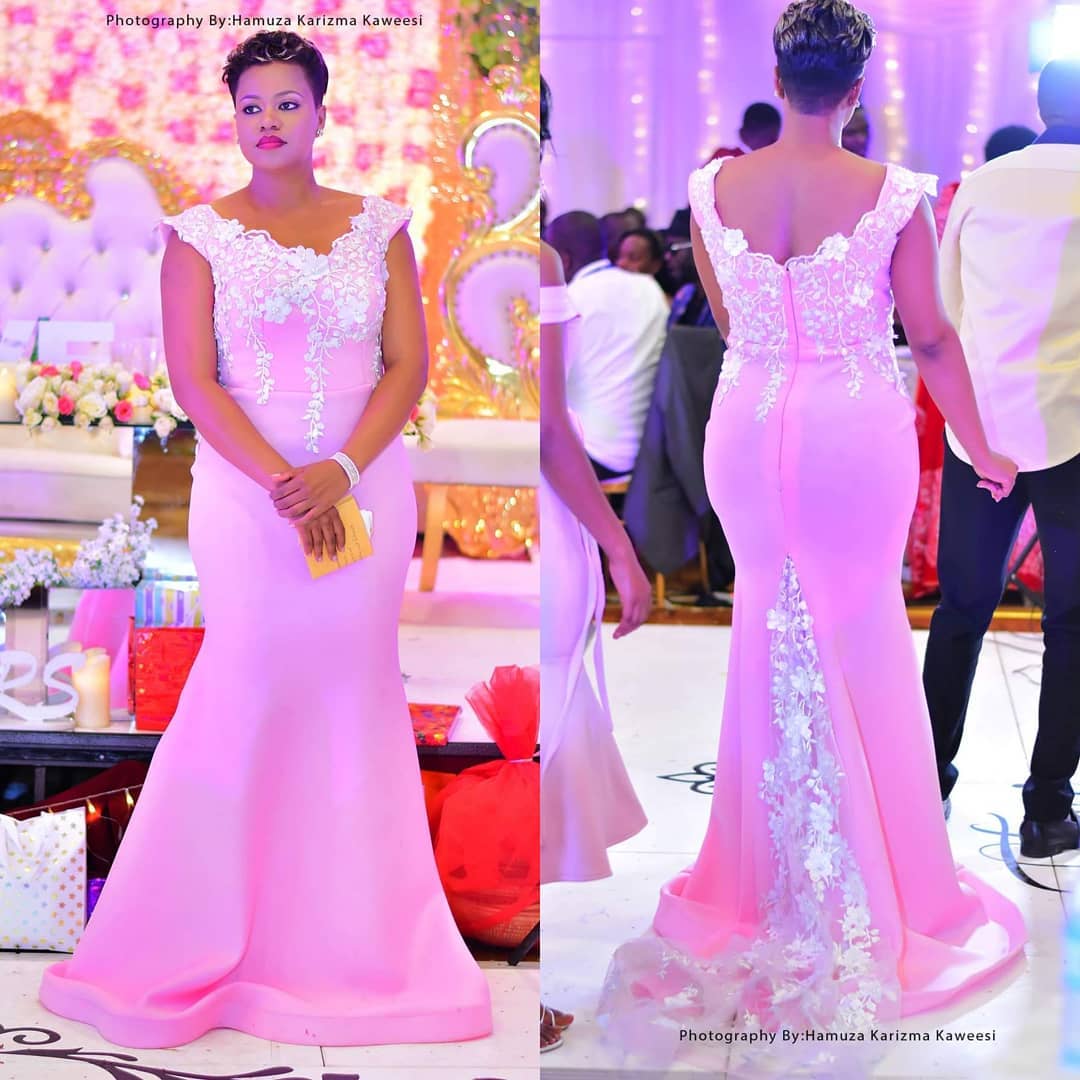 The mother of five was hailed for her sense of fashion as she dazzled in the outfit.
Mimi, the bride posted: "The most beautiful maid of honour."
Winnie Kayanja took to her account to share: "I love this dress .the first one wasn't nice."
peninah_mercy@bebecool_ug laba malayika.