Among all the 6 artists signed under Diamond Platnumz' WCB Wasafi Record Label, Richard Mavoko aka Rich Mavoko has released the least number of songs ever since he joined, and this has been an issue in the eyes of his fans. Rich was already an established artist on joining Wasafi, unlike Harmonize, Rayvanny and Lava Lava – who are all currently doing better than him – and for that, many felt the label was making his progress lag.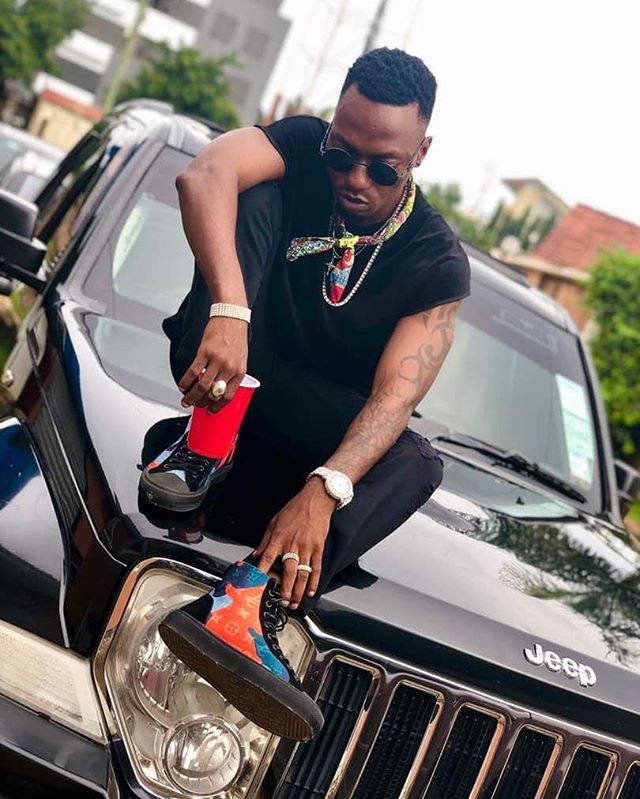 Speculations of him leaving WCB started when Richard first removed anything that connected him to Wasafi from his social media platforms, and then was not supporting new releases from Wasafi artists and kept on being absent at their events; which isn't a habit of the team.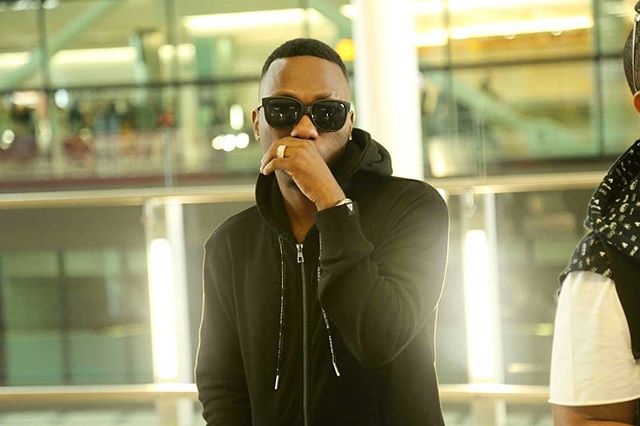 He has now reported to BASATA, the Artists' Union in Tanzania that Wasafi gave him an exploitative contract. After 2 months of social media silence, Rich on his Instagram thanking BASATA(Baraza la Sanaa Tanzania).
"When I joined, Diamond wasn't happy that I wasn't recording many songs; he wanted me to release song after song." Mavoko revealed in an earlier interview, so this shouldn't be ignored among the possible causes of his departure.