At least Mexican coach Javier Martinez Espinoza has scored his first point in inauguration week as Vipers boss – getting the players rally behind him and taking in his instructions.
Vipers training sessions at Buziga Islamic grounds (St Mary's Stadium is undergoing refurbishment) are now laden with laughter, anticipation, merry making and players working hard to amaze the new gaffer – according to team captain Taddeo Lwanga.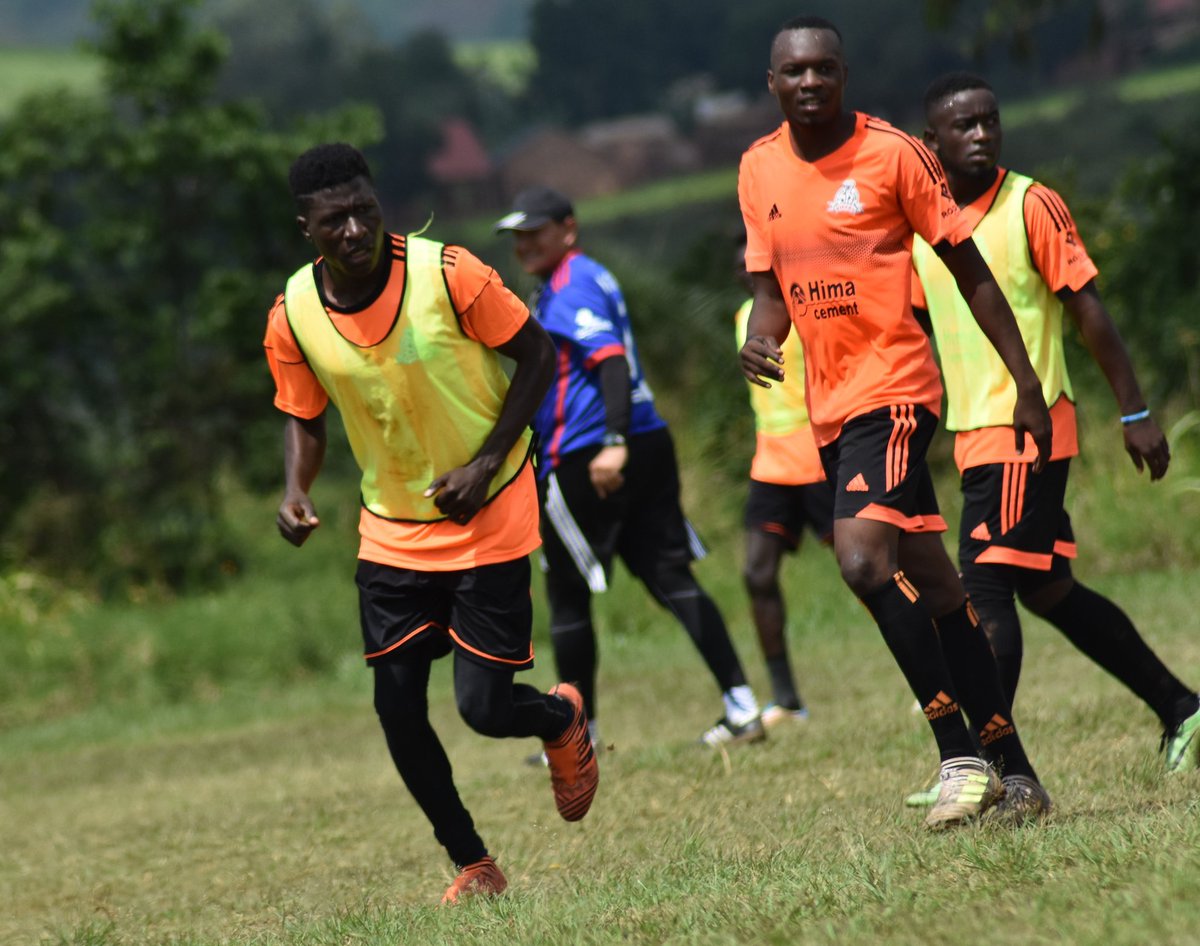 Speaking on behalf of his 27 colleagues, Lwanga, an electrical engineer from Makerere University, revealed; "He is a good man and he is so professional."
Such praising phrases were not heard of during departed Portuguese Miguel Da Costa's mixed reign – never mind he guided the Venoms to their third league title.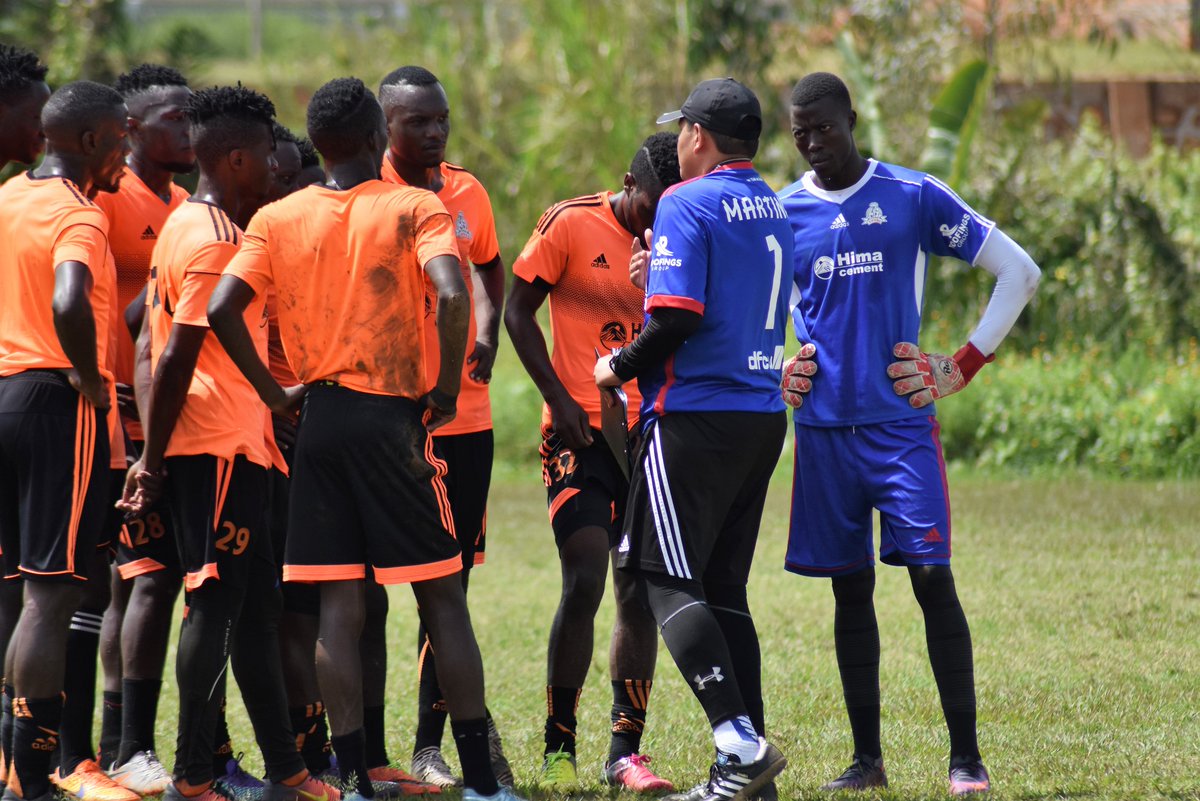 Martinez, who has managed Nicaragua side Juventus Sports Club, Cruz Azul, Montrere and Pachuoi, is a jovial fellow in training and is very eager to call each player by his surname.
"He is friendly, more attack minded and has a different philosophy in training," Lwanga added.
On arrival early this week, the 46-year-old promised to instill an offensive approach into Vipers as they head to the continent for the Caf champions League and he must be walking the talk now according to Lwanga's informed assessment.