The FUFA Drum Final
Return Leg
West Nile 1-1 Buganda
Buganda wins 2-1 on aggregate
BET & WIN CASH WITH https://www.kagwirawo.co.ug/
Buganda Province have gone down the books of history as the maiden winners of the FUFA Drum tournament.
Buganda edged West Nile 2-1 on aggregate in the two legged final to win the inaugural edition of the inter- province championship of 16 teams.
Carrying a 1-0 advantage heading into the return leg on Saturday at Green Light stadium in Arua, Buganda put up a resilient performance to emerge winners.
West Nile who were backed with support from thousands of fans started the better side but the visitors too had their chances.
The home side got the much desired lead after several attempts through BUL FC forward Villa Oromchan four minutes to the break.
Oromchan jumped high to head home a well delivered cross from left back Rashid Okocha and this seemed to give West Nile momentum.
The White Rhinos were however affected with injury blows in the second half-first with Geriga Atendere limping off while Rashid Toha too walked off after sustaining an ankle injury.
With eleven minutes to time, Viane Ssekajugo who has had a sublime performance in the tournament levelled matters.
Dan Birikwalira, the captain for Buganda won possession in the midfield to lay up Ssekajugo on the rift. The diminutive winger cut inside on his strong left and with a low drive at the near post got to the back of the net.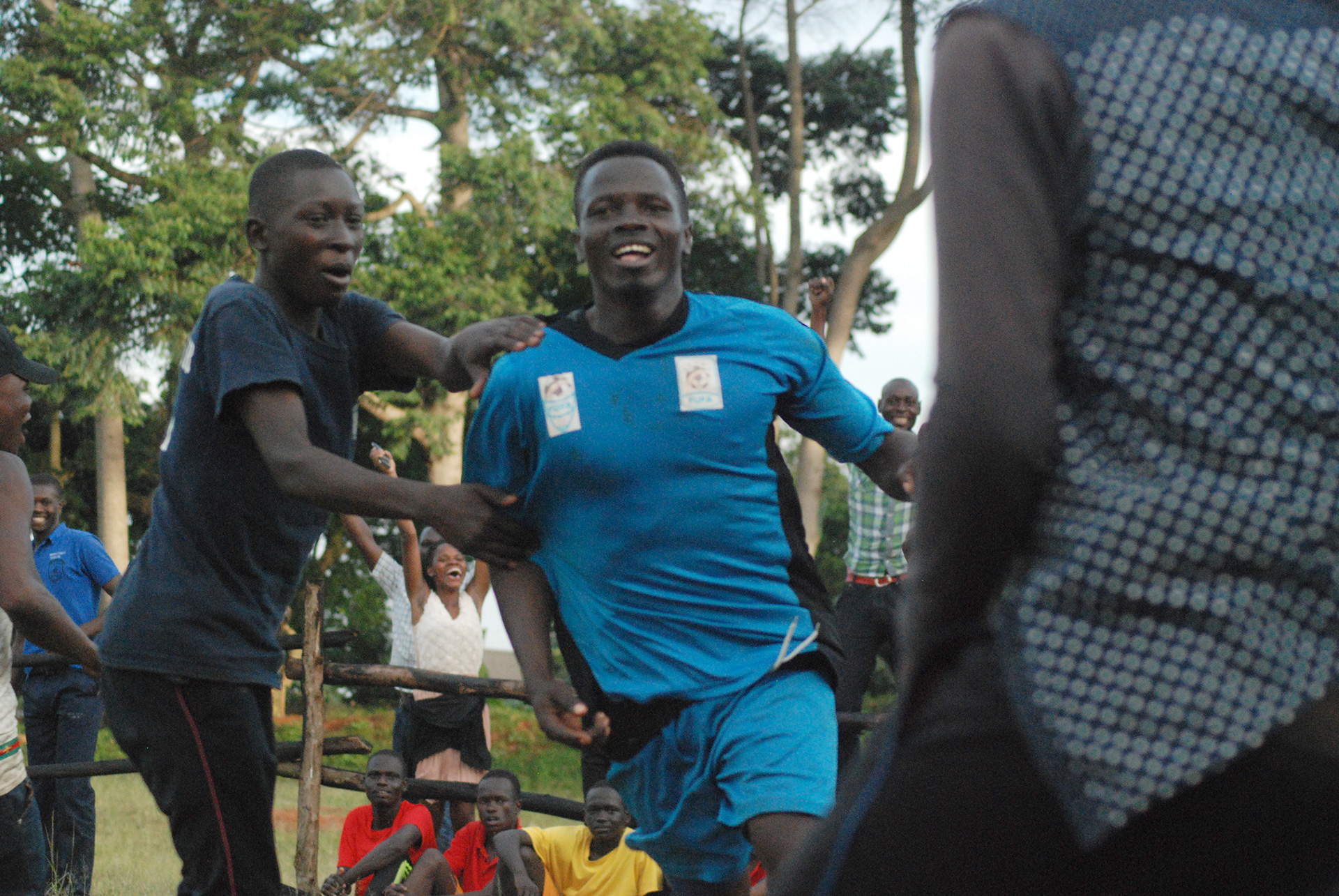 Buganda held off pressure to eventually win the trophy that came with a cash prize of 32 million shillings while the runners up West Nile got 15 million shillings.
Ssekajugo was named man of the match and later on the Most Valuable player of the tournament.
Buganda Kingdom Sports Minister Owek. Sekabembe Henry, Cultural leaders from Ringa, Alur and Lugbara were represented by their Prime Ministers and Kings. FUFA President Eng. Moses Magogo was also in Arua as he handed over the trophy to the winners.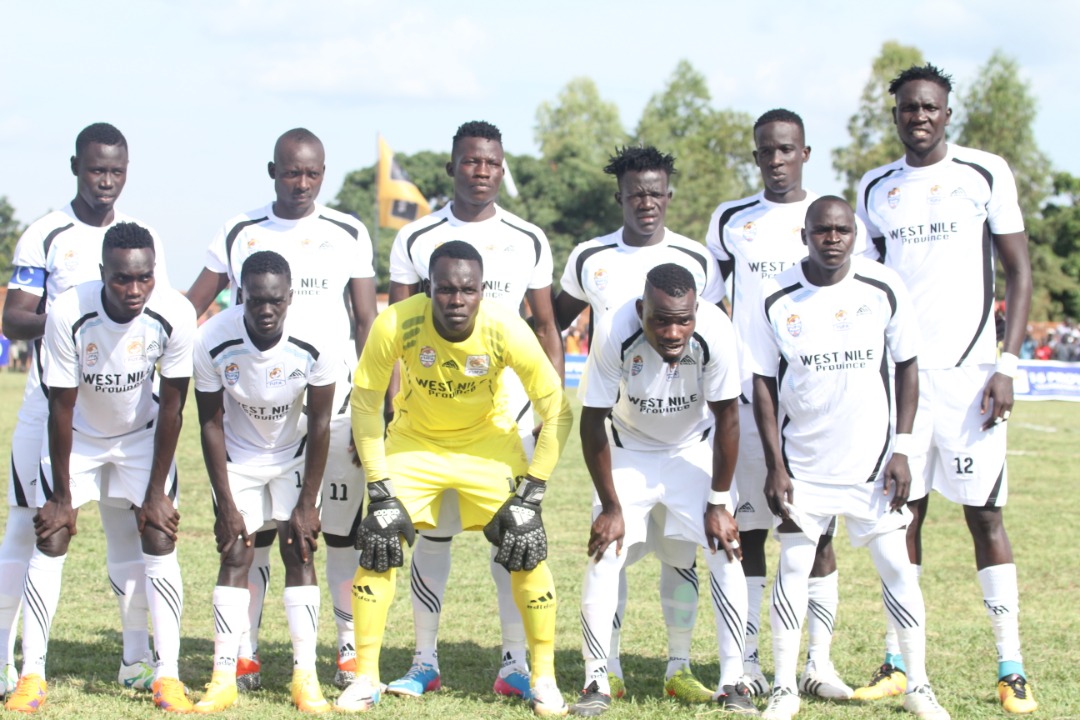 West Nile Starting XI:
Nafian Alionzi, Geriga Atendele, Richard Ayiko, Rashid Toha, Filbert Obenchan, Ronald Orombi,Abel Michael Eturude, Villa Oromchan, Abdul Malik Tabu,Ezra Bida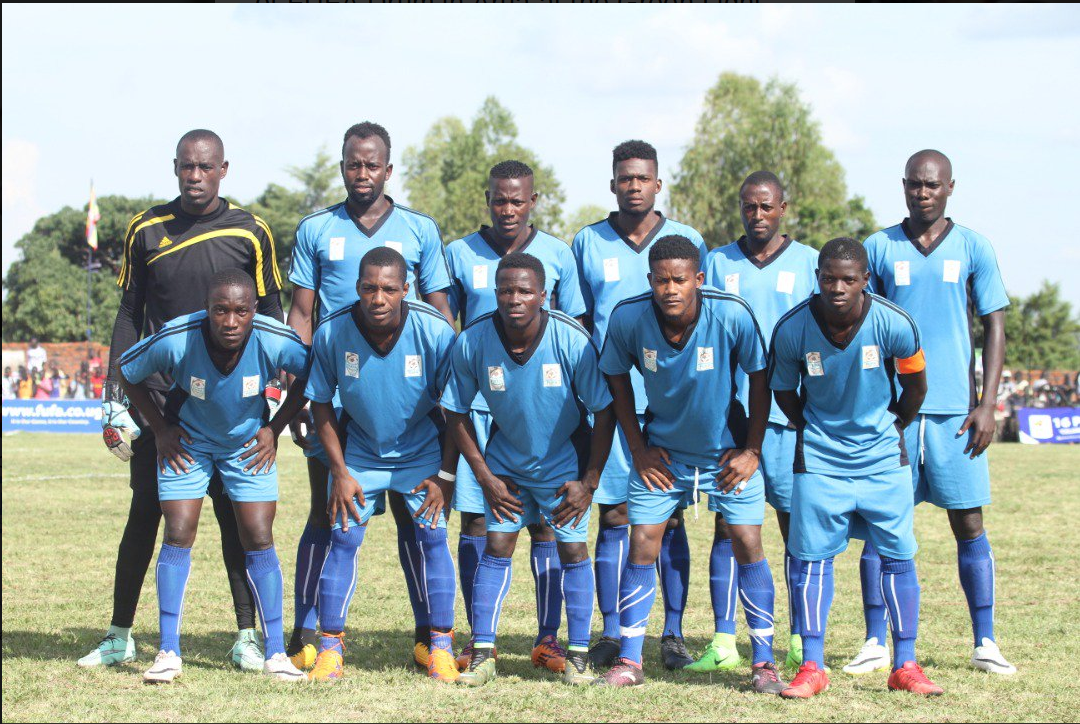 Buganda Starting XI:
Nicholas Ssebwato,Ronald Kigongo,Dan Bilikwalira, Enoch Walusimbi, Savio Kabugo,Abdallah Nyanzi, Viane Ssekajugo,Allan Kayiwa,Saidi Kyeyune, Brian Majwega
Cash Prizes
Winners – Buganda (32M)
Runners up – West Nile (15M)
Semifinalists – (5M) each
Quarterfinalists – (3M)
3rd Place teams in group (1.5M)
4th placed teams in group (1M)
Individual Awards
Most Valuable Player – Viane Ssekajugo (Buganda)- 1M
Top Scorer James Alitho 8 goals (Bugisu) – 1M
Best XI – IM each player
Fair Play – Acholi – 1M
Best coach – Alex Isabirye (Buganda)- 1M
Best Fan- Banana Joe (Acholi) – 1M
Best XI:
Nicholas Ssebwato(Buganda), Geriga Atendere(West Nile), Dan Bilikwalira (Buganda),Rashid Toha (West Nile),Raphael Komakech (Karamoja),Ramathan Dudu(Bunyoro),Julius Poloto(Bukedi),David Bagoole(Busoga),James Alitho(Bugisu),Allan Kyambadde(Kampala),Viane Ssekajugo
Buganda's road to the final
Group B
Buganda 0-1 Kigezi
Acholi 0-0 Buganda
Lango 0-1 Buganda
Buganda 1-3 Lango
Kigezi 0-1 Buganda
Buganda 1-0 Acholi
Quarterfinals
Buganda 1-0 Kampala
Kampala 1-1 Buganda
Semifinals
Buganda 1-0 Bukedi
Bukedi 1-0 Buganda
Buganda advances to the final 5-3 on penalties
Final
Buganda 1-0 West Nile
West Nile 1-1 Buganda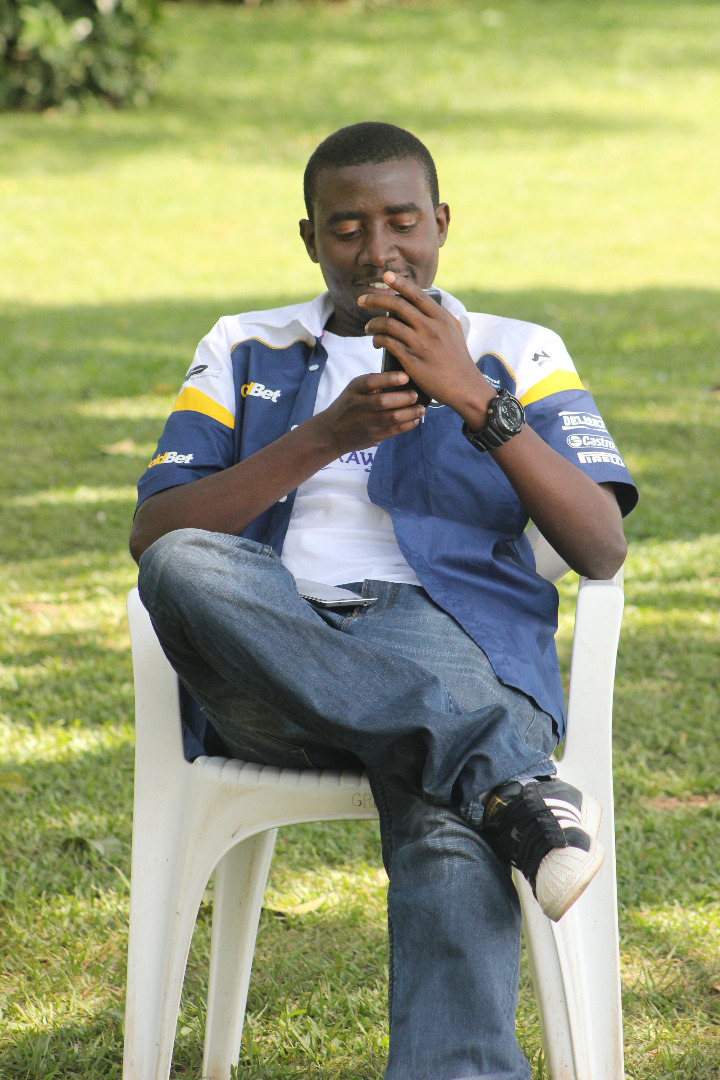 Seasoned writer & Sports journalist! You can link up with him on the social media icons below;