Star Times Uganda Premier League
Full Time
Mbarara City 3-1 Express FC
Kefa Kisala will have to address his tactics if he is to gain the confidence of his employers and fans who are hungry for success this season.
Kisala suffered an embarrassing defeat at the hands of newcomers Mbarara City at Kavumba Recreation Grounds in Wakiso.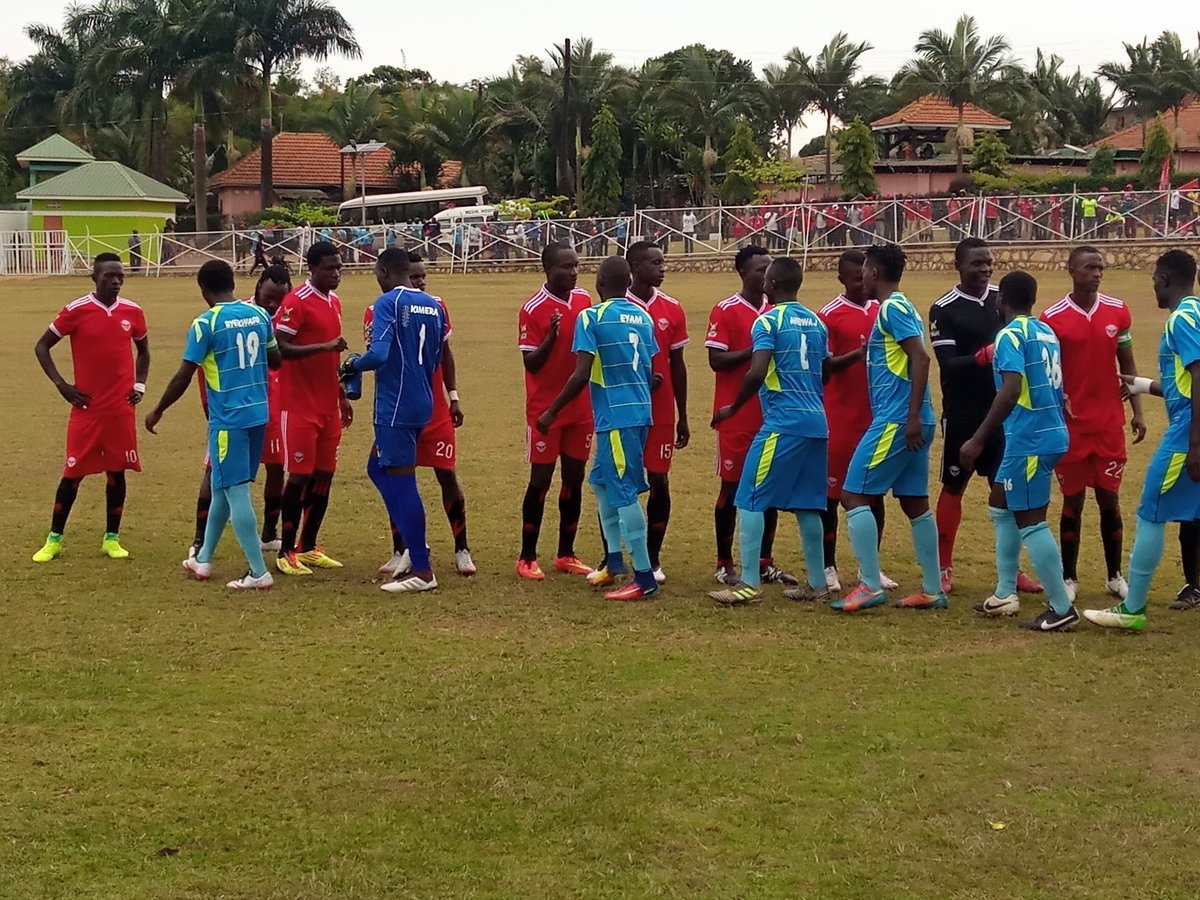 It was a far convincing performance from the opening affair against URA FC at Wankulukuku.
The Express head coach did not convince fans in his calls to want to win the game for the team who are known poor travellers.
Express had Mubarak Nsubuga who had a huge impact against URA FC when he came on for Michael Birungi scored the Red Eagles lone goal.
Mbarara City FC scored their goals through Karim Ndugwa, Ivan Eyamu and Hilary Mukundane.
The club can't afford to under perform when it all appears all is good outside the playing arena with Uganda Breweries Ltd, Buganda Land Board and Equity Bank heavily backing them.