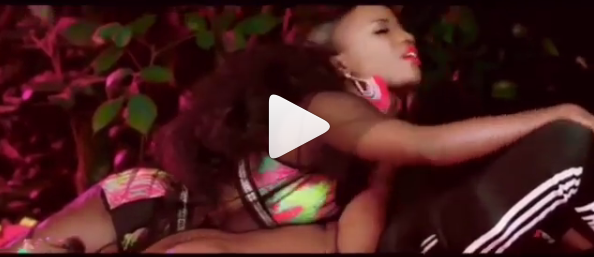 Omuyimbi Lydia Jazmine alaze obukodyo bwa laavu mu vidiyo y'oluyimba lwe Hit and Run era bangi ku bawagizi be bamutendereza.
Jazmine y'omu ku bayimbi abato abasobodde okukola ennyo okuvuganya mu kisaawe ky'okuyimba olw'ennyimba ze omuli Nkubanja, Omuntu, Tukumbe, Guno Omukwano, Same Way, You and Me n'endala kyoka oluyimba Hit and Run lusemberedde okuvuganya ennyo.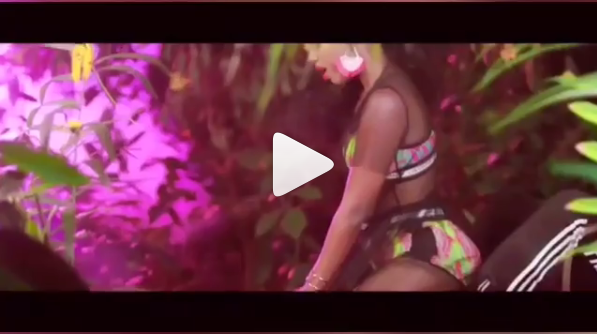 Mu vidiyo, akoze buli kimu omuntu yenna kyayinza okukola ng'ali mu mukwano n'omuntu gw'ayagala era abantu bangi ku mikutu omuli Instagram, Face Book ne U-tube, basiimye omutindo gw'oluyimba.