Mu Uganda, bantu bangi babadde bebuuza lwaki Frank Gashumba ng'ono y'akulira ekibiina kya Sisimuka Uganda yabonereza muwala we Sheilah Gashumba sabiti ewedde ku Ssande.
Gashumba asobodde okweyambisa omukutu ogwa Face Book okuwa ensonga ezenjawulo lwaki Sheilah yakubiddwa.
Wadde abazadde bangi balemeddwa okulambika abaana babwe, Gashumba agamba nti ye ng'omuzadde abaddewo nga Taata, Maama ku buli mbeera yonna eri omwana we Sheilah.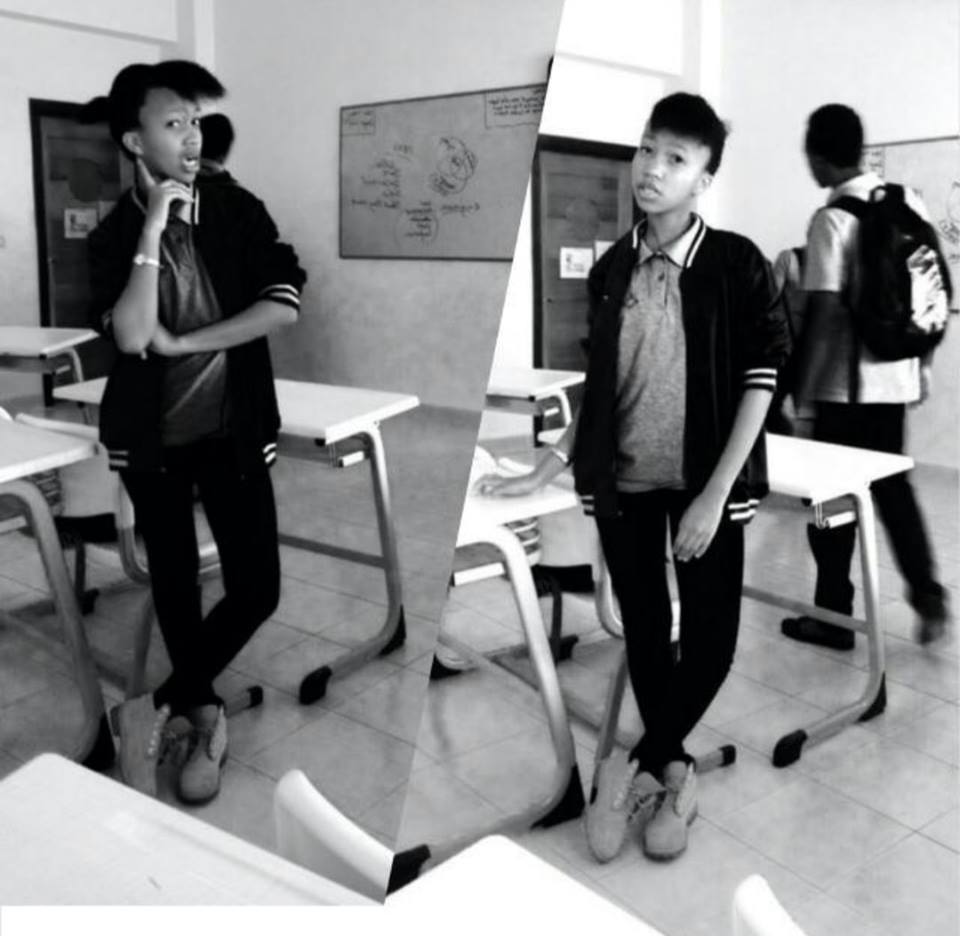 Mungeri y'emu agambye nti tewali muntu yenna ayinza kumulambika ku nsonga za Sheilah wadde maama we kuba asobodde okumulabirira okuva ng'akyali mwana muto.
Gashumba era agamba nti omwana yenna okukula nga limu omulamwa, omuzadde yenna eteekeddwa okulungamya omwana we era y'emu ku nsonga lwaki ateekeddwa okutaasa Sheilah ku Kawukumi.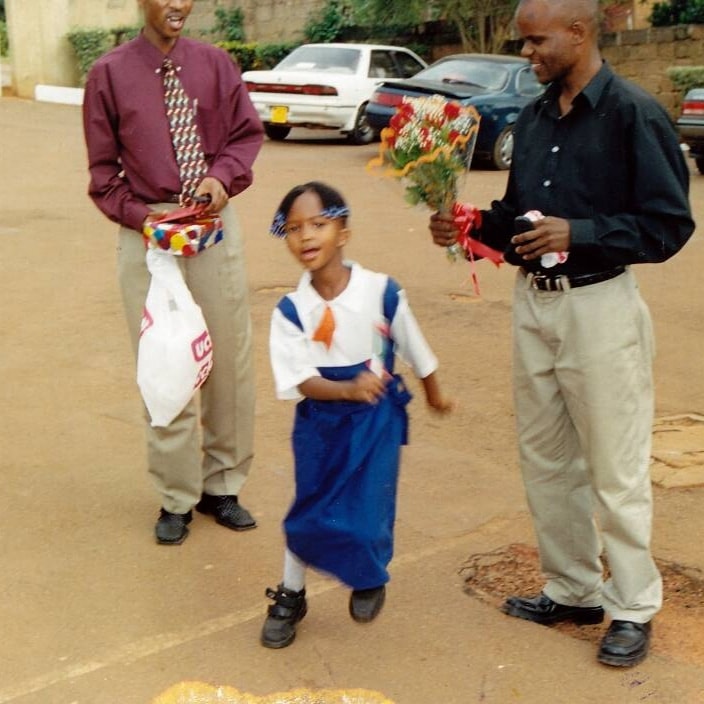 Ku Face Book, Gashumba agambye bwati, "Anyone can sire a child. That doesn't make you a father. It's the sacrifice and courage to raise a child that makes you a certified father. I raised Sheilah with no help from Government or anyone for that matter. I have been(and continue to be) Sheila's Father, Mother, and Manager! So no one on this planet knows her as well as I do!
My number one duty and assignment is to protect, guide and defend her from Kawukumi(weevils). Being a single parent teaches you a lot about parenthood that many people won't understand.
I am a very patient person & I give plenty of second chances, but I am no saint! However, that doesn't mean that I don't have my limits. Tolerance does not mean tolerating Intolerance. There a time to be a nice person & there's a time to say enough is enough.
There's a time to be a sweet daddy and there time to be tough! A child without discipline is in a way a lost child. You cannot have freedom with discipline. Discipline is the foundation upon which all success is built".