Omubaka we Kyadondo East, Robert Kyagulanyi Ssentamu amanyikiddwa nga Bobi Wine avumiridde ekya Poliisi, okusiba Dr Stella Nyanzi okuva sabiti ewedde nga tatwaliddwa mu kkooti.
Dr Nyanzi yakwatiibwa sabiti ewedde ku Lwokutaano, nga kigambibwa nti aliko ebigambo, ebitawooma, byeyassa ku mutimbagano gwa 'facebook' nga biwebuula ekitiibwa ky'omukulembeze w'eggwanga lino Yoweri Kaguta Museveni nga 16, September, 2018.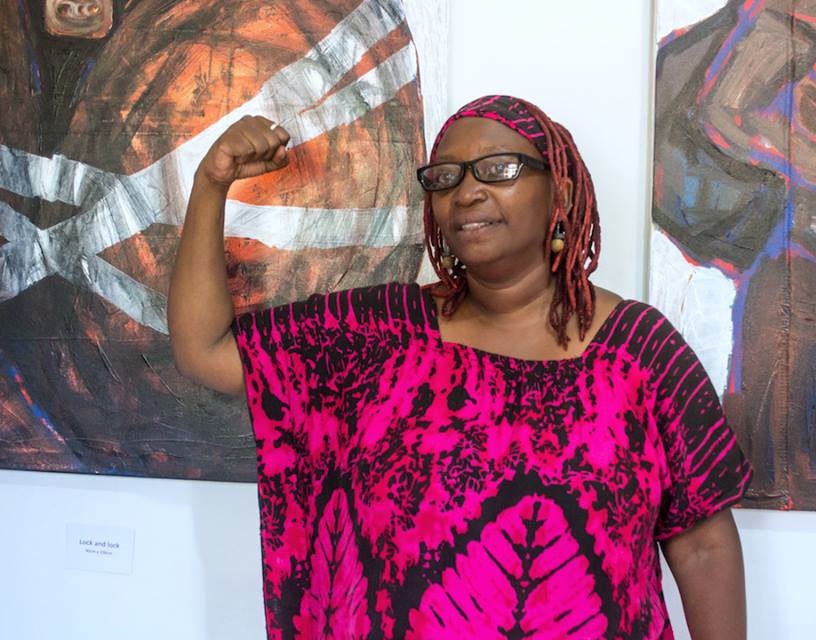 Olunnaku olwaleero, ziweza ennaku 6 ng'akyali mu kaddukulu ka poliisi ku misango gy'okweyambisa ebigambo ebivvola Pulezidenti Museveni n'okweyambisa obukyamu kompyuta.
Wabula Bobi Wine agamba nti Poliisi esukkiridde okumenya amateeka omuli okusiba Dr Stella Nyanzi essaawa ezisukka 48, nga tatwaliddwa mu kkooti.
Mungeri y'emu agambye nti, bannayuganda bateekeddwa okuvaayo okubanja ekitongole kya Poliisi okutambuza emirimu mu nkola y'amateeka nga eky'okusiba abantu obudde obuwanvu nga tebatekeddwa mu kkooti balina okukirwanyisa.
Bobi Wine era agambye nti, Poliisi erina okutwala Dr Nyanzi mu kkooti okwewozaako ku misango egyamuguddwako okusinga okumukuumira mu kaddukulu ka poliisi, ekityoboola eddembe ly'obuntu.
Ku Face Book, Bobi Wine agambye bwati "Dr. Stella Nyanzi was arrested by CID detectives on Friday last week. To date, she has not been produced before any court. She is being detained illegally by the police, way beyond the 48 hours requirement. This has become a norm and we must raise voices against it. We demand that the authorities produce her before court so that she has an opportunity to defend herself against any charges they may have against her, or that she is set free. Dr. Stella has always stood with pro-democracy activists whenever our rights have been violated. It is only right and proper that we stand with her when her rights are being violated".