Security Minister Gen Elly Tumwine has told Kyadondo East MP Robert Kyagulanyi to deal with the "occupational hazards" he is currently facing in his musical career.
This come after Bobi Wine came out on Tuesday in Parliament and told the Speaker to reign over Police after they continued to block his music concerts."On five occasions Police has stopped me from holding concerts.The first was when i was blocked from holding my concert at Namboole and then another one in Gulu and then the most recent in Jinja.Even promoter at my One Love Beach Busabaala have been stopped from organizing concerts there" Bobi Wine said.
To make the case more balanced the Speaker called on Gen Tumwine to respond to the matter in the absence of Internal Affairs Minister Obiga Kania.
However he was ruled out of order when he said what Bobi Wine is going through is simply an occupational Hazard and that he should deal with it.
"Hon Kyagulanyi can bear me witness.When he came to this parliament i warned him on how he will balance politics and music. So what he is facing is simply an occupational hazard"Gen Tumwine said before he was ruled out of order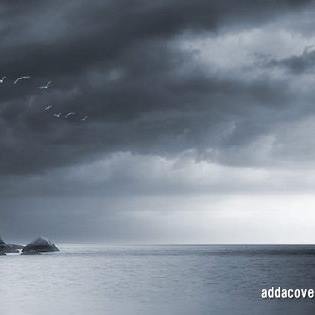 Mabonga Chris is a seasoned Journalist and writer currently working for Galaxy FM. Connect with him on Social Media using the links below