Am quite sure some of you have bumped in to this Range Rover girl called Martha Kay whose short attempt at comedy had a miserable ending. We might as well say her comedy career was as short lived as that of Mourinho at United but that is not the point here.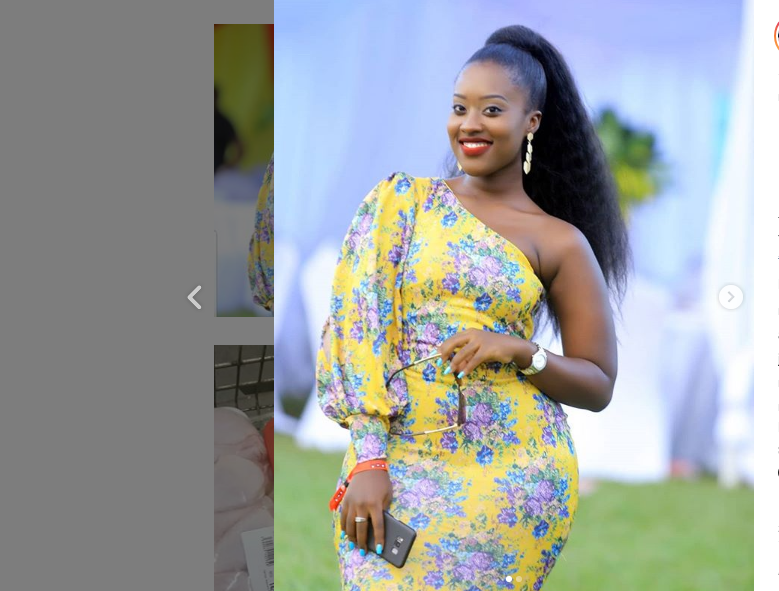 Boooty! Booty! Booty! is all we have come to tell you about Martha Kay.The ever smiling dark skinned photographer has an endowed behind that always leaves men's pants frozen whenever she passes by them at social events.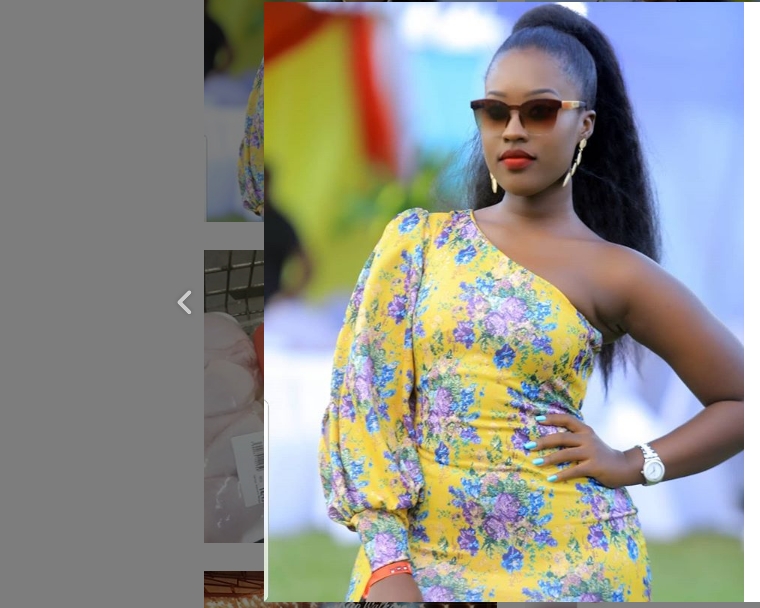 And this is not just me trying to be nice on Martha but at the recently concluded Roast and Rhymes party, the ever jolly bummy babe came donned in a hot yellow flowery tight dress that clearly brought out her wide curves plus big bumper much to the optical satisfaction of sex hungry men that attended the occasion.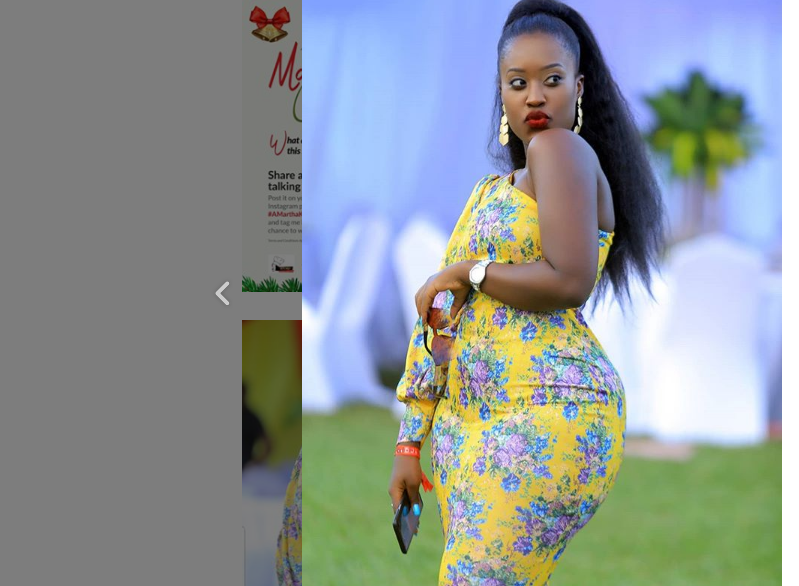 Our snoops further revealed that Martha is a fun loving young woman who likes to flaunt her sexy body around just to make men's pants uncomfortable.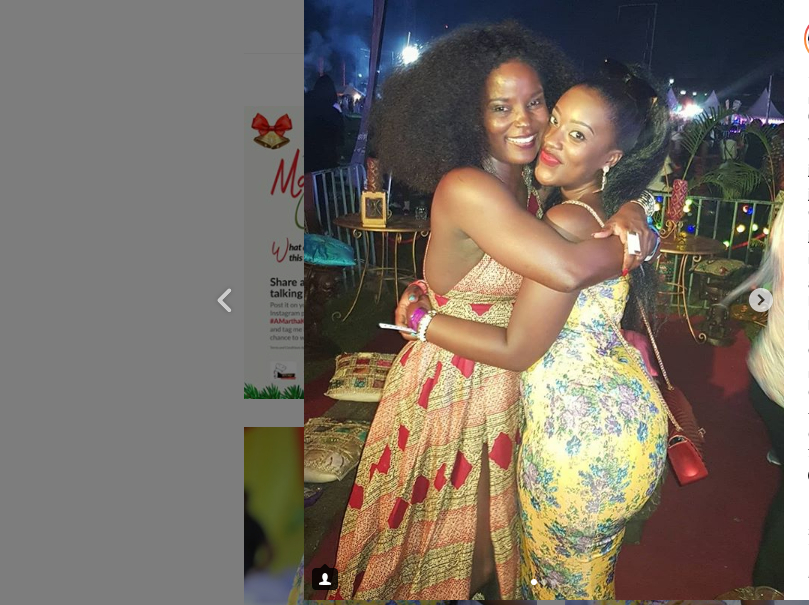 She is also a regular at the Alex Muhangi's comdey store and loves to take shot or two.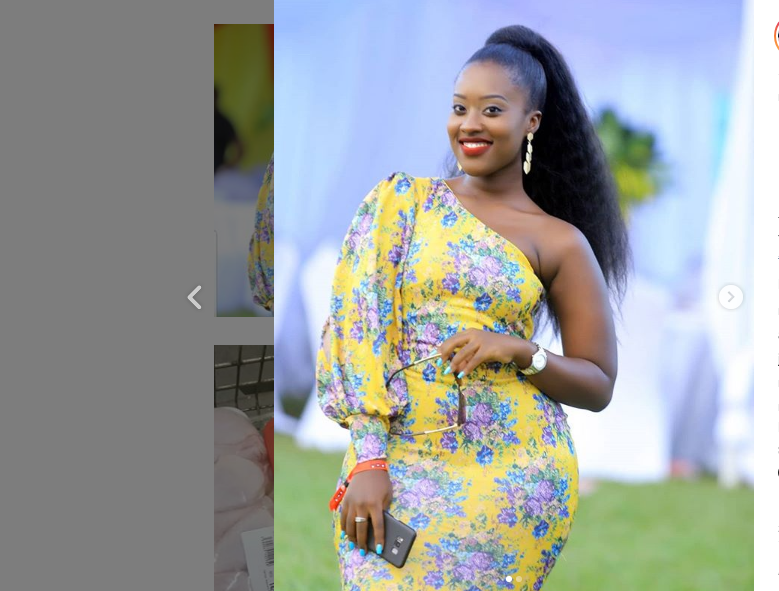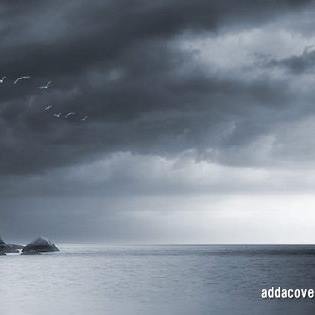 Mabonga Chris is a seasoned Journalist and writer currently working for Galaxy FM. Connect with him on Social Media using the links below