Today being a Thursday, South African based business woman Zari Hassan has made the best of the throw back  trend by reminding her haters how far she has come as a person
Zari assured whoever cared to go threw her long Instagram post how she was the first woman in East Africa to ride in a Rolls Royce and then asked God to bless him with a brand new Bentley in this coming new year."Bosslady tags dont come with words… 1st East African bae to roll in one, argue with your key board. #TheyHateFaaaaacts ?.
Lord, Lord, Lord i called you 3 times, plse bless me with more life for myself, kids, family and a Bentley" Zari posted on Instagram.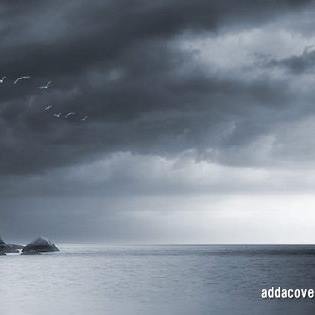 Mabonga Chris is a seasoned Journalist and writer currently working for Galaxy FM. Connect with him on Social Media using the links below