Self proclaimed 'Lugambo' queen Zahara Toto has finally responded to South African based socialite Zari Hassan following their recent social media bickering.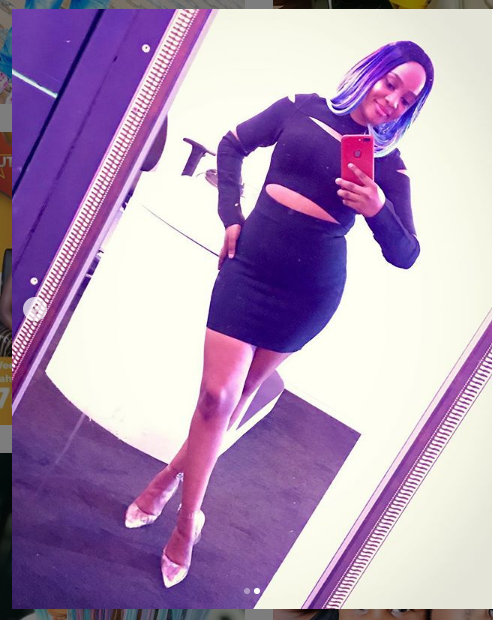 It should be noted that on Tuesday Zari came out gun blazing and attacked Zahara for always spreading lies about her on national Television.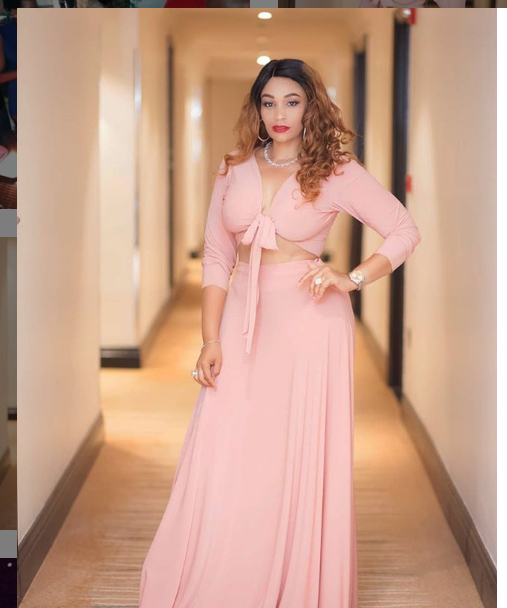 Zari further advised Zahara to concentrate on reducing the size of her fat belly instead of tarnishing people's names."Zara tot funa ku class,sala ku kibuto.Fikisinga ne kala zo ebili zolina and ooh stop feeding people with lies about me" Zari sent a Facebook message to the motor -mouthed presenter .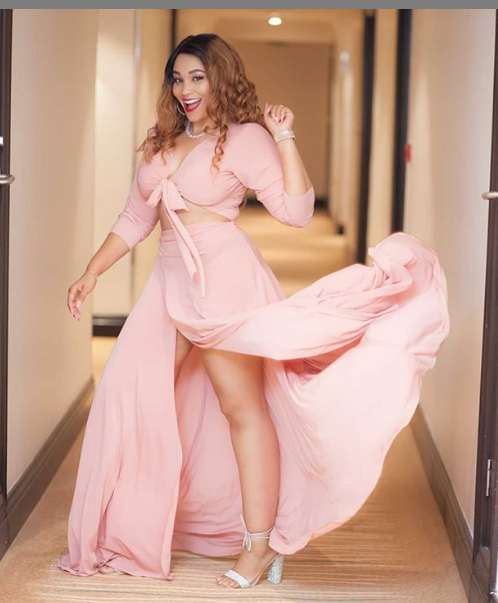 After getting the message loud and clear, Zahara hit back at Zari advising her to sit her ass down if doesn't understand showbiz."If you don't understand how showbiz works then sit your ass down" Zahara confidently told Zari.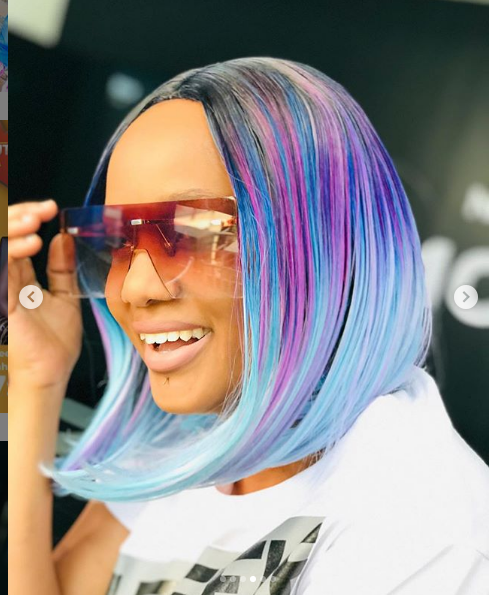 The bickering started when Zahara accused Zari of attempting to displace Ed Cheune off a VIP table claiming that it was reserved for her and Nigerian super star Davido something that Cheune strongly rejected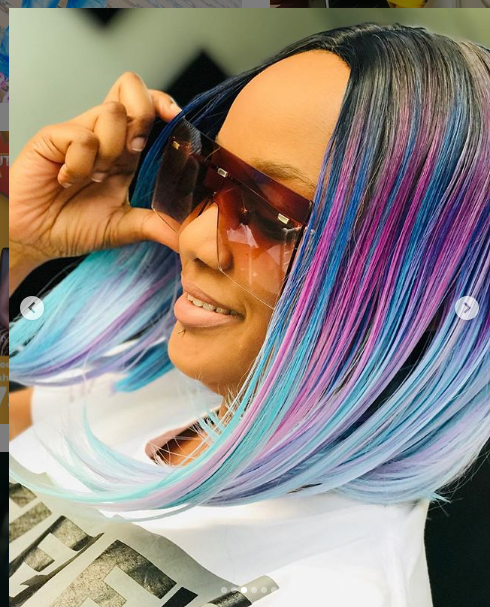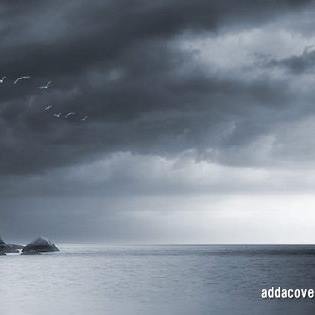 Mabonga Chris is a seasoned Journalist and writer currently working for Galaxy FM. Connect with him on Social Media using the links below