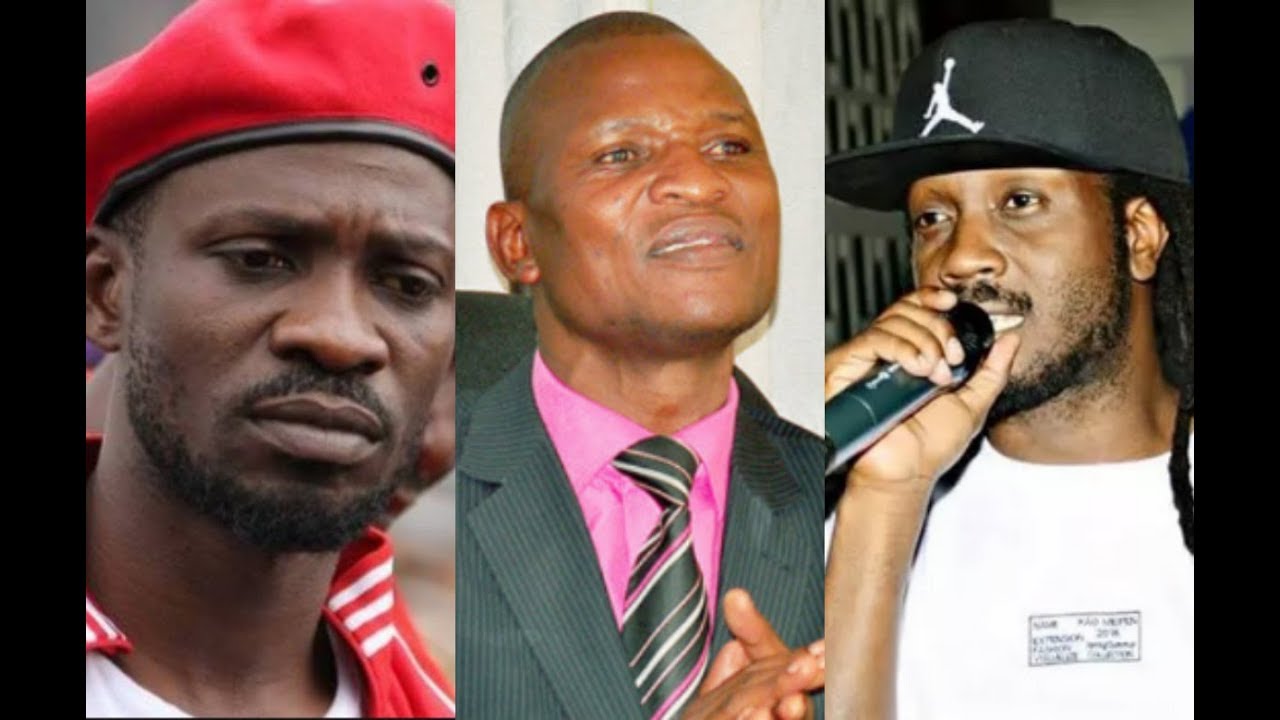 Tamale Mirundi abikudde ekyama nti Bebe Cool asinga nnyo Bobi Wine amagezi era y'emu ku nsonga lwaki mu kisaawe ky'okuyimba akyali munene nnyo.
Mirundi bwabadde ku NBS mu Pulogulamu "ONE ON ONE", agambye nti Bebe Cool akimanyi bulungi ddala nti ekisaawe ky'okuyimba kyakusigalawo wadde Pulezidenti Yoweri Museveni agiddwa mu buyinza.
Mungeri y'emu agambye nti Bobi Wine atunulidde ntebbe ya Pulezidenti kyokka Bebe Cool mukozi wa ssente.
Tamale Mirundi agamba nti, "Between Bobi Wine and Bebe Cool, Bebe Cool is wise. He knows the music industry will remain there, even beyond Museveni. Bobi Wine is after the Crown and Bebe Cool is after money", ebigambo bye biwadde abawagizi ba Bebe Cool essannyu kyokka binyiziza nnyo abawagizi b'ekisinde kya People Power.
Agamba nti Bebe Cool ne Bobi Wine okwegwa mu bifuba (haaga) mu kivvulu kya Eddy Kenzo ku Serena Hotel mu Kampala sabiti ewedde ku Lwokutaano, Bebe Cool yafunyemu nnyo okusinga Bobi Wine.
VIDEO: Tamale Mirundi: Between Bobi Wine and Bebe Cool, Bebe Cool is wise. He knows the music industry will remain there, even beyond Museveni. Bobi Wine is after the Crown and Bebe Cool is after money. #NBSTamale #NBSUpdates

Posted by NBS Television on Tuesday, January 8, 2019