Vixen Lilian Kessy amanyikiddwa nga Kim Nana ng'ono mukozi wa misono ate nga 'modo' mu ggwanga erya Tanzania asambaze ebigambibwa nti omuyimbi Diamond Platinumz yali abojjerera amatwale ge.
Omwaka gwa 2018, amawulire gasasaanira emitimbagano gya yintanenti nga Platinumz bw'afukirira Kim Nana era mbu yali agenda kumuwasa mu butongole.
Wabula omuwala Kim Nana agambye nti Platinumz yali mukwano gwe nnyo kyokka teyali bba era y'emu ku nsonga lwaki yafunye omukyala Tanasha Donna Oketch okuva mu ggwanga erya Kenya, gw'agenda okuwasa mu butongole okudda mu bigere bya Zari Hassan.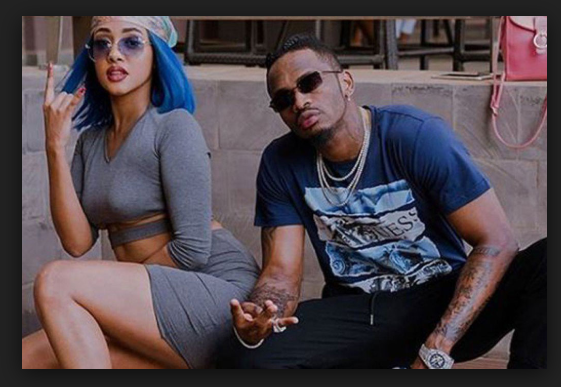 Kin Nana era yewunyiza bantu okusasaanya amawulire amakyamu kuba baali tebalina bujjulizi wakati wabwe kyokka Platinumz okufuna Tanasha kabonero akalaga nti baali ba mikwano,"I wish to categorically state that I am not in a relationship with the singer. For now, I am running my life and he is also running his. That explains why he has publicly introduced his new lover", bwatyo bw'agambye.
Ku nsonga eyo, bamu ku bannansi bagamba nti Kin Nana alina ebbuba kuba yali alowooza Platinumz ayinza okumuwasa era y'emu ku nsonga lwaki ayogera nnyo mu kiseera kino.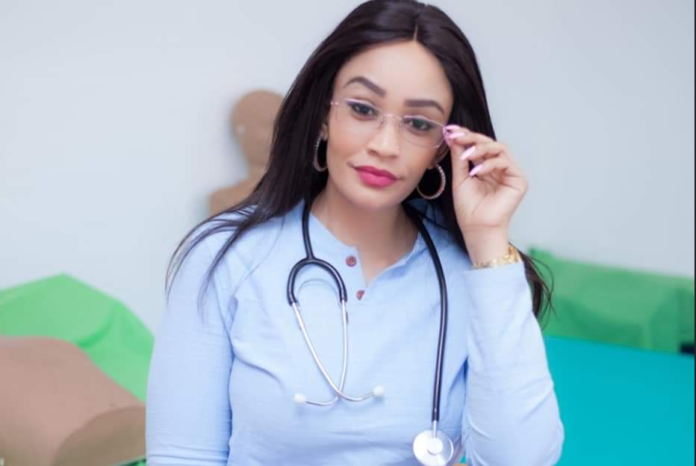 Mungeri y'emu bagambye nti mu kiseera kino,  Platinumz yejjusa okukyawa Zari Hassan kuba yali mukyala asirikira ebyama wadde balina obutakaanya.