Sheikh Umar of Nansana has been sent to Luzira prison after conning a guy Shs.16 million.
Sheikh Umar 'Omusomi W'edduwa' who is know for his showy life of splashing money at artistes on concerts, is sad to have told the guy to bring 16m and double it but ended up running away with dime.

With efforts of recovering money from proved futile, the guy decided to report Sheik Umar to Nansana police and was arrested yesterday.
Today morning, he was paraded at Nabweru court and sent to Luzira Maximum Security prison until February 1st, 2019.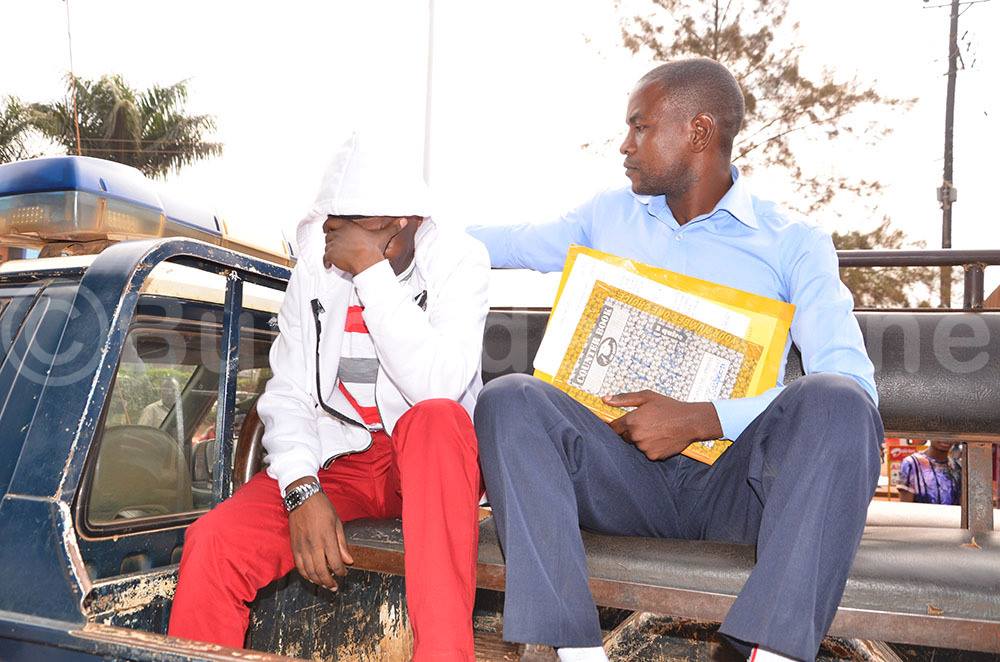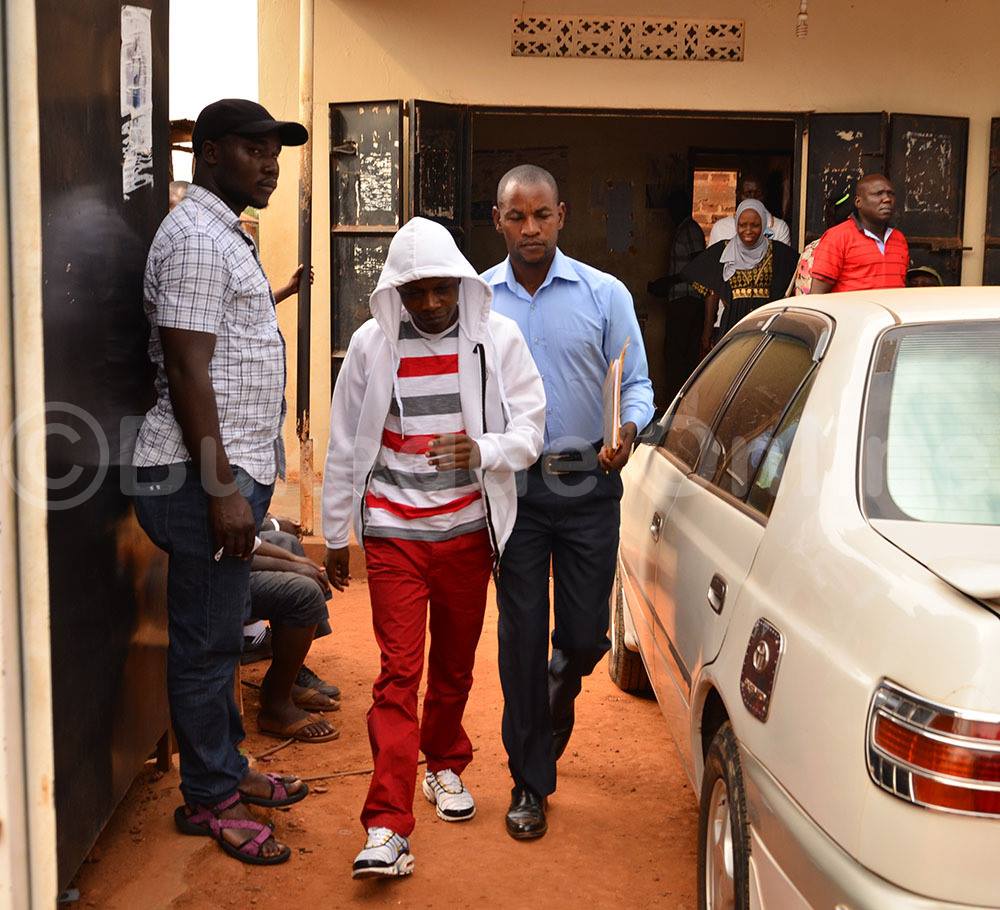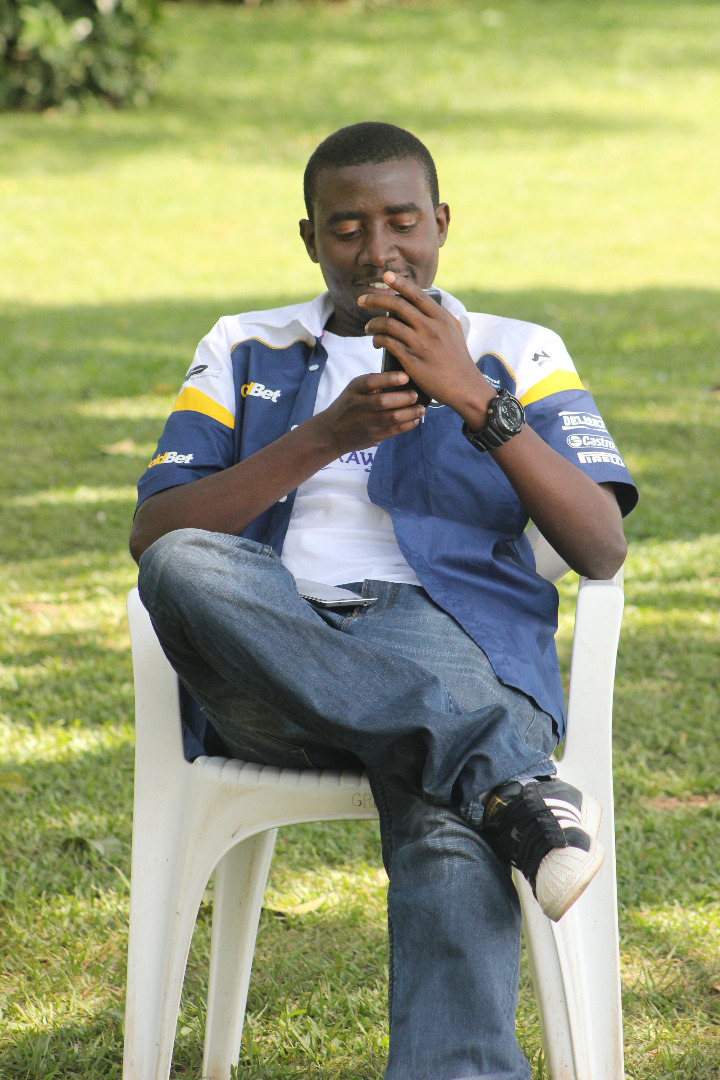 Seasoned writer & Sports journalist! You can link up with him on the social media icons below;