Singer Alex Bagonza a.k.a Apass is sick and tired of people spreading cheap talk of how he genuinely has a life time crush on now newly wed Flavia Tumusiime.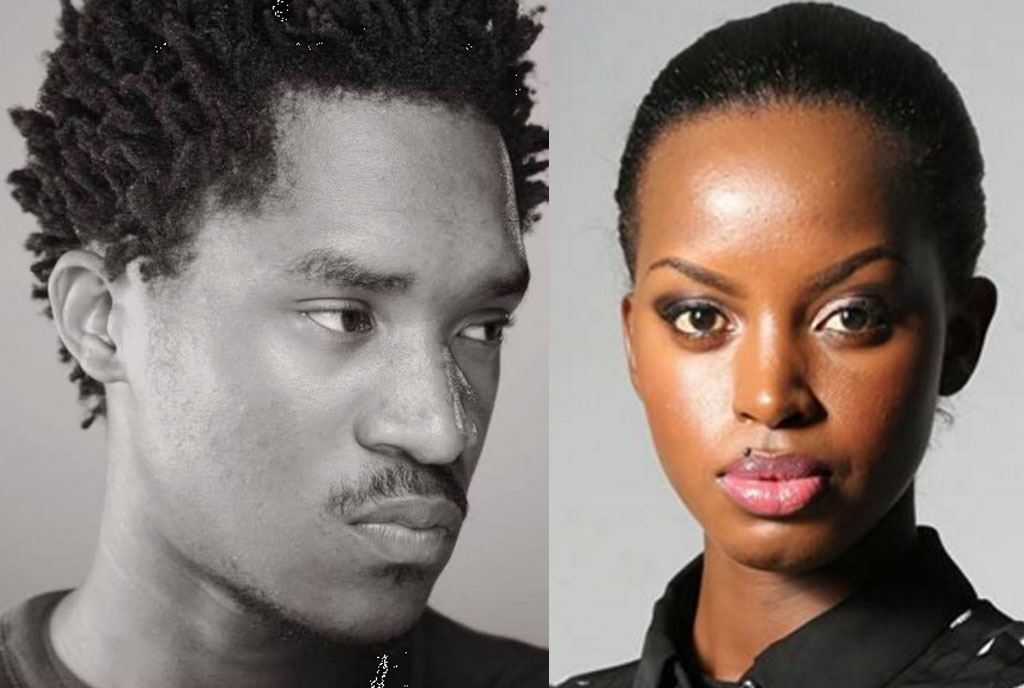 Apass who is well known for his overwhelming humor sounded a warning to people who have made it a point to make fun of him whenever it comes to Flavia.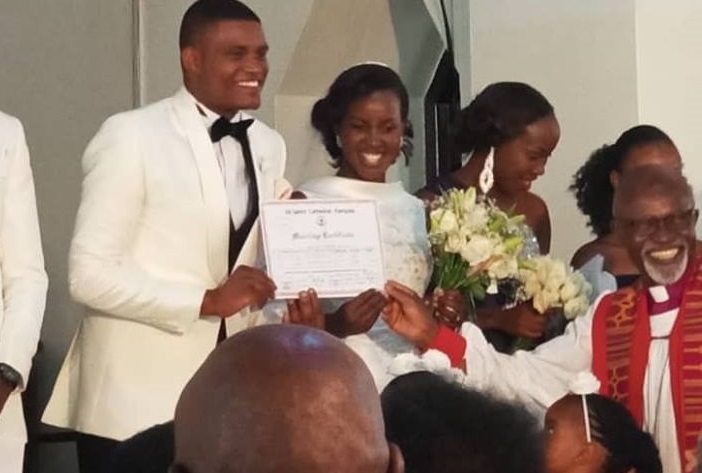 The Didadada hit maker begged fans to stop with the  social media jokes now that Flavia is officially married to Kabuura.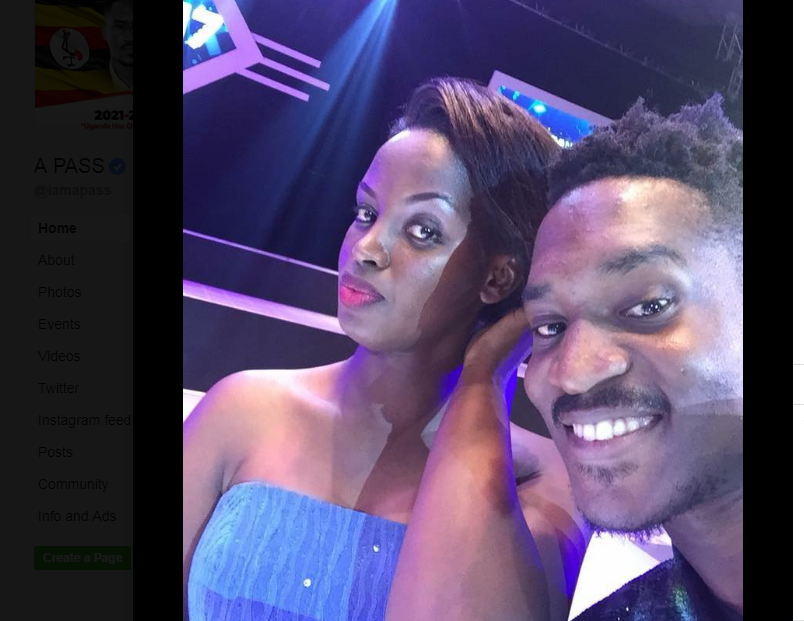 "This has to end today guys, I have never crushed on Flavia, we all know I was joking and you guys started it so i think it's best if it ends today, that's how I feel, however entertaining it may sound to you please wash it out of your head with star blue soap in respect of her marriage with a brother of mine called Andrew Kabura, I wish Flavia and Andrew a blessed marriage" Apass said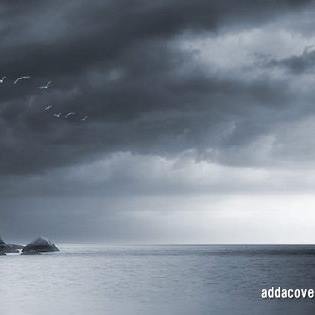 Mabonga Chris is a seasoned Journalist and writer currently working for Galaxy FM. Connect with him on Social Media using the links below