It seems singer Winnie Nwagi never grows tired of fans criticizing her for posting erotic videos on her Instagram account.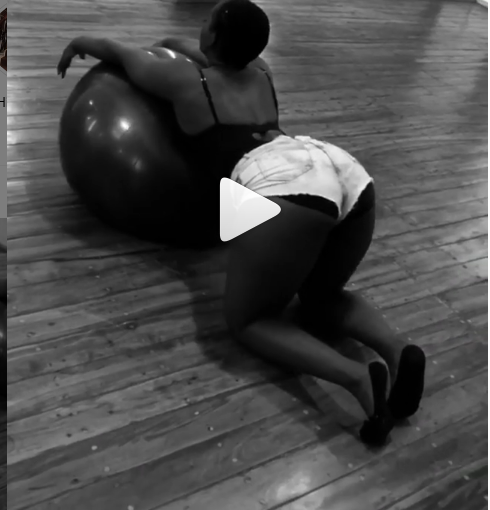 The Swangz Avenue star is known for clashing with her lovely fans on social media for always sharing explicit videos of her self seductively dancing to music.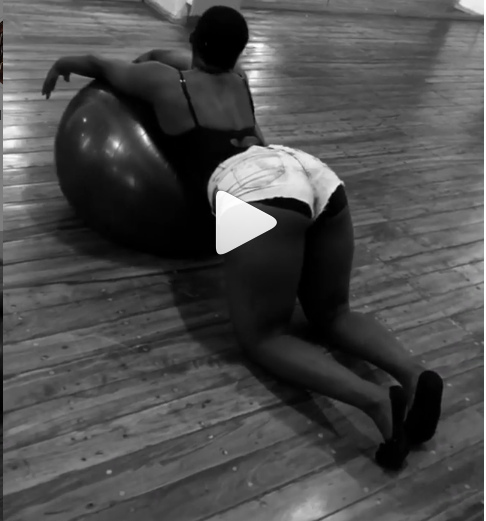 Well this time round,Winnie came up with a smart plan to curtail  the negative energy on her Instagram handle as she turned off the comments section before posting an erotic video of herself dancing in a sexually persuading way.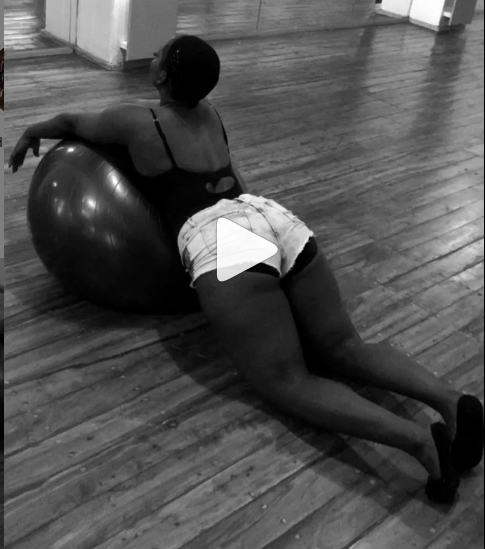 Donned in a tight black top and faded skimpy short jeans,Winnie is seen erotically bouncing on a yoga ball as she poses a question to fans, "What would u do with this yoga ball… huh?