STAR TIMES UPL
Full Time
BUL FC 1-0 Express FC
Coach George Ssimwogerere has hailed his team for battling against BUL FC despite throwing away the game in the last minute.
Ssimu saw his side surrender the game at Njeru with a lone game from Muhindo Kambale in the 93rd minute.
A head of next week's visit to strugglers Nyamityoboora, the Express legend talked to the club's inhouse website http://expressfc.co.ug about a number of issues below.
On how the game has been….
It wasn't a bad game I'm happy with my players they played their hearts out BUL were just lucky because they were at home they have been training from here, I have been with the boys for four days we nearly managed to get a point just a simple mistake cost us but I know if they go with that heart we shall win games. I don't have a single striker apart from Umony I'm just playing midfielders there and they have played their game well.
According to what the boys gave me, I'm contented.
On giving Joel Male his first start and how he has played….
It was a good performance but as you know if a player takes long without playing he is affected but soon he will fit in and he is a young boy in his first UPL season.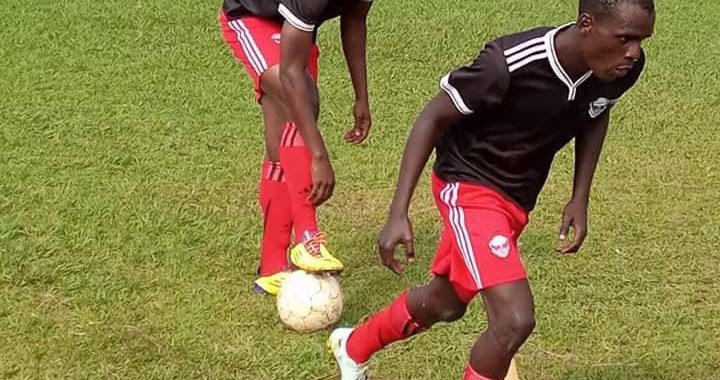 On if Nyamityobora has come so early on Wednesday and how they shall be ready for it…
We have nothing to do that's the fixture which was drafted by the league managers we shall adjust according to the situation of the players.
On playing Isaac Mutanga in midfield…
According to the instructions I gave him he has played well but he was losing balls but he played what he had to.
On Muwanga replacing Mutebi in goal after a long time out…
According to me he kept his goal well, that's the goal a good goalkeeper can concede and he nearly saved the ball just by hard luck it went it but he did well by my side.